An article on frequent flyer programs is admittedly a bit of a First World Problems discussion, so I promise I'll try not to sound like Richard Quest from CNN, who is possibly the world's most annoying business travel journalist.
Deal or bad deal? The Lufthansa frequent flyer program
I am naming and shaming Lufthansa here for their pretty crummy Lufthansa frequent flyer program, which they laughably brand as "Miles and More".
More of what?
More overpriced luggage and smartwatches in their magazine which they send you, where if you trade in a few thousand frequent flyer miles you might be able to buy stuff slightly cheaper than on Amazon?
More pilots' strikes to disrupt your travel itinerary?
"Miles and Less" is a much more accurate description of their offerings.
Let's face it, if you live in Germany and use Frankfurt or Munich as your home airport, most of the time you have little choice other than to fly Lufthansa, so trying to avoid them altogether and fly SkyTeam or OneWorld is a bit of a non-starter. This won't get you very far unless you're happy to change planes in Amsterdam, Paris or London. Granted, this could be an option from some of the smaller regional German airports but not the major hubs.
A business contact of mine is a Board Director of a major German industrial spare parts distributor. What he told me over lunch one day summed up perfectly why the Lufthansa frequent flyer program "Miles and More" is such a dreadful product.
He flies within Europe about 2-3 times per month in economy. Let's face it, only someone extremely rich or stupid would fly business for a point-to-point short-haul flight.
Now, that's a lot of security checks and general airport hassle. What bugged him the most is that he is what most airlines would consider a frequent customer but because he doesn't fly intercontinental, he struggles even to maintain Silver status with Lufthansa. And this is a chap who takes around 30 flights per year!
With the miles he travels, as I will show you, this would mean Gold status with pretty much all of Lufthansa's Star Alliance partners. My recommendation therefore is to join another Star Alliance rewards club than the Lufthansa frequent flyer program.
SaveSave
SaveSave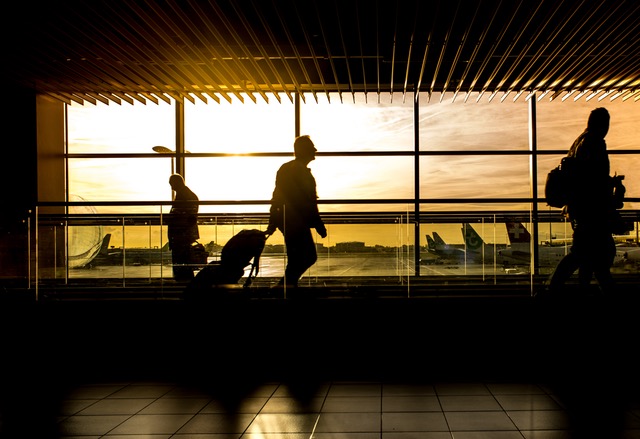 Star Alliance's Terms & Conditions state that you can sign up for as many partner airline programs as you wish, but the miles are not transferrable from one to the other.
So, if you've accumulated miles on Lufthansa Miles and More and you then sign up for United's MileagePlus, the miles you earned on Lufthansa cannot be transferred over. Although that said, you can still redeem your Lufthansa miles through Miles and More if you have enough of them banked.
In making this a fair test, I have assumed in each case that the participant is resident in Germany because some airlines tailor their offers based on the level of competition for members in their country of residence.
For Americans, I would strongly recommend you sign up in the States if you still have a valid address which you can use for correspondence.
The U.S. is an especially competitive market for credit cards linked to airlines' frequent flyer schemes, which can offer up to 100,000 miles as a joining bonus. That is a pretty meaty head-start over what us deal-starved Europeans get as offers by comparison!
SaveSave
SaveSave
What are the alternatives?
To show visually why the Lufthansa frequent flyer program offers such a bad deal, here is a brief summary of what their Star Alliance partner airlines offer as frequent flyer status levels. Granted it doesn't take everything into account but it gives us a very good starting point. Check the small print on each airline's website if you really want to know what the complete package involves. The links below will take you there.
SaveSave
SaveSave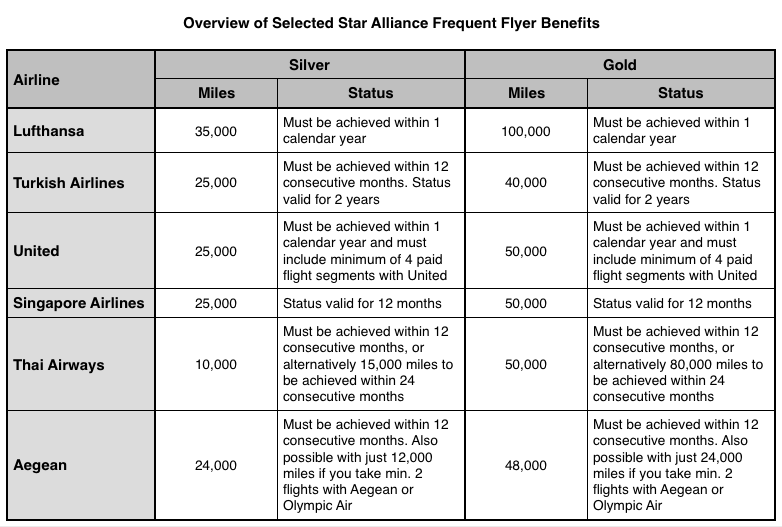 So, that's the miles and status thresholds covered, where Lufthansa clearly gets a "must try harder" in their school report. Now, let's dig a bit deeper. At least I can use my miles for a free flight, you say….
Well, yes you can, but this is where Miles and More really starts to feel like a scam. You see, the number of miles they state as the threshold to bag a free flight EXCLUDES taxes and surcharges. For most short haul flights, the taxes and surcharges cost MORE than the actual flight itself with the way Lufthansa calculates its pricing. As a rough calculation, you should reckon on around €100 in surcharges for a short-haul European flight.
Bearing in mind you can fly Ryanair to most places in Europe for less than this, it suddenly doesn't sound like such a great deal, does it? I'll suffer Michael O'Leary's yellow plastic and being hawked scratchcards on my flight if means slumming it for 2 hours for less than a hundred Euro.
Want to fly intercontinental? The additional taxes and charges often add up to over €300 for a return trip to North America. Don't even think about trading your miles in, unless you're flying in high season where the cost of the flight in relation to Lufti's hefty surcharges is at something like a 4:1 ratio. Then it might, just might, make sense.
Star Alliance member airlines all apply a uniform miles redemption policy across all their routes, so if you are a member of another program then you can redeem your miles on any partner flight. The number of miles you need are the same, although some of the airlines offer special deals for their domestic market e.g. flights within Turkey on Turkish Airlines.
What differs are the taxes and fees which each airline applies to flights offered for "free" with frequent flyer miles redemption. This is complex and way beyond the scope of this article, however, what I would say is use the normal "buyer beware" logic before redeeming your miles for free flights. It may be better to use them on other partner products such as rental cars and hotels, to avoid being ripped off on taxes and fuel surcharges from the one or other airline.
SaveSave
SaveSave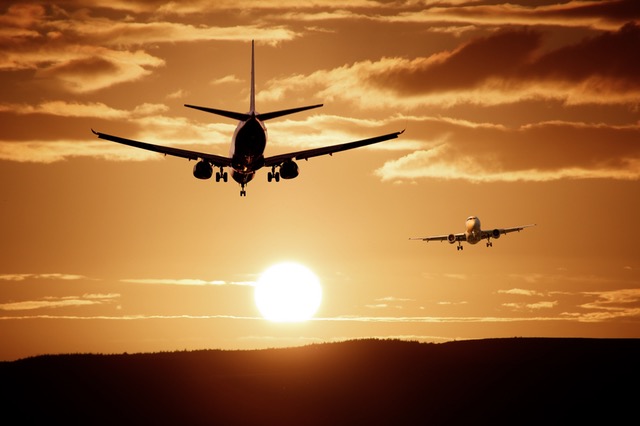 The Conclusion
I have ditched my Miles and More membership and signed up for Turkish Airlines' Miles and Smiles program.
There are also good arguments to sign up with Thai or Aegean, or United if you're a frequent flyer to and from the States. You pay your money, you take your choice.
Many good alternatives exist out there, depending on what you want to get out of your frequent flyer membership.
One thing is certain though: No matter which way you evaluate it, Lufthansa's Miles and More is far and away the worst deal among the Star Alliance airlines' frequent flyer offerings.
I strongly recommend you give it the "nein, Danke" treatment.
Disclaimer:
I am not an affiliate for any airline frequent flyer program and the views in this article are my own based on the information shown on the airlines' websites, which is correct on the date of the article's publication.
No liability is accepted by the author for any of the tips given in this article.
SaveSave
SaveSave