Foreign qualification recognition in Germany: Guiding you through the confusion!
This article has been written in conjunction with Employland, giving you a thorough guide around the process for recognition in Germany of your qualifications gained abroad. Employland is an internet platform available in both German and English, through which international professionals can find work in Germany.
If requested, Employland can also help manage a foreigner's residence and work permits.
Foreign qualification recognition in Germany is an important bureaucratic step in many cases for professionals looking to find work. However, qualification recognition, what it is, and whom it is for is not a widely known process.
If you require assistance with your qualification recognition, I offer this service on a 1:1 consulting basis and would be happy to assist you further.
What is Qualification Recognition?
Qualification recognition is a process by which a professional's qualification (education, training, work experience, certificates, etc.) is compared to its German reference qualification in order to evaluate whether the foreign qualification is equivalent to the German qualification for the same profession. If so, the professional is granted proof of equivalence by the appropriate German authority, or Anerkennungsstelle, a prerequisite to exercise certain professions in Germany.SaveSave
SaveSave
Which Professions Require Qualification Recognition?
Before diving into how to go about foreign qualification recognition in Germany, you should first know if you even need them recognized in the first place.
In Germany, every regulated profession requires qualification recognition for foreign professionals. Regulated professions include (and this is not an exhaustive list): medical doctor, nurse, lawyer, pharmacist, teacher, psychotherapist and food chemist. Without recognition of your qualifications, you cannot work in these professions in the same capacity as you could in your home country.
There are also "partially" regulated professions, such as engineer and architect: Holding the title is regulated – exercising the job is not. This means if you are an engineer or an architect, you may apply for jobs and work in Germany without having your foreign qualifications recognized, but you are not entitled to hold or use the professional title. In order to hold the professional title in Germany, you need to have your qualifications recognized.
Finally, immigration law interlocks with recognition law, so be aware of this:
If you are a third-country i.e. non-EU or EEA national and your profession is a vocational training profession (non-academic) in Germany, then you need to have your qualifications recognized.
Even if you are pursuing a non-regulated profession (where generally a recognition is not mandatory) you need recognition: A third-country national wanting to exercise a non-academic profession in Germany can only receive a residence and work permit for Germany once his qualifications are recognized.
What Professions Do Not Require Recognition?
Now that we have established professions that require qualification recognition (regulated professions), let's address professions that do not require qualification recognition.
Electricians, beauticians, linguists, business managers – all of these are examples of professions in Germany that are not regulated. Recognition is not a precondition for exercising a non-regulated profession.
You can apply for and practice a non-regulated occupation in the German labour market without recognition of your qualifications. So, if you have a non-regulated profession should you just skip this whole qualification process? Well, not so fast.
Imagine the following: You submit your job application, you attach the important documents, German recruiters look at your application, and they have no clue if you have the competencies for the job. Instead of finding out for themselves if your foreign education and experiences fulfil the role, they will probably just give the job to another candidate.
In other words, by not having your qualifications recognised, you are giving them a ready-made excuse to ditch your application.
To make your qualifications transparent and understandable for German employers, you can still have them recognized – even if it is not legally mandatory.
Non-regulated academic professions
Recognition law governs all regulated professions and all vocational training professions (regulated and non-regulated). You can have your non-academic qualification leading to a non-regulated profession (e.g. electrician, cosmetician) recognized.
Non-regulated academic professions (e.g. business manager, linguist, biologist, sociologist) are not governed by Recognition law. Instead, these professionals may have their university degrees assessed by the Central Office for Foreign Education (ZAB).
So, you have established that your profession does require qualification recognition, or perhaps you would just like to have your qualifications recognized before applying for a job in Germany. What's the next step?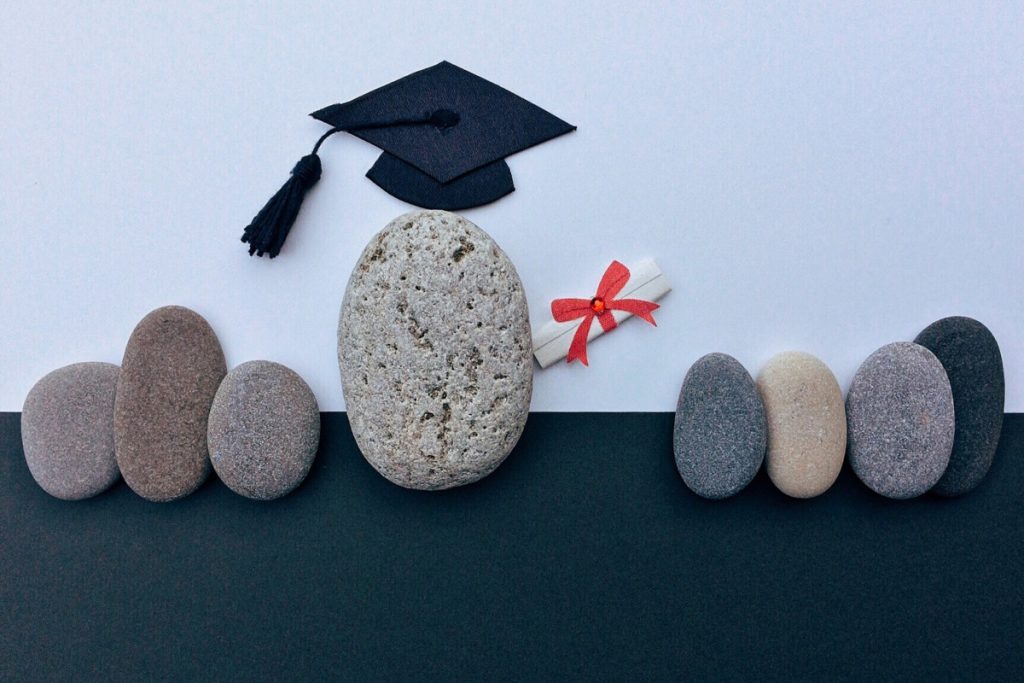 How Do I Get My Qualifications Recognized?
Below is a step-by-step guide to getting your qualifications recognized.
1. Find the Competent Authority
The authority responsible for your qualification recognition depends on your profession (or rather: its German reference profession), and on the city or state where you plan to work. So, if you are going to work in Berlin for instance, the authority in Berlin will be responsible for your recognition procedure. If you're a medical doctor, the authority will be the Medical Chamber (Ärztekammer) in Berlin, or if you are a craftsman it will be the Chamber of Craftsmen (Handwerkskammer) in Berlin.
Check out the German government website – in English – for foreign qualification recognition in Germany. There you'll find the so-called Recognition Finder. You can enter your occupation in the search field in order to obtain information about the necessity (or lack thereof) of qualification recognition in your case, and to find out which authority is responsible for your recognition procedure.
There are also counselling services that will help you identify the proper authority and answer any questions regarding the recognition procedure. If you already are in Germany, then the IQ Network is the right service for you.
If you're not yet in Germany? In eight countries the counselling service ProRecognition is localized in the Chambers of Commerce: found in Egypt, China, India, Iran, Italy, Morocco, Poland, and Vietnam.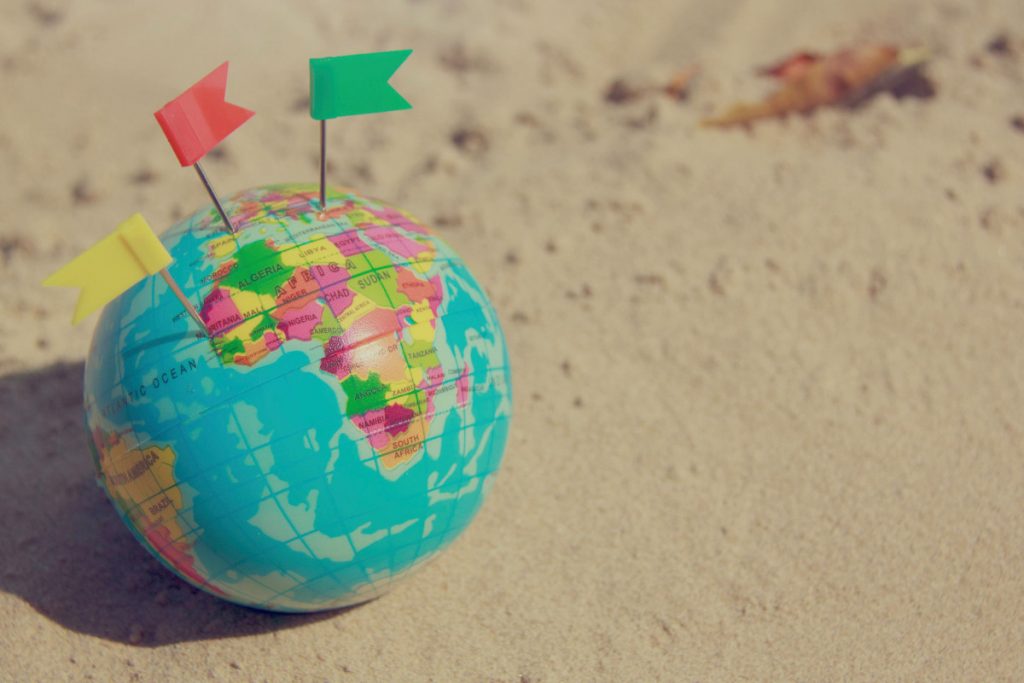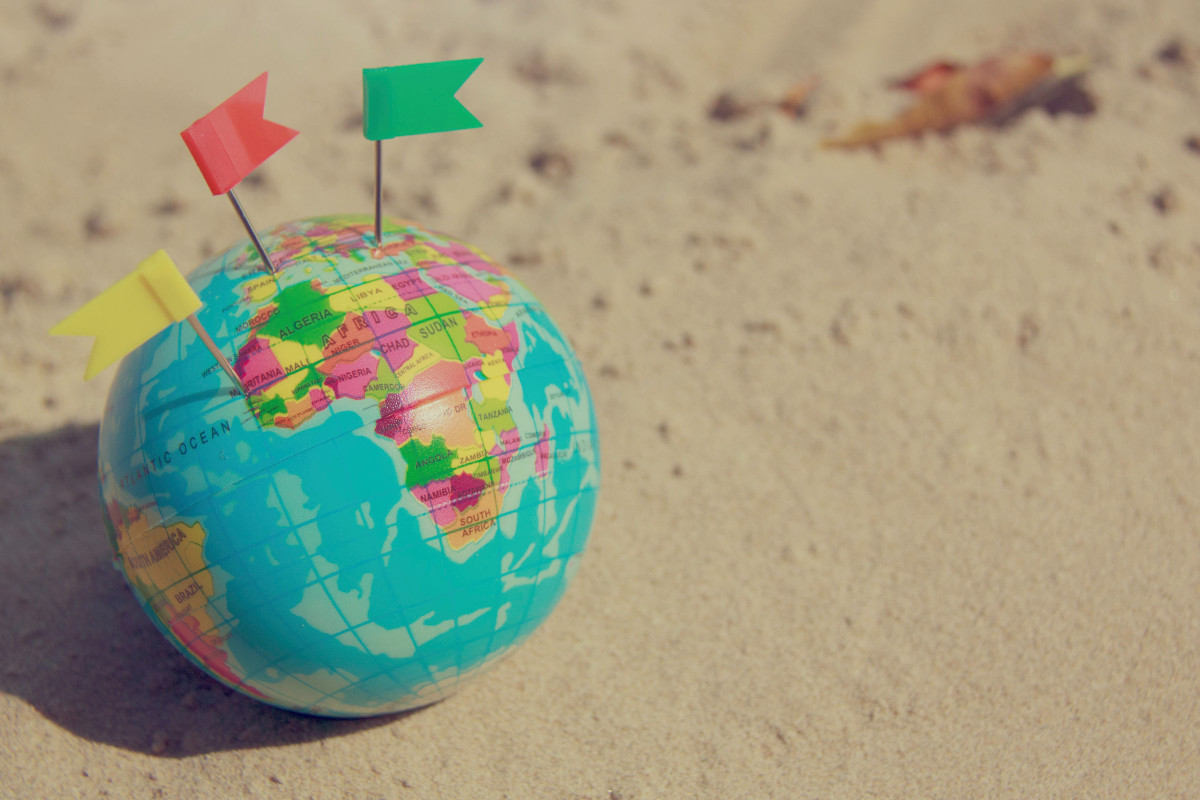 2. Submit your Application
Before you submit your application, you should contact the competent authority to get counseling. The exact documents particular authorities request may vary – the following is just for you to get some orientation during your research.
You'll need an application form from the respective authority (again, the application form name may vary) which you have to fill out and sign. Of course, proof of identity is necessary, and proof of your qualification (e.g. University degree) along with any proof of work experience (e.g. job references) or proof of further trainings you completed. Your CV (in German language) is usually required as well as proof that you are planning to work in Germany.
For professional, certified translations, we recommend using the great service from LingoKing which can do this for you 100% online, without you having to phone or email lots of potential translators.
Generally, the following documents have to be translated into German and authorized:
3. Receive the Result
So, the responsible competent authority compared your education's duration and content to that of the German reference position, and if there were relevant differences, the authority took into consideration your professional experience, which may compensate for any deficits.
It's time to hear your results:
The best result is "full recognition": The authority did not find relevant differences between your qualifications and the German reference qualification. Your qualifications have been assessed as equivalent to the German reference qualification.
In case the authority found relevant differences, you'll receive "partial recognition". In order to receive full recognition you need to make adjustments.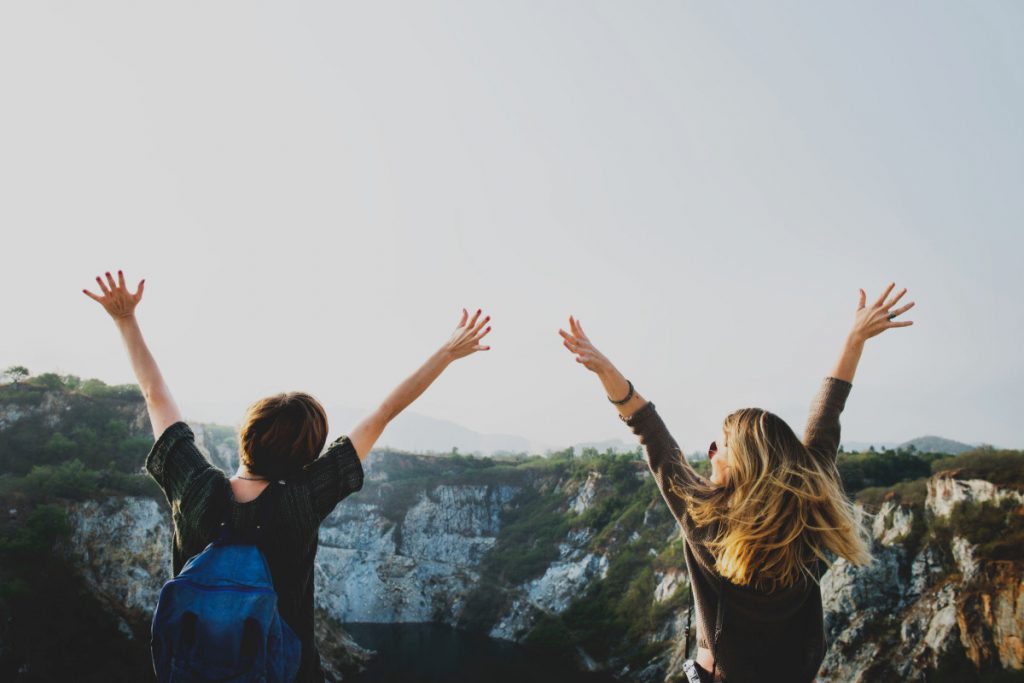 Partial Recognition – What to do
Partial recognition essentially means your education and experience fulfill certain requirements, but there are differences between your qualifications and those needed to do the job in Germany. Differences might include a lack of theoretical knowledge, or of practical skills, a language proficiency deficit, or a lack of experience in professional practice.
In the official notification stating the result of a recognition procedure, the authority will outline an applicant's individual qualifications and deficits.
The applicant may then complete adjustment measures in order to compensate for the deficits and obtain full recognition.
To illustrate this, let's use a concrete example:
You are a nurse, coming from a country where nurses complete a Bachelor's program. In Germany, one becomes a nurse by completing an initial vocational training (not a Bachelor's degree), which is very practice-oriented.
The competent authority might decide that your university qualification is not equivalent to the German vocational qualification (although you might have a broader theoretical knowledge) because your university education lacks practical experience, which is an integral part of the German nursing qualification process. The authority would then check your professional experience, which might compensate for the practical deficits of your university education.
If the authority determined your work experience did not compensate for your deficits or if you have no work experience, they would grant you partial recognition.
Thus, you may complete a qualification adjustment measurement, e.g. through an internship in order to attain the full recognition.
SaveSave