Have you been struggling with finding a job in Germany? Despite being highly qualified and having relevant work experience?
It's a common problem, and you're certainly not alone. Indeed, it's certainly not a walk in the park. And it's tougher if you don't speak German and are non-EU.
But don't despair…it's definitely still possible. There could be one, relatively simple thing to change which will propel you on your way to greater success. There's most likely nothing wrong with you or your prior professional experience.
The magic ingredient to succeed finding a job in Germany
It could well be your mindset that's holding you and your application back.
Keep reading and find out whether a change of perspective could propel your strategy to ultimate success!
Also definitely check out the job search function that we're now also hosting, as a starting point for your search!
Hiring you means more bureaucracy for your employer
For an employer to hire a non-EU citizen, they typically have to jump through more hoops than the straightforward process of hiring a German or EU national.
If you're approaching your job search from a position of entitlement, thinking that because you have a Masters degree and relevant experience in your field then somebody should automatically see the light and hire you, then I'm afraid I have some bad news for you.
The German jobs market doesn't work like that.
You're the candidate.
Think of yourself as a salesperson and not a beggar. The two vital skills of a salesperson are:
1- Knowing what his/her customer wants; i.e. the hiring manager is your customer in any job search
2- Having the influence and persuasion skills to convince them that you're the person who can give them what they want
Sure, in some professions it's much easier than others to get hired, but it still doesn't mean you can waltz into a job with no clear strategy behind your applications.
What's your USP?
Because you need one. (USP = unique selling point)
Why are you better qualified or more employable than an EU citizen? The harsh reality is that an employer will usually only consider hiring you if he's struggling to find suitable German or EU candidates.
They're not being racist or discriminatory. It's the law. Employers must give preference to German candidates or those from the European Union (EU).
However, there is an exception. For positions where there are recognised, acute worker shortages, finding a job in Germany is much easier than for positions where there are sufficient EU candidates. If you want to find out whether you're one of the fortunate ones, then every 6 months, the German Federal Agency for Employment publishes the Whitelist of occupations where there are recognised worker shortages.
If your position is on this list, then your potential employer can hire you without the need to go through the bureaucratic hassle of having to demonstrate why they can't find a suitable EU candidate.
Job Seekers - Boost your chances of success!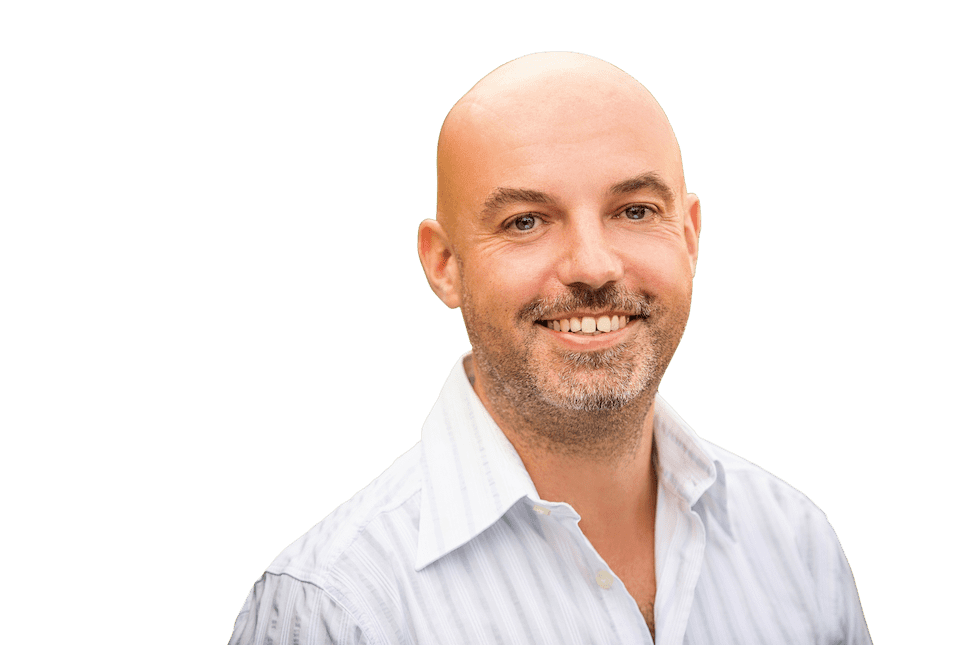 Looking for a job in Germany?
You need to have a stellar CV, cover letter and optimised LinkedIn profile.
Your international format CV won't cut it. Cover letters in Germany are also an art.
Our templates and my coaching for job seekers like you will help you to get more interviews!
What's in it for your employer?
OK, so what if your profession or trade isn't on the Whitelist. What next?
It definitely shouldn't deter you. Plenty of job positions advertised which aren't on the Whitelist still sometimes struggle to get suitably qualified and experienced applicants. Even more so in areas such as Baden-Württemberg, where unemployment is very low and it doesn't have the magnetic pull of large cities such as Berlin, Frankfurt and Munich.
You will, however, need to be highly skilled and experienced in your profession (with the CV and academic or vocational qualifications to prove it).
Your employer will have to prove to the Federal Agency for Employment that they have made reasonable attempts to hire an EU candidate. This isn't difficult to prove if they've advertised the position publicly and have not found anyone they wish to hire.
But while it may not be difficult to prove, it's a bureaucratic hassle that a busy boss or HR department with meetings to attend and hundreds of unread emails could really do without.
So, put yourself in your employer's shoes.
Is your potential future boss or an HR Manager likely to go through this process for someone who has an average CV, doesn't speak any German and has nothing specific or unique to offer versus an applicant from the EU?
Certainly not.
What does your employer have to gain from hiring you?
Because that's what you will need to "sell" them on in your CV and cover letter, and then subsequently during the interview or assessment centre.
A word of warning: Germans have a low tolerance of, and a good nose for, sniffing out bullshit. Your persuasive skills will need to be fact-based!
Prove your willingness to learn German