It's way out there as the most popular question asked in EVERY expat Facebook group in Germany that I'm a member of.
It's tough out there in the German jobs market if you don't speak German.
Your situation is HIGHLY dependent on:
Your skills and work experience
The industry or career you hope to work in
Where in Germany you're living (or where you hope to relocate to)
Chasing the Unicorn: Finding Work in Germany without Speaking German
We've already covered more general advice on how to find English speaking jobs in Germany, and how to optimise your chances by approaching your job search by putting yourself in the shoes of your potential employer.
Here we go through 13 job roles which could theoretically be done in English and where I've often seen these roles advertised as such.
It definitely doesn't mean every job in these fields will be English-speaking.
However, there is definitely a convincing argument that finding work in Germany without speaking German is possible in all of these careers.
If you're looking in Berlin or Munich, then also check out our articles for both of those cities for more tips and tricks to conquer the local jobs market.
Finding English speaking jobs in Munich
1. Software Developer
By their very nature, tech jobs are not customer facing.
Due to skills shortages, there are many openings for foreigners to work in Germany witout speaking German in these positions. Both of these factors combined means that German is not a necessity and in most cases can be seen as a nice-to-have.
Sure, you'll see jobs advertised in German which state that German language is a requirement. It's Germany and the default expectation will be that candidates speak German. I would definitely recommend trying to reach out to the recruiting manager though and asking "why?"
Software engineering and software development are both professions that don't require practical knowledge of German to be able to succeed in the job.
2. Systems Administrator
Similar to development and programming roles, sys admin is another job where the ability to speak German is unlikely to be a necessity in order to fulfil your day-to-day roles and responsibilities.
It doesn't mean that job ads won't insist on it, but it does give you the ability to challenge this requirement, especially if you're able to navigate your way around the HR department and speak to the hiring manager.
Job Seekers - Boost your chances of success!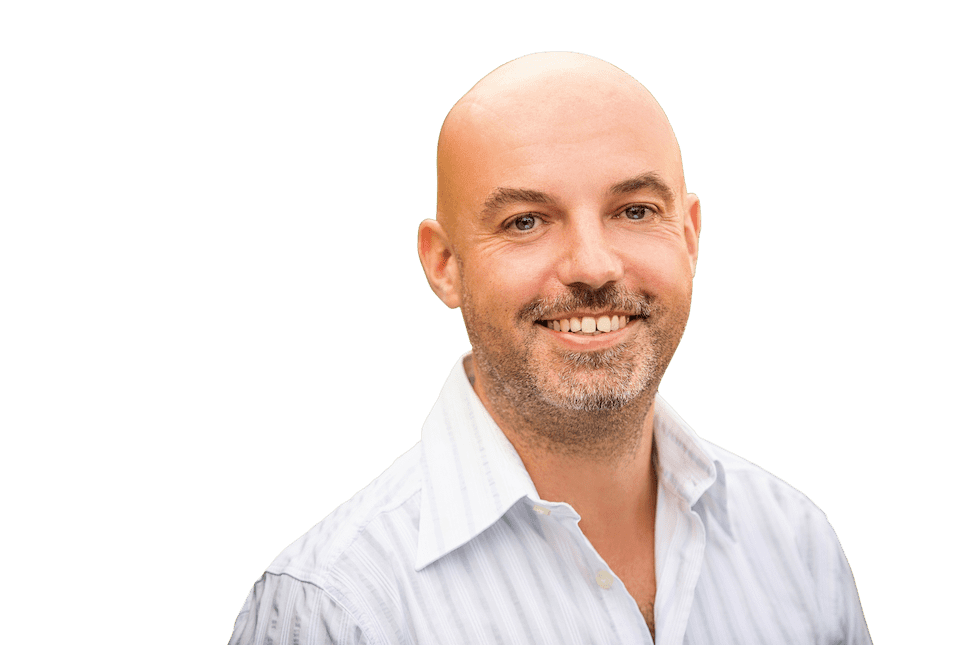 Looking for a job in Germany?
You need to have a stellar CV, cover letter and optimised LinkedIn profile.
Your international format CV won't cut it. Cover letters in Germany are also an art.
Our templates and my coaching for job seekers like you will help you to get more interviews!
3. Customer Service (International)
If you're able to speak another language other than English, this is often a very good niche opportunity for you to find work in Germany without speaking German, with a lot less competition than a more generic customer service or administrative role.
Performing a customer service or client support role is much preferred in the client's native language, rather than hiring a German to do it who's a non-native speaker of that language.
This may be an especially good opportunity for native speakers of less popular languages to us Europeans, especially those which are spoken in strategic export destinations for many German companies (think Hindi, Arabic, Mandarin Chinese, Japanese and Farsi for example)