It's the most popular question asked in pretty much EVERY expat Facebook group I'm a member of, or have been a member of.
It's tough out there in the German jobs market if you don't speak German. Your situation is HIGHLY dependent on:
Your skills and work experience
The industry or career you hope to work in
Where in Germany you're living (or hope to relocate to)
Chasing the Unicorn: Finding Work in Germany without Speaking German
We've already covered more general advice on how to find English speaking jobs in Germany, and how to optimise your chances by approaching your job search by putting yourself in the shoes of your potential employer.
Here we go through 13 job roles which could theoretically be done in English and where I've often seen these roles advertised as such.
It definitely doesn't mean every job in these fields will be English-speaking. However, there is definitely a convincing argument that finding work in Germany without speaking German is possible in all of these careers.
1. Software Developer
By their very nature, tech jobs are not customer facing.
Due to skills shortages, there are many openings for foreigners to work in Germany witout speaking German in these positions. Both of these factors combined means that German is not a necessity and in most cases can be seen as a nice-to-have.
Sure, you'll see jobs advertised in German which state that German language is a requirement. It's Germany and the default expectation will be that candidates speak German. I would definitely recommend trying to reach out to the recruiting manager though and asking "why?"
Software engineering and software development are both professions that don't require practical knowledge of German to be able to succeed in the job.
2. Systems Administrator
Similar to development and programming roles, sys admin is another job where the ability to speak German is unlikely to be a necessity in order to fulfil your day-to-day roles and responsibilities.
It doesn't mean that job ads won't insist on it, but it does give you the ability to challenge this requirement, especially if you're able to navigate your way around the HR department and speak to the hiring manager.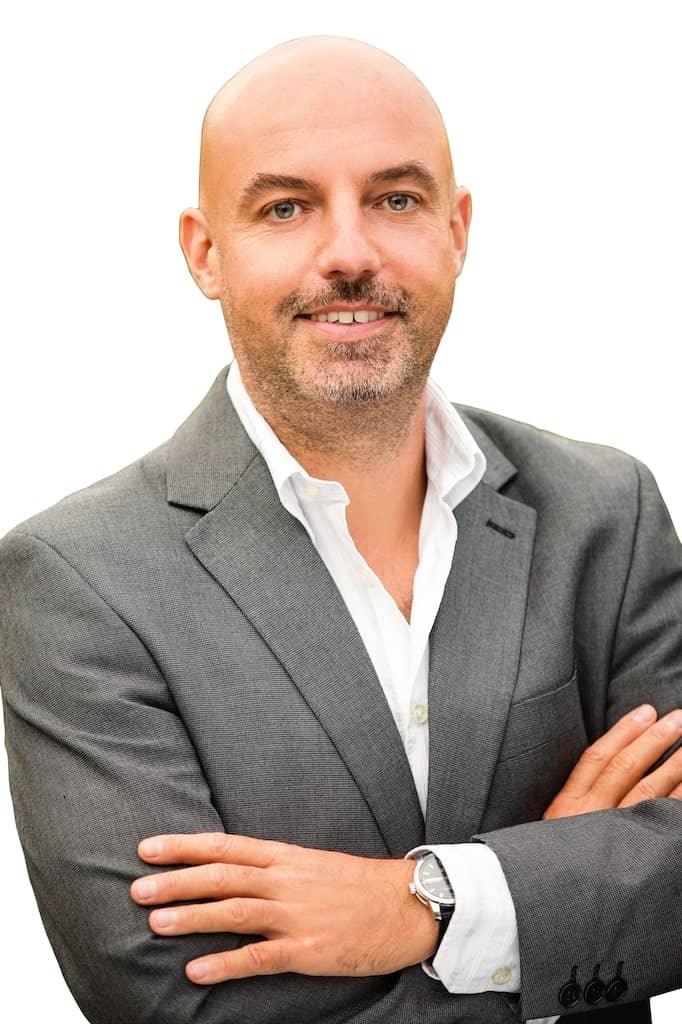 Experienced professional? Struggling to get job interviews in Germany?
Stop feeling despair and let me help! How?
By "Germanising" your CV so it doesn't automatically land in the trash
Helping you structure a stellar cover letter
Pouring some rocket fuel on your professional networking strategy
3. Customer Service (International)
If you're able to speak another language other than English, this is often a very good niche opportunity for you to find work in Germany without speaking German, with a lot less competition than a more generic customer service or administrative role.
Performing a customer service or client support role is much preferred in the client's native language, rather than hiring a German to do it who's a non-native speaker of that language.
This may be an especially good opportunity for native speakers of less popular languages to us Europeans, especially those which are spoken in strategic export destinations for many German companies (think Hindi, Arabic, Mandarin Chinese, Japanese and Farsi for example)
Europe Language Jobs is a great source to search for roles which require proficiency in languages as a speciality.
4. Digital Marketing
A good Aussie friend of mine is an experienced digital marketing professional for an international bank in Frankfurt. Prior to this, she worked for a smaller German company in a similar role. She speaks virtually no German.
She also reliably informs me that German companies, in general, seem light years behind the English speaking world when it comes to digital marketing.
If you've honed your digital marketing chops in an English speaking country, it's highly likely that you're significantly more experienced than the competition. This could well nullify any expectation from hiring managers of the necessity for you to speak German.
5. Management Consulting
Consulting is so international in many sectors that it's not uncommon to see a team of consultants going into a company that comprise of a handful of different nationalities.
It really depends on the type of client the consultant is recruiting for. If it's a boutique German consultancy that works primarily with clients in medium-sized, family run businesses, then there's a strong likelihood that you'll need you to speak German in order to effectively communicate with their clients.
On the other hand, if you're working for an international firm and most of their clients are multinational, foreign-owned corporations, then it's unlikely they will be unable or unwilling to communicate with you in English, especially if you're dealing with managerial level contacts.
6. IT Consulting
Very similar rationale as per management consulting.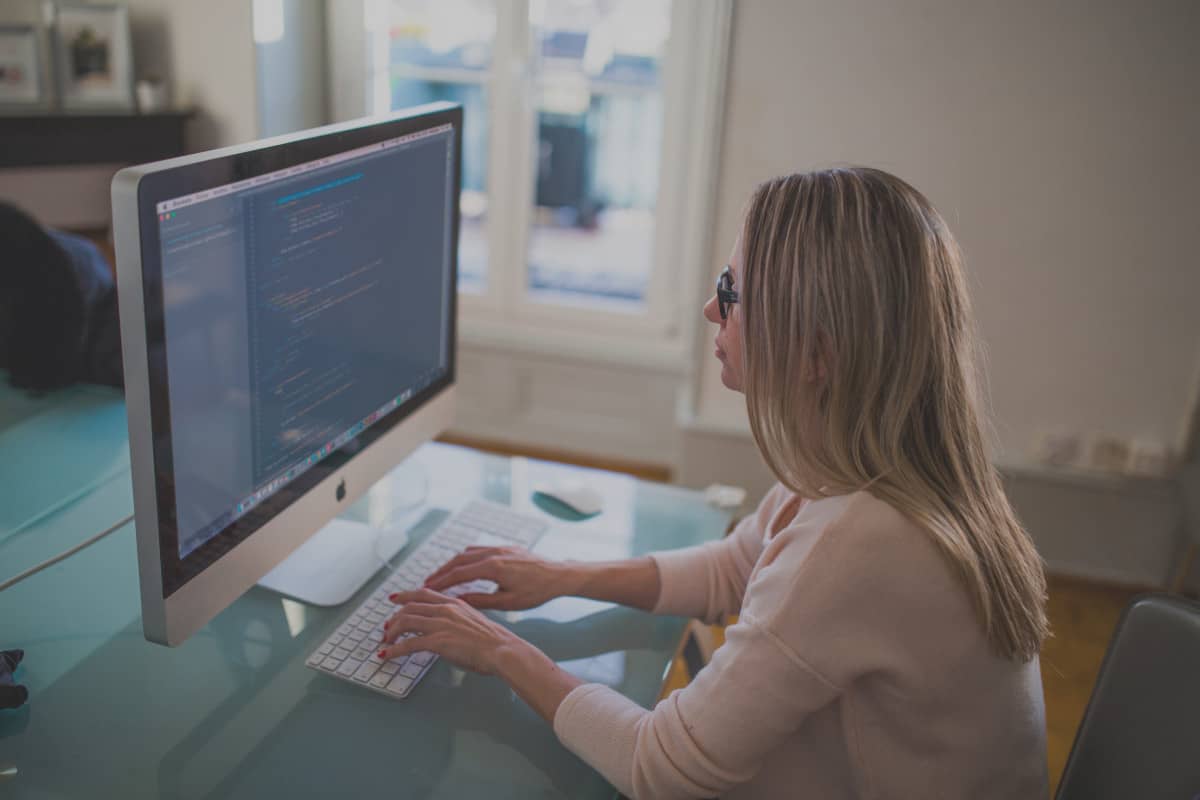 7. Engineer (Various)
Engineering is a very wide category and for sure, some positions will by necessity require German language proficiency.
On the other hand, engineering is a technical job which is founded on scientific and mathematical principles. In many cases it will not require a great deal of interaction with German-speaking clients.
The clincher here will be how much communication you're expected to have with blue collar staff, or other internal stakeholders who are less likely to understand English.
If your role as an engineer is going to be more back-end and there are other positions in your organisation that will be the key interface with the client or the production plant, then you have a strong argument that your role doesn't require German language as a necessity.
8. Scientist (Various)
I'm aware that this is an extremely vague, catch-all term and that scientist roles are highly specialised and diverse in their nature. The general logic applies to all of them though.
Similar to tech roles such as software development, many scientist-related positions are behind the scenes roles, which require little interaction with customers or external stakeholders. If the company is able to handle it when it comes to internal communication with colleagues, in many cases you'll be able to perform your job in English without any foreseeable issues.
I've known a few scientific specialist professionals during my time in Germany and many of them have worked in English.
9. Financial Controller
This is another technical, highly specialised role which is unlikely to require German language proficiency as a must-have unless the hiring company absolutely insists on it.
Entry-level financial analysts in production plants, sure, you'll be expected to communicate with local organisations and perhaps even some contact with shop floor staff.
Financial controlling at head office, or in service-based industries, however, require a much more specialised skill set. Furthermore, if your role will not require a lot of interaction with clients, or German legislative bodies, then German language isn't really a necessity.
We've partnered with one of the world's leading job aggregation websites to bring you a job search function directly integrated into the Live Work Germany website!
Simply enter the position you're looking for and the location into the search box on the right.
Follow the instructions in each job listing for how to apply for each of these positions.
We can't answer any questions in relation to any job advertised because we don't have contacts with any of the advertisers.
10. Recruitment Consultant
Working as a headhunter doesn't require German language skills if you're recruiting predominantly international talent. Most HR departments and hiring managers will speak good English, and as long as there are a couple of German-speakers in the team, it isn't usually an issue.
Obviously the German executive search firms, who work predominantly with German companies as clients, will require German-speakers to work for them. International headhunting firms, of which there are many active in Germany, usually won't insist on German language as a must-have.
It's a results-driven business and if you're good, you're good, regardless of your language capability.
11. Procurement
My own corporate career was in the field of Procurement. I had 3 different jobs in Procurement in Germany. None of them required fluency in German, although no doubt it helped immensely when dealing with German manufacturing sites and German vendors.
It really depends on your industry, your niche and how international your potential employer's operations are. Even some German companies will recruit procurement professionals in English. I recently saw roles with Adidas as an example.
From my own personal experience, foreign candidates are highly valued because of their ability to be more risk-orientated and willing to push the boundaries. Procurement professionals have to be agents of change in their roles. In a country where resisting change can often feel like a national pastime, foreign professionals are shaping the game in procurement.
12. Content writing
As a means of increasing brand awareness and sales, content marketing is a booming industry. The international language of the internet is obviously English.
German companies are acutely aware of this. Those who are heavily focused on the export market or on international clients have their websites translated into English. If they have a blog section or product descriptions which regularly require updating, there is often a need for native (or fluent) English speakers to do this.
This is also a great niche to get into as a self-employed person. Running a freelance business writing content for German websites in English would be a great way to get started when new to Germany. Plenty of work, plus it's easy to niche down on a specific industry and carve out your own territory in that specific branch.
13. Social Media Manager
Social media skills for the major growth platforms of Instagram and YouTube, as well as the well-established Facebook – which is unlikely to go away anytime soon – are very international in their nature.
Answering comments and posts in German and writing copy for the domestic market would likely be done by somebody else, at least in larger organisations. Therefore, social media management in English is a skill set which is not only high in demand but also likely to expand in the future, without the necessity to be fluent in German.
With everybody seemingly describing themselves as social media management experts these days, you may, however, need to prove you're exceptional to be able to convince an employer that you're genuine.
What have you done that's a cut above the rest, beyond what every other social media manager out there can do?
Go out there and apply, question and hustle!
Good luck and I'd love to hear your feedback and success stories if you've been able to find work in Germany without speaking German in any of these professions.
If there are any you think should be added to the list, leave a comment and let us know!