Who is behind Live Work Germany?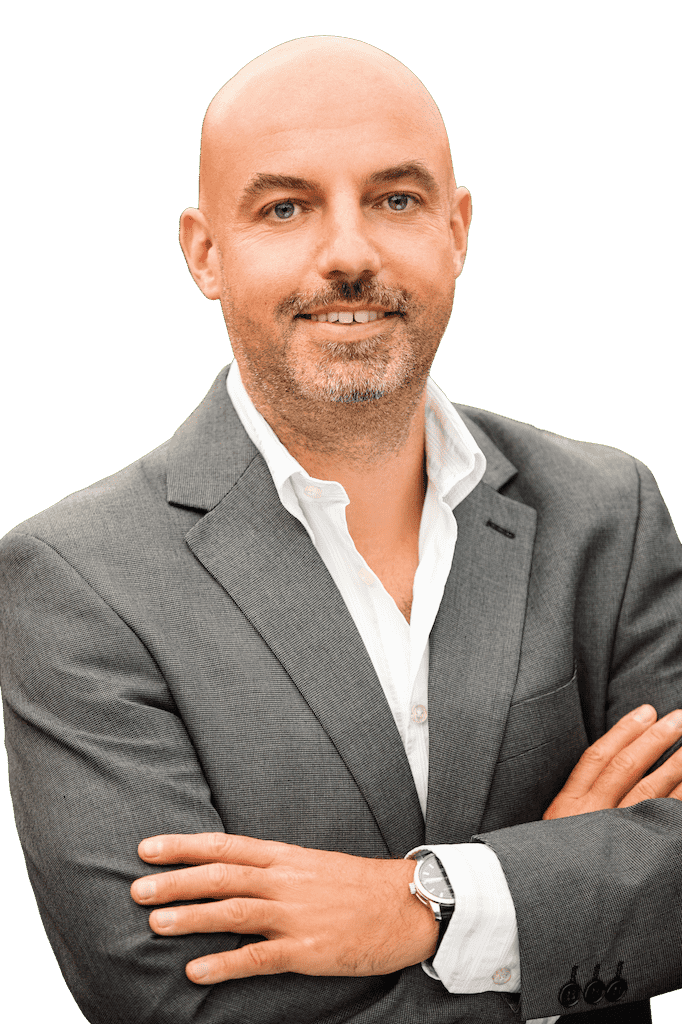 Hi, I'm James, originally from Birmingham, UK.
I spent 12 years as an expat in Germany in the beautiful city of Wiesbaden (near Frankfurt), from 2006 to 2018.
During that time, I dealt with my fair share of German bureaucracy and actually experienced German culture and what makes "real Germany" tick, outside of the Berlin expat bubble.
I created Live Work Germany as a resource to help professional job seekers and freelancers to get the coaching, tools and resources they so desperately need, written clearly and in plain English, to successfully achieve their goal of living and working in Germany.