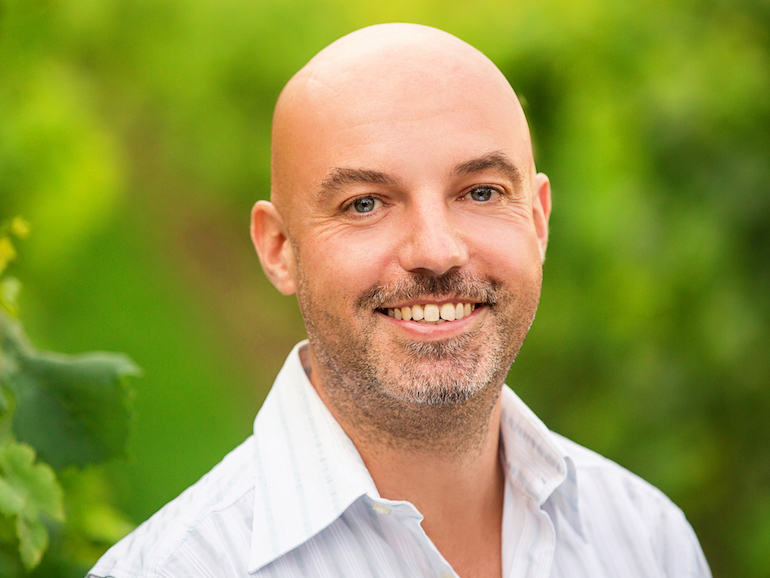 Hi, I'm James and thank you for visiting Live Work Germany.
I truly appreciate everyone who is interested in our services or lands on our blog articles.
My favourite things about Germany:
Wine festivals, great cycling opportunities, going to watch Bundesliga games
Things I Like:
Sunshine, FSV Mainz 05, running, cycling, dogs, the sea, craft beer & German white!

I'm orignally from the UK and have lived in Wiesbaden, Germany since 2006.
I've had 3 different jobs, am fluent in German (as confirmed by the Goethe Institut), have figured out how to submit my own tax return, moved home, been both a tenant and a landlord, started my own business and, most importantly, learned what makes Germans tick (well, you never completely learn…but you know what I mean!)
As a German speaker and with my the knowledge I've gained over the past 12 years of "how things work" here, I have also helped friends do most of the above.  Which gave me an idea…
I started Live Work Germany as a blog to offer my knowledge and advice to more than just the few friends who could ask for me help. 
Then, after a massive learning curve of how to run and market a website, I started to build up and offer services as a business, as the site's visitor numbers started to grow.
At the end of 2018, I took the big leap and quit my well paid, stable corporate job as a Procurement Manager to work freelance, enabling me more time freedom to expanding and marketing the site.
Building online resources to help both the expat community in Germany and skilled professionals who are seeking information on how to move here is what we're all about.
The site is based on 4 pillars:
Free content through our blog and downloadable e-books for those seeking general info on a particular topic to orientate themselves as a first point of reference
Online learning materials (courses and books) at an affordable price for everyone who needs as much detailed information as possible but can't afford to pay me for 1:1 consulting time.
Personal assistance for those who need to solve a simple (if you speak German!) bureaucratic or service-related problem. For example, one of our team can summarise your letters or call a service provider on your behalf.