Greetings, fellow expats in Germany!
Do you often feel overwhelmed when trying to complete
what are seemingly simple tasks?
If you can't speak German yet or don't fully understand
how certain processes work, the services we offer are here to help you!
Most bureaucratic necessities in Germany must be overcome during the first few weeks of moving here. Exactly when you have 1,000 other things to do and have no idea how things work here.
It is extremely difficult to complete everyday administrative tasks if you don't speak German, even in vibrant, international cities like Berlin, Frankfurt, Hamburg and Munich.
City hall, insurance companies, landlords, utility providers, doctors, lawyers etc will not speak English with you unless you are extremely lucky. Even then, written communication will be in German.
Ignoring correspondence you don't understand is probably the worst thing you can do. It won't go away and not responding could ultimately make things much worse (and more expensive!)
It is an unfortunate reality of life in Germany that customer service here is often not as friendly or helpful as in the major English-speaking expat destinations.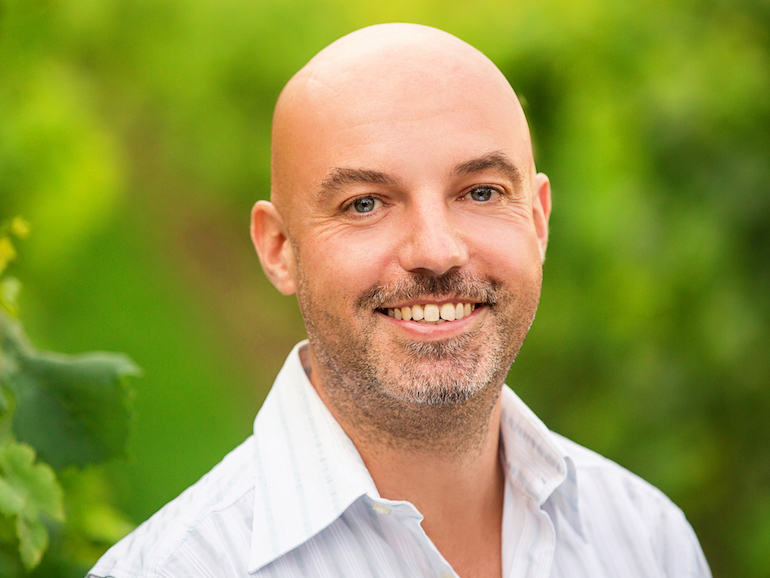 James Meads
Founder
Hi, I'm James…
Native Brit, born and raised in the Birmingham area. I moved to Wiesbaden, Germany in 2006 for a career opportunity. Since then, I have had 3 different jobs, become fluent in German, figured out how to submit my own tax return, moved home, been both a tenant and a landlord, started my own freelance business and, most importantly, learned what makes Germans tick (well, kind of!)
With my language capabilities and knowledge I've gained over the past 11 years of "how things work" here, I have also helped friends do most of the above. This nudged me to start Live Work Germany firstly as a blog, which expanded in late 2017 to offer online services & consulting to expats and those seeking to move here.
Favourite things about Germany: Wine festivals, beautiful countryside so close to major cities
Things I Like: Sunshine, spicy food, FSV Mainz 05, skiing, running, cycling, dogs, the sea and good beer & wine!
A great opportunity for anyone who wants to keep up with the latest articles and learn more about how we can help.
We also do Live Q&A from time to time on Facebook Live video!
We are very active on Twitter and we tweet out our favourite content from the Blog daily, as well as retweeting relevant articles and chat from other interesting accounts.
Follow us and join in the online banter and conversation!
You Tube is a new Channel for Live Work Germany and I (James) am still learning and getting to grips with vlogging, especially the editing part!
We usually publish new content every 2 weeks, so please use the link below to subscribe to the channel and spread the word! Thank you 😀