Welcome to our Blog Homepage
!Just click on one of the 3 catgories, or scroll down the page to find our complete blog archive.
If you can't find what you're looking for or have a specific question, contact us!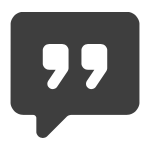 Every so often, we sit down and have a good old (virtual) chinwag with a fellow expat. Their stories will hopefully inspire you and give you an insider's view of what it's like to move to Germany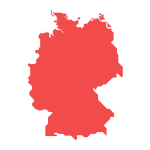 Interesting insights on topics ranging from lifestyle, cultural nuances, oddities and travel in Germany. Helping you understand your hosts and what makes them tick!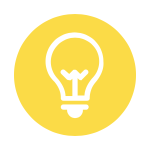 Detailed, plain English advice, guiding you through the basics of how to get stuff done in Germany. Everything from bureaucracy to job hunting, making friends and lea