Welcome to our Blog Homepage
Just click on one of the 6 categories below to find what you're looking for.
If you can't find the topic you're searching for or have a specific question, contact us!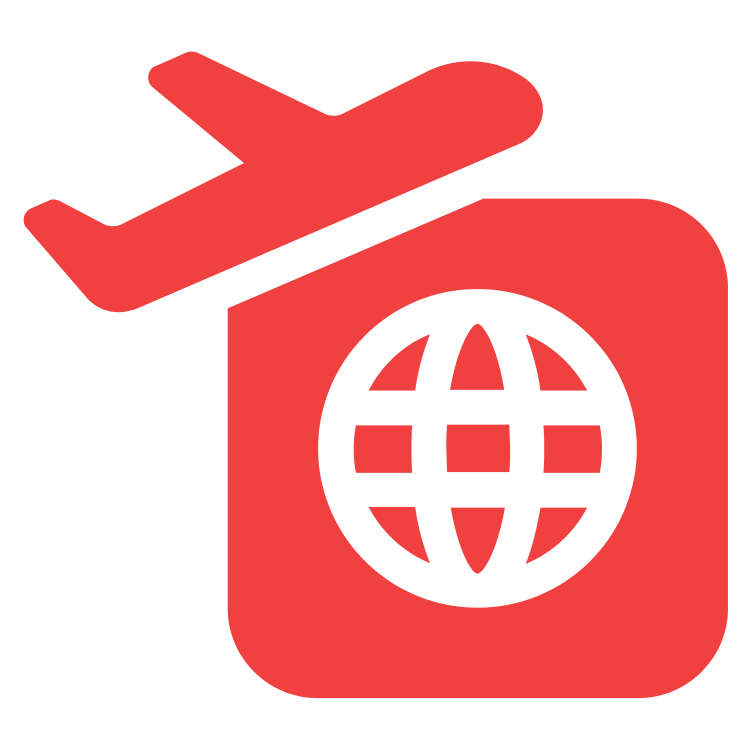 Helping you figure out how to qualify for residence and the different visa requirements.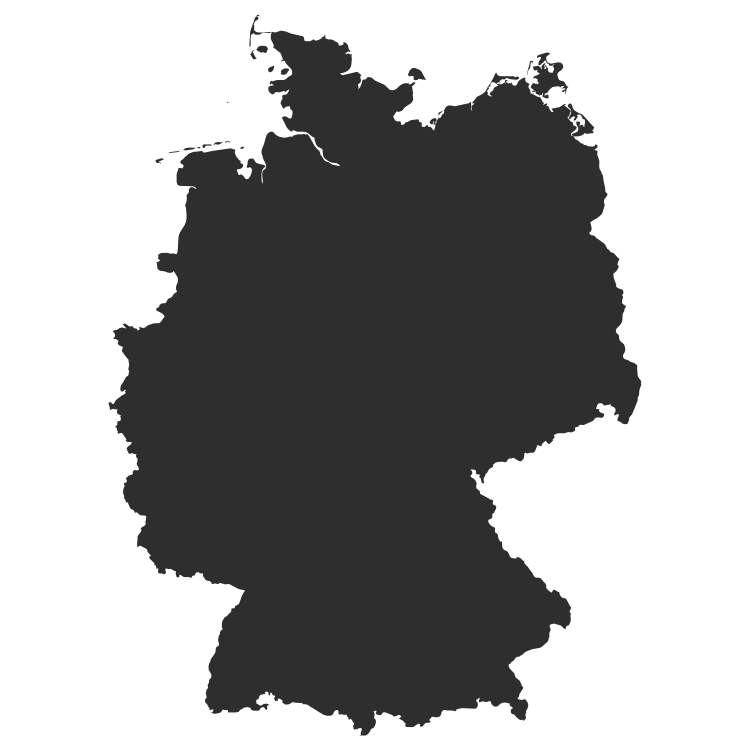 Our look at the weird and wonderful things you'll come across as an expat in Germany.