Where are the best locations to live in Germany? It's a question which is frequently posted on online forums and which is tricky to answer objectively. It's highly dependent upon personal preference and reasons for relocating here.
Most expats choose to come to Germany either because of love, or because of the strong economy and plentiful job opportunities. If you belong to the former category, the question of location is usually pre-decided by where your partner is from. However, if you're footloose, then read on…!
Dusseldorf for Expats – Why is it such a great option?
Jenna Davis, Founder and Community Explorer at Life in Düsseldorf, is here to tell Live Work Germany readers exactly why Dusseldorf is a great choice for expats to make their home in Germany.
SaveSave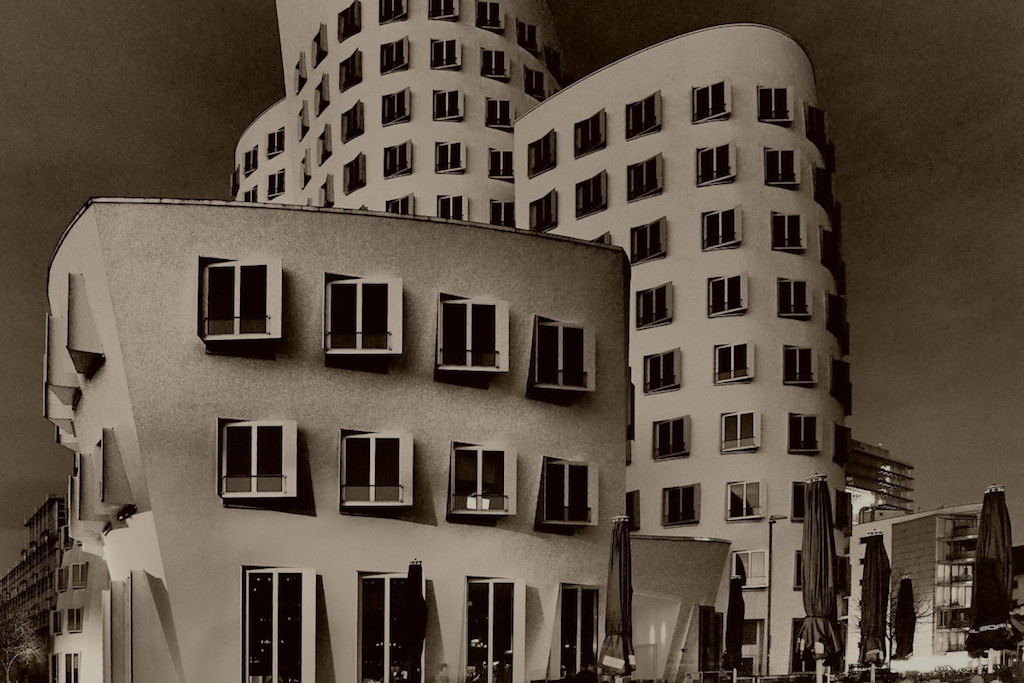 Why Düsseldorf specifically?
Often times, when people think about making the exciting international move to Germany, they consider the big three. Berlin with its youthful hipster scene and a magnet for start-ups; Munich for its traditional feel, high quality of life and proximity to the Alps; or Frankfurt as a well-known international hub and financial centre, with its compact, easily navigable inner-city. That's only natural.
Typically, life in a big city also brings international business networking opportunities and loads of potential to meet English speaking friends. It's this idea of minimizing the culture shock that naturally has us as expats gravitating towards the larger cities around the world.
However, don't let the size of the city sway your decision, take tips from the rest of us expats and spend some time online reading up on why certain cities are so popular for expatriates.
A Mercer Report that came out earlier this year listed 3 German cities in the top 10 for having the world's best standards of living. Can you guess which 3 made the list? Munich, Düsseldorf and Frankfurt.
While Munich and Frankfurt might not come as a surprise, Düsseldorf is a new and hot city for expatriates and international workers.
SaveSave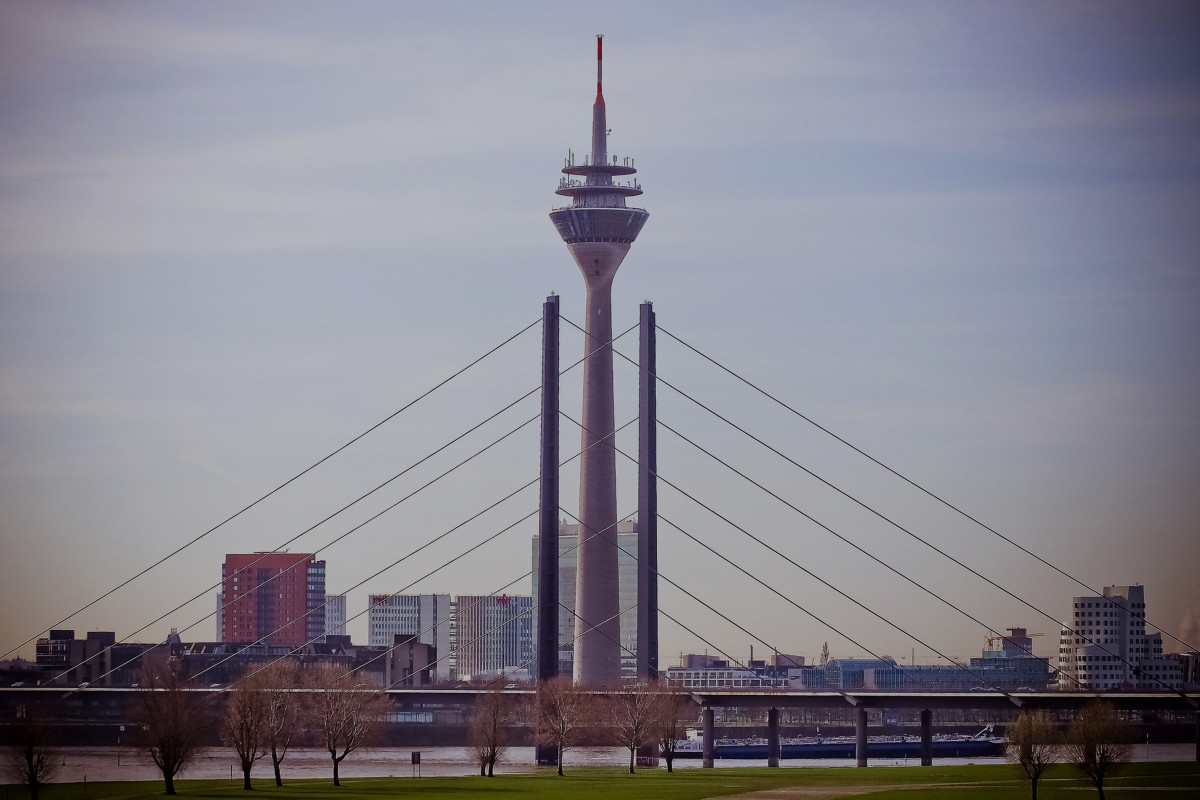 Great Expat Groups and Meetups
Despite Düsseldorf being a relatively small city (approx. 600,000 people) when compared to Berlin, Munich and Hamburg, the city actually some of the most engaged expat communities.
The expatriate groups in Düsseldorf can be both large and small, general and specific. You can join groups like the Düsseldorf Expat Meetups and interact with a community of over 11,000 expats or you can join a smaller group and take part in toddler meetups or girls nights. You can join an expat football team, a book club, a theatre group… the list goes on.
Save