Finding A Job In Germany:
Strategies, Must-Know Tips and Premium Support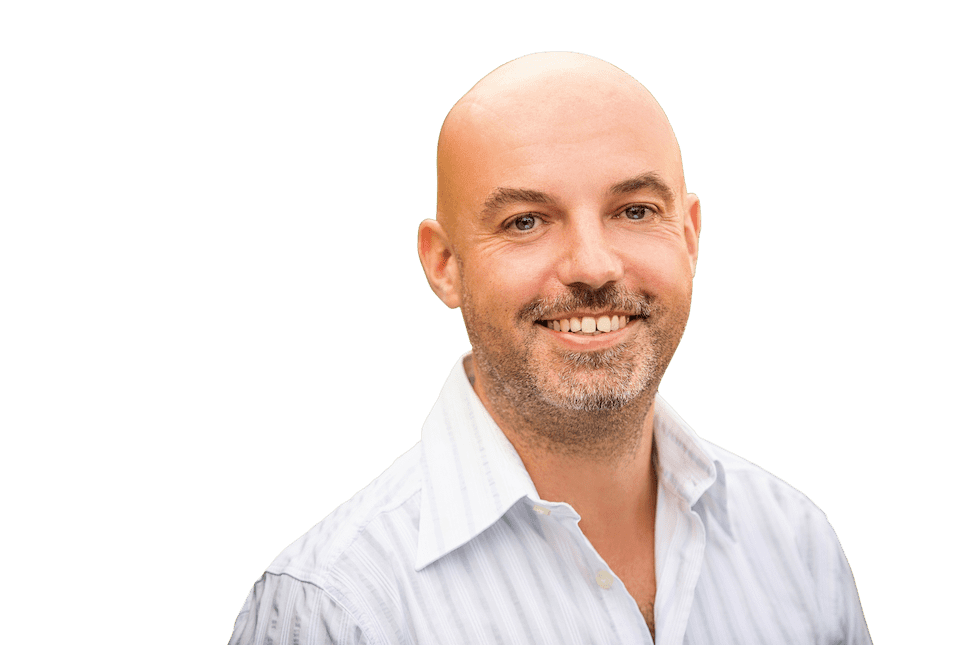 First things first!
If you want to search for jobs using our integrated jobs widget, then just scroll further down the page.
But let's find out first how employable you are…
Because unless you're an EU citizen, you'll need a job offer to get a residence permit to enable you to legally work in Germany.
Take our quick 10 minute quiz!
How much longer are you content to sit there, getting more and more frustrated with rejection letters or no responses to your job applications?
If you're struggling with finding a job in Germany and are desperate to get hired, then it's quite probably 2 factors that are preventing you:
1. Your foreign qualifications have not been formally recognised in Germany, so employers are cautious about hiring you.
2. You're making some classic, rookie mistakes with your CV (resumé), cover letter and supporting documents for your job application.
Both of these are frequent mistakes made by newbies who are struggling with finding a job in Germany.
The small investment of a 1:1 session with me will pay back multiple times when you consider how much faster you'll succeed in your job search.
Click one of the images or the yellow buttons below to learn more.
P.S. Still not sure? Then just contact me by email and I would be happy to discuss with you how I can assist.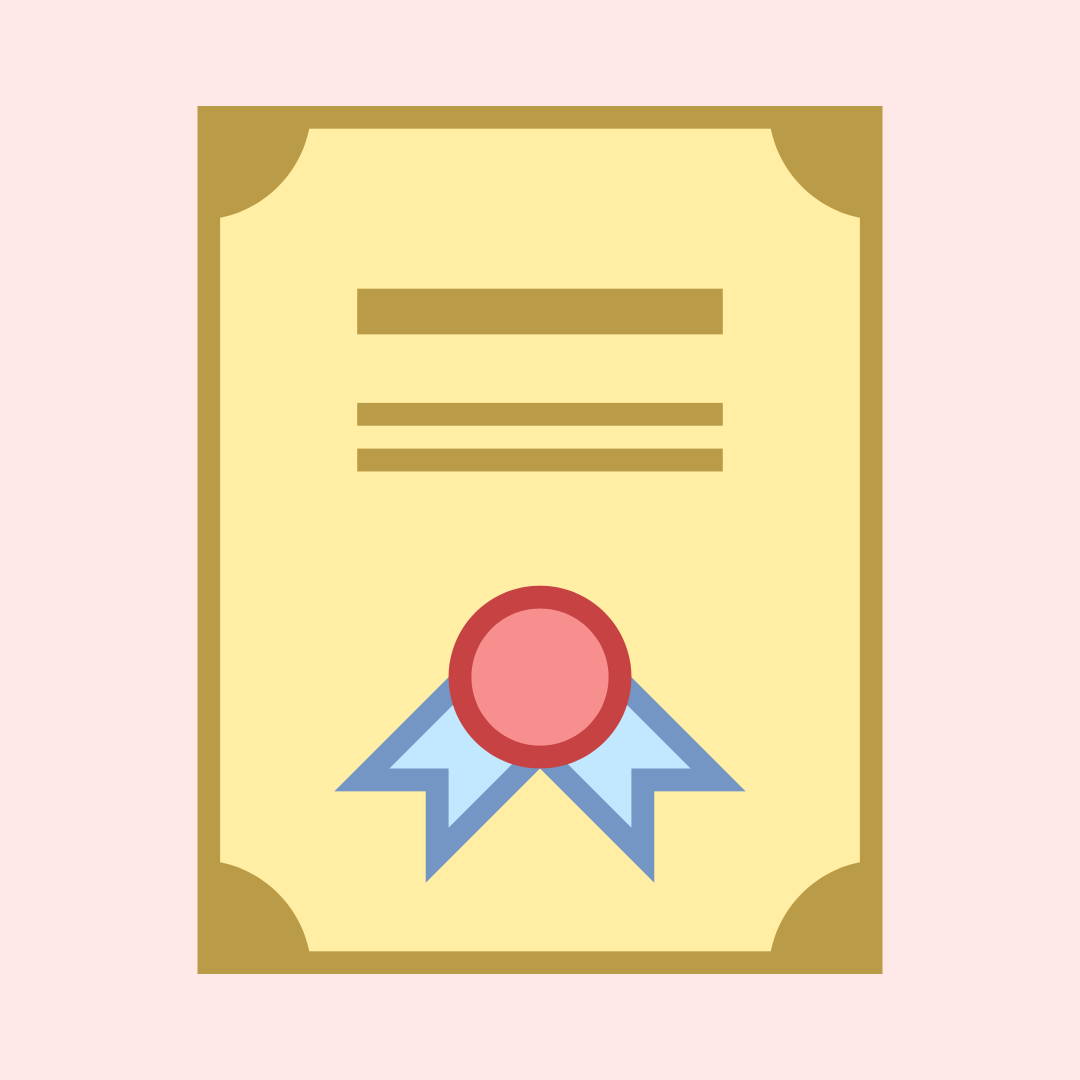 Recognition in Germany is a great example of a well intended process which just seems to confuse many skilled professionals who want to live and work in Germany!
In one initial 30 minute session, I'll provide clear guidance on whether you need to get recognition, how to go about this process, what you need to submit, and to whom.
Save time, frustration and money! Get your recognition certificate faster & start working!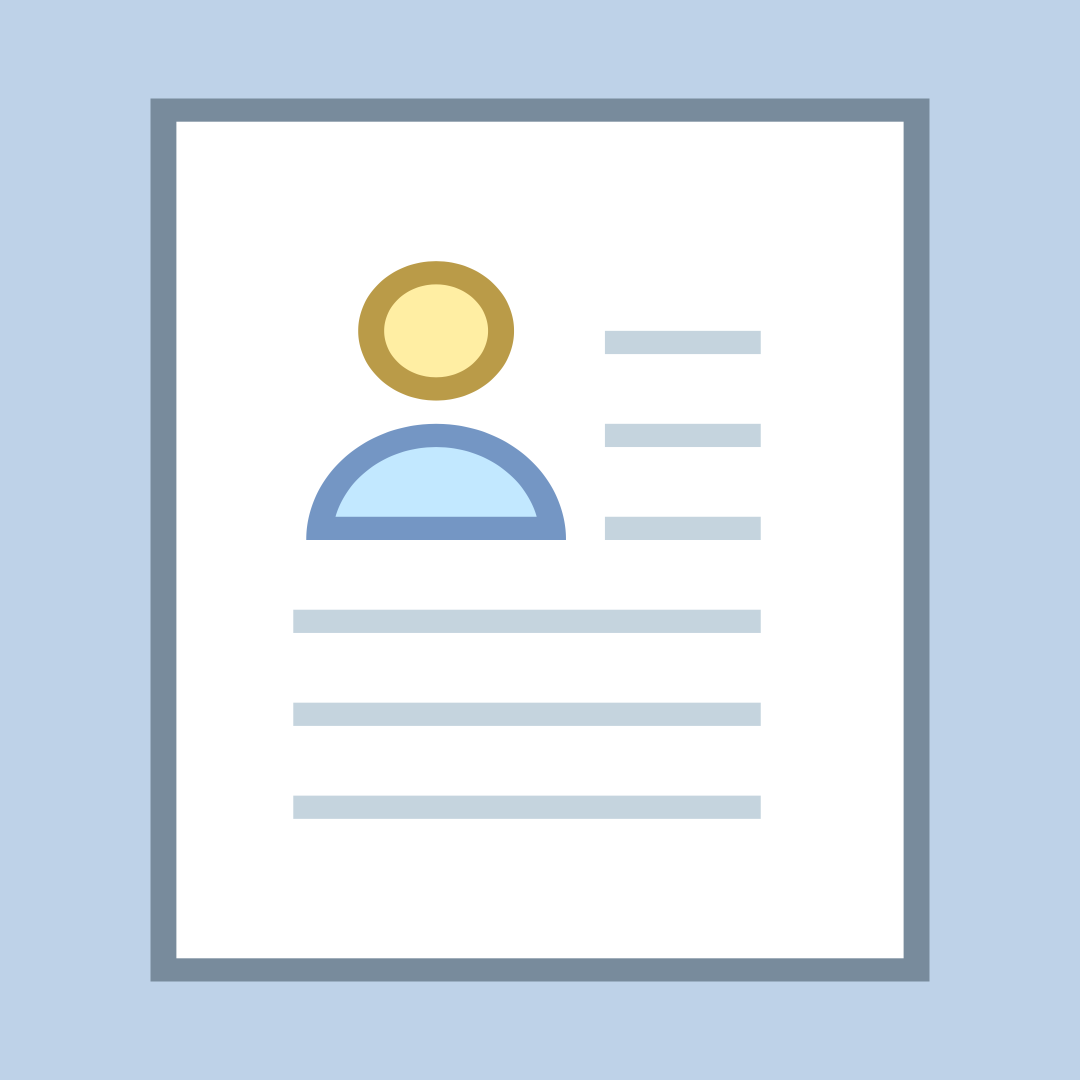 Berlin, Frankfurt and Munich are certainly not Dubai or Singapore. Companies here don't hire or operate in English by default.
To succeed finding a job in Germany, you'll need way more than just an average LinkedIn profile, international style CV and a triple shot of good old hope!
I can help you achieve breakthroughs, crush your interviews and confidently negotiate with German employers on salary expectations.
We've partnered with one of the world's leading job aggregation websites to bring you a job search function directly integrated into the Live Work Germany website!
Simply enter the position you're looking for and the location into the search box on the right.
Follow the instructions in each job listing for how to apply for each of these positions.
We can't answer any questions in relation to any job advertised because we don't have contacts with any of the advertisers.
If you're looking to work in Germany for the first time, then it's highly probable that you're not yet fluent in German.
This detailed article looks at how to best get hired or position yourself for English speaking jobs in Germany and the tips and strategies to consider when searching in this very competitive market.