Move to Germany, like a Boss. By being your own Boss!
Freelance Visa Germany: How to Successfully Get Your Residence Permit and Register Your Business
Looking for clarity, without spending lots of money on immigration lawyers or agencies?
Are you frustrated that so much of what you read online seems contradictory?
Do you want to prepare as best as you can ahead of your visa appointment?
Relax! We've got you covered....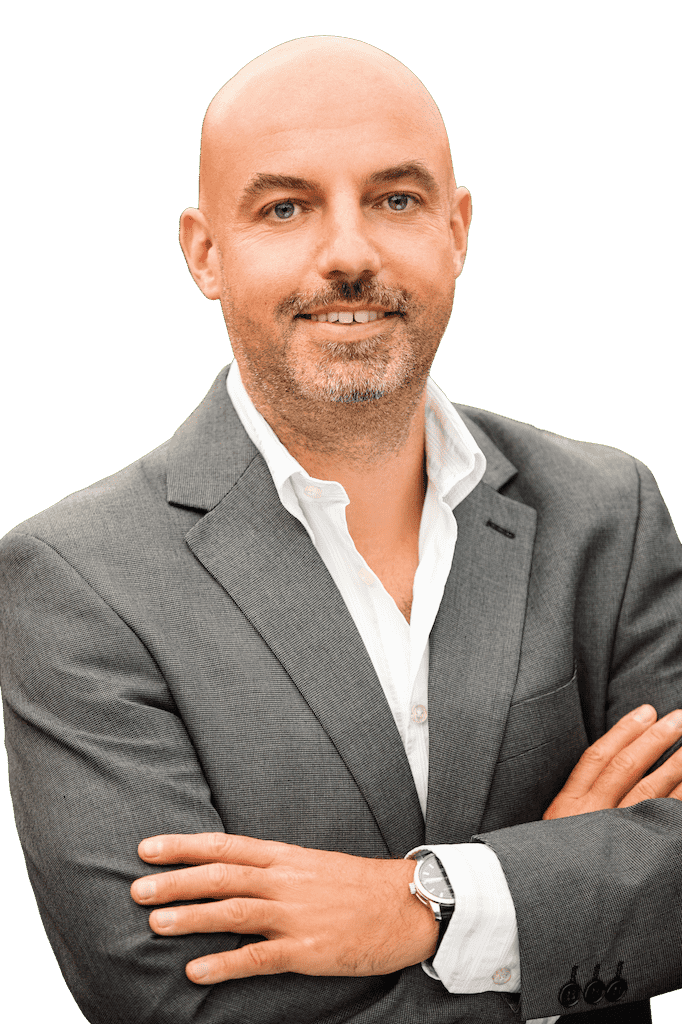 Move to Germany as a freelancer and succeed with your visa application, thanks to our pioneering online course.
In just 3 hours I'll answer all your pain points, clear up the confusion, giving tips, bonuses and easily actionable advice and checklists along the way.
Save €€€ on agency fees, without the worry and stress of being 100% reliant on your own research.
James Meads, Founder – Live Work Germany

You've heard of this fantastic visa allowing you to work in Germany as a freelancer.
But reading blogs from expats who've already done it, the info is both confusing and conflicting.
What to believe? Which content is accurate and up-to-date? Why are people's experiences so different?
It's taking up time that you'd MUCH rather spend reading up on all those cities you want to check off your bucket list! Or perhaps learning basic German to feel more at ease when you've just landed.
Perhaps you've already made up your mind to go to Germany, bitten the bullet and perhaps even booked your one-way plane ticket to Europe.
You're already eagerly relishing handing in your notice at work (which you've probably already written!), saying cheerio to your old life and starting your new adventure!
But you're still confused and worried about whether you'll get your residence permit.
And no doubt you're dreading the moment on the day of your visa appointment when, heaven forbid, you're sat opposite an unhelpful case worker.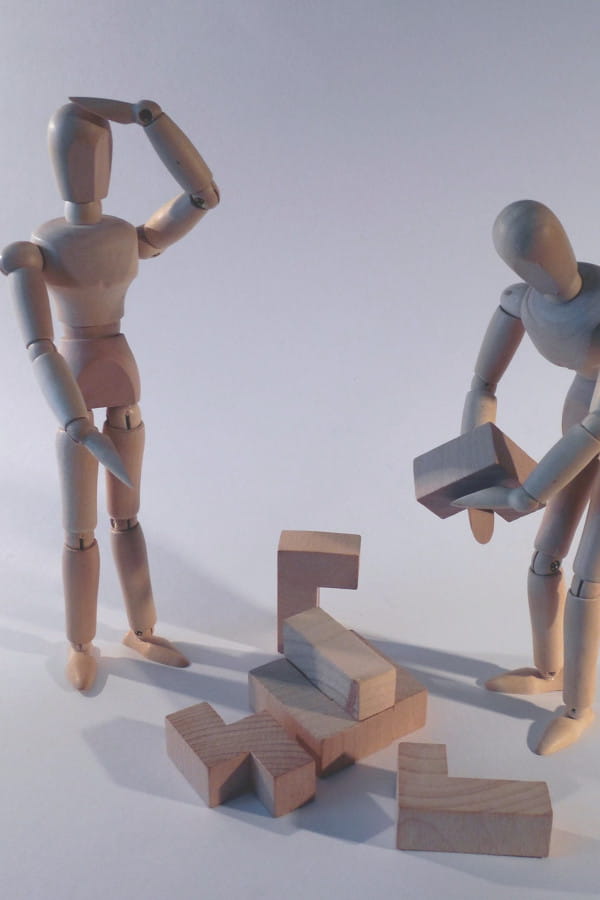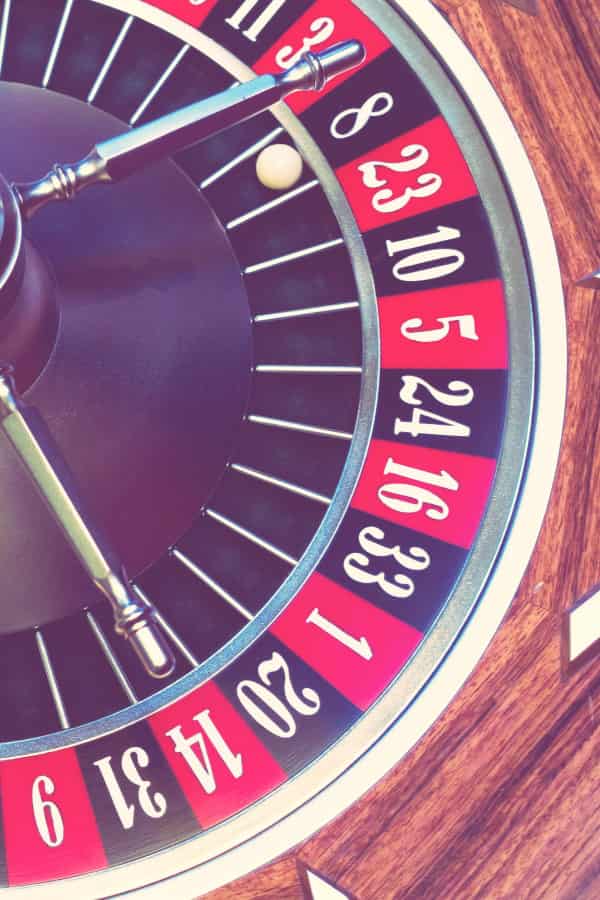 So, you're probably wondering why you'd need an online course for this.
Could you continue researching online, eventually muddling your way through it?
Sure. But how much is your time worth to you?
How much anxiety and uncertainty could you save yourself?
What about if you miss a crucial snippet of vital info…and…it happens to be vital to your application?
And let's not forget, the alternative is way more expensive.
Using a lawyer or an immigration agency will cost anything between €500 and €1,000, depending on how much actual 1:1 time you need with them.
But you're still confused and worried about whether you'll get your residence permit.
You get knots in your stomach when thoughts turn to what to expect when the stern looking German bureaucrat asks you to provide your file of documents.
You see, most resources out there are a narrative of someone's personal experience of how they got their freelance visa Germany. Storytelling is what makes reading blogs and forums so engaging!
The downside is that there can be lots of factual inaccuracies. This freely accessible content usually doesn't come with the disclaimer that everybody's circumstances are different.
But trust me, they most definitely are.
Even though I'm an EU citizen, I have a thorough understanding of how immigration related stuff works in Germany. After 12 happy years spent as an expat in the land of beer, bratwurst and…ugh…bureaucracy…I can understand official government content on this topic and where to find it.
There's pages and pages of it. None of the meaty stuff is particularly accessible, which is surprising when you consider the budget the German government has.
It almost feels like they deliberately make it difficult.
So, my approach is from a completely different angle than someone who's blogged or vlogged about their own personal experience but doesn't really understand the "why?"
I've researched it from scratch, read the laws (yes, it was a boring day), spoken to people in the immigration industry, interviewed freelancers and read plenty of anecdotes of others' visa experiences.
Do I know the answer off the top of my head to every conceivable question?
Of course not. I'm definitely not selling you the promise of an immigration lawyer's knowledge! But the course material does cover 99% of the frequently encountered issues and concerns during the process.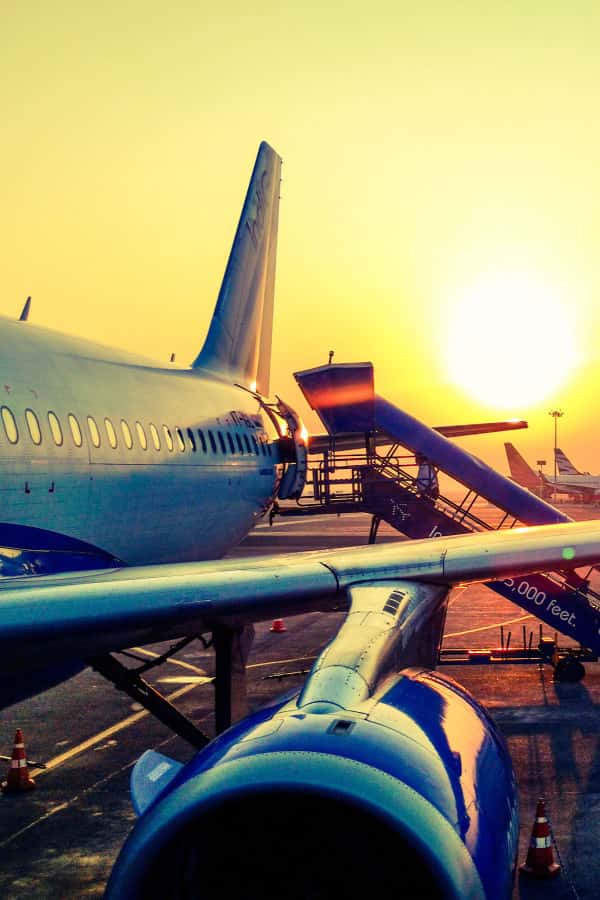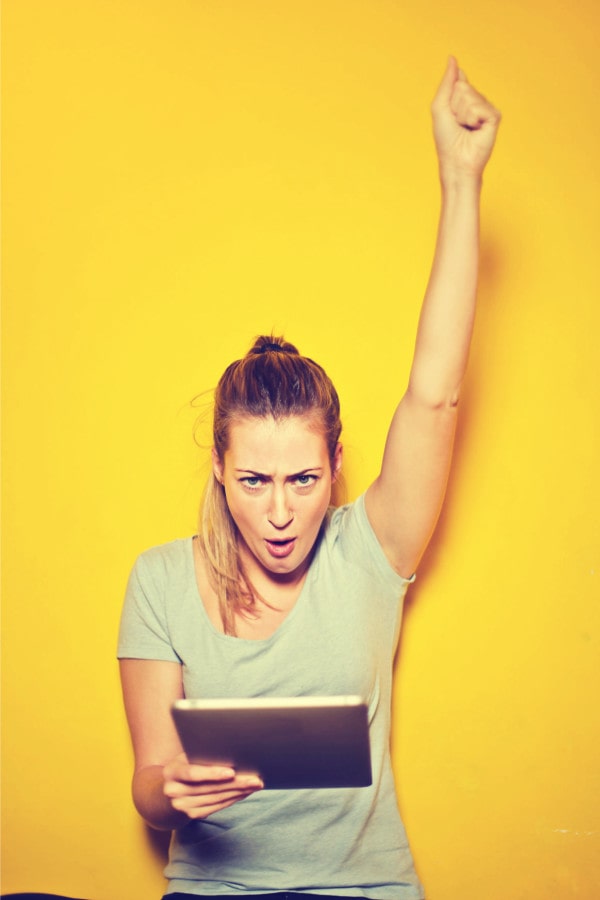 This online course gives you the clarity you've been looking for and saves you time and money.
Confidence and reassurance before the dreaded appointment with destiny.
Give yourself the best chance of success to get that all-important German residence permit in your passport!
One less thing to worry about (or worry less, haha) during your relocation
So, the choice:
Our course,

including the personal support via our Facebook Group

. All for the price of a good pair of jeans.
Plus (recommended) you hire a translator or in-person help independently for a couple of hours, to attend your visa appointment with you.
Or the alternative:
You pay an immigration agency or expat assistance company up to €1,000 for the end-to-end process.
Which sounds more appealing to you?
Ready to take action, get clarity, save time and hassle, and reduce your stress, by having the content you need at your fingertips to successfully apply and get your freelance visa Germany?
Just click the button below
Register with your email address
Enter your payment details on checkout page
You'll then receive immediate access

Pay with Visa or Mastercard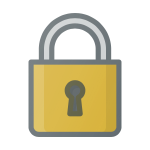 Secure Payment via SSL
Our payment processor, Stripe, is a market leader, using the very latest SSL technology.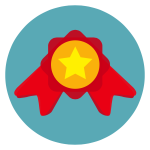 100% Money Back Guarantee
If you've gone through the course material and you still don't feel it's provided value, I will completely refund your money for up to 30 days after purchase.
Don't just take our word for it…
Here's what our pre-launch course students thought of the content!
I really wish I had had this course two years ago!
It offers a ton of value, not only in time that would be spent researching, back and forth with the Ausländerbehörde, document planning, and organization, but also the resource section with links alone worth twice the price in value.
The time (and nerves) saved is worth many times the price. Even if you have someone to go with you to the Ausländerbehörde, it is helpful to have all of your ducks in a row, and being prepared up front will also eliminate the need to pay for someone to accompany you multiple times!
If you are planning to apply for the freelance visa Germany, this course is one of your best investments in order to learn all the steps and gotchas of the process, considering all the scrambled information on the internet you'd otherwise have to make your own way through.
James is an excellent communicator – he will guide you through the process with meaningful, well structured and concise information, as well as a good sense of humour. You will also find interesting and useful bonuses on the course, that add great value to it. Highly recommended.
Whether you're a dedicated freelancer, or you're just wondering if it's right for you, this course has that ever elusive comprehensive guide to put you on the right path.
The videos are short, but captivating. The content is accessible and understandable in many capacities. The downloadable content is priceless in itself and helps give a tangible factor to the digital elements. Don't wait to figure out what your future could hold. Let this course help guide your way.
Live Work Germany's Freelancer Visa Online Course was a welcomed wealth of relevant information not found anywhere else. James definitely cuts through all of the conflicting information out there and delivered a great presentation of the process.
Along with all of the great information, the course provided a great amount of valuable resources, including interviews with people who had gone through the process and what their experiences were. This course is definitely under priced.
What's included in the course?
8 modules, each containing a series of easily digestible, informal style videos
Downloadable PDF checklists and templates for all the important stuff!
Access to our *private, course participant only* Facebook Group for ongoing group support and Q&A
Walk-through demos for important documents to save you time, hassle and guesswork
Links to expat friendly and English-speaking specialist service providers
What must-know content is covered in the modules?
How the process differs depending on your individual circumstances
Why so much content is contradictory, and how to cut through the haze of information
The one vital piece of German tax law which impacts (pretty much) everything else you do
Essential legal and tax watch-outs to ensure you keep the taxman at arm's length!
Setting up a bank account and health insurance...where it's all too easy to go with the wrong provider
The rules around working with foreign clients, and for just having one main client
Interviews with fellow freelancers like you who've successfully navigated through the process
Recommended further resources and specific service providers
Walk-throughs and demos of the vital documents you'll need to put together
Plus all of these bonuses included in the price!!
60 page FREE e-book of essential general "Moving To Germany" advice and tips
FREE e-book on how the German healthcare system and health insurance works
(believe me, this alone will save you HOURS of research and head scratching!)
Video showing how to work out roughly what your tax rate will be
Who is this course perfect for?
Who is this not intended for?
Anyone who is ready to take action or is applying for the Freelancer / Self-Employment Residence Permit, either within Germany or from their home country
Native / fluent English speakers who are familiar with online learning products
Individuals who are looking for a 1-on-1 personalised concierge / expat assistance service. Trust me, this costs way more than $97!!
Anyone still in the early planning stages, who is seeking a more general "How to Move To Germany 101" resource
Clear, one-click registration and checkout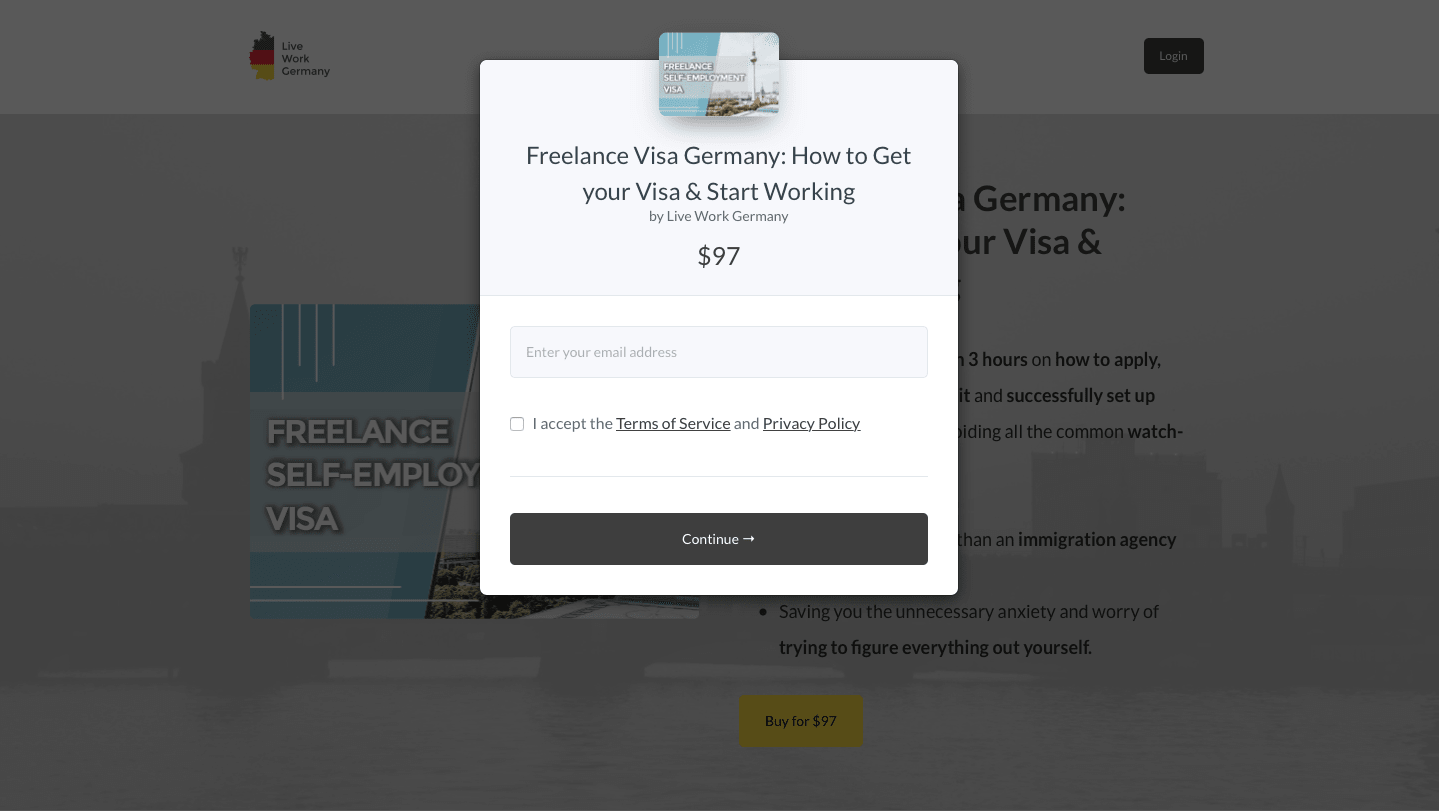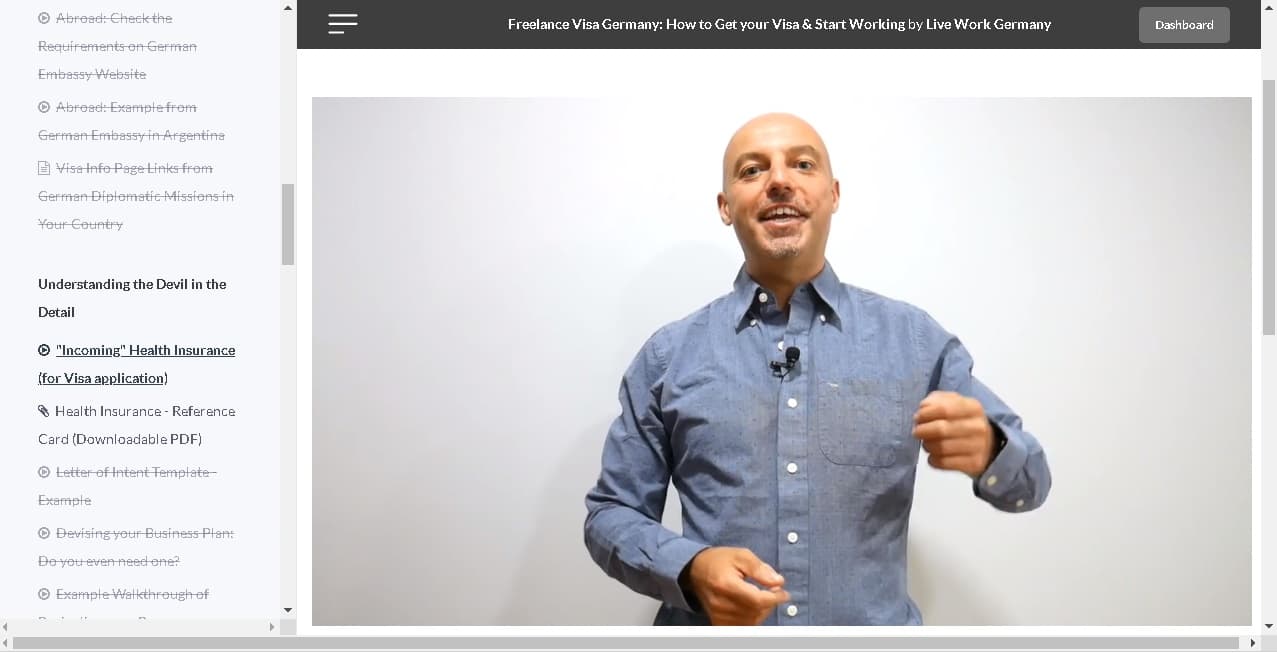 User-friendly course hosting for streaming videos, downloading PDFs, and linking to key resources
Ready to take action, get clarity, save time and hassle, and reduce your stress, by having the content you need at your fingertips to successfully apply and get your freelancer visa Germany?
Just click the button on the right
Register with your email address
Enter your payment details on checkout page