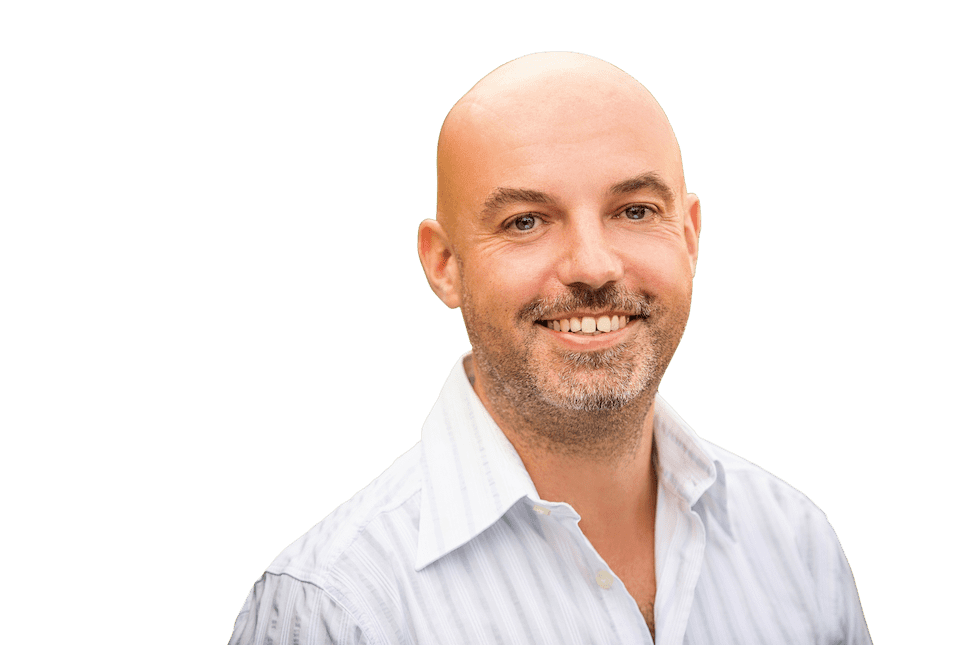 Thanks for completing the quick pop-up survey!
I'm James, the Founder of Live Work Germany.
What most people don't know is that finding a job in Germany is hard for non-EU nationals, even highly skilled job seekers.
The good news is our coaching, mentoring and strategies will catapult you several steps ahead of the competition.
Just imagine how you would feel if a short call with me could give you clarity.
Sign up below for a FREE 10 Minute Intro Call so I can understand your goals and see if I can help.
(Please note that we are not a recruitment agency)