I last left you deciding for yourself where der Echte Norden really is, and if you had your wits about you as you read, you would have reached the verdict that the real north in Germany is Schleswig-Holstein.
Sehr gut gemacht.
We can now begin to dig a little deeper and get to know the history and culture of Germany's northernmost state and I can assure you, there will be absolutely no Lederhosen anywhere in sight.
Life In Northern Germany: Part 2
We don't have mountains for fancy castles and we certainly don't eat white sausages and mustard for breakfast.
What do we have?
Well, we had the second-largest Viking settlement, the site of which is now a museum and recreated Viking village. We were half Danish for a while, then belonged to Prussia, and we can lay claim to kicking off the 1918 German Revolution.
We have thatched roofs and wind farms and some of the most stunningly unattractive post-war architecture known to mankind.
Ready to come along and learn a little but more about northern Germany? Schön.
SaveSave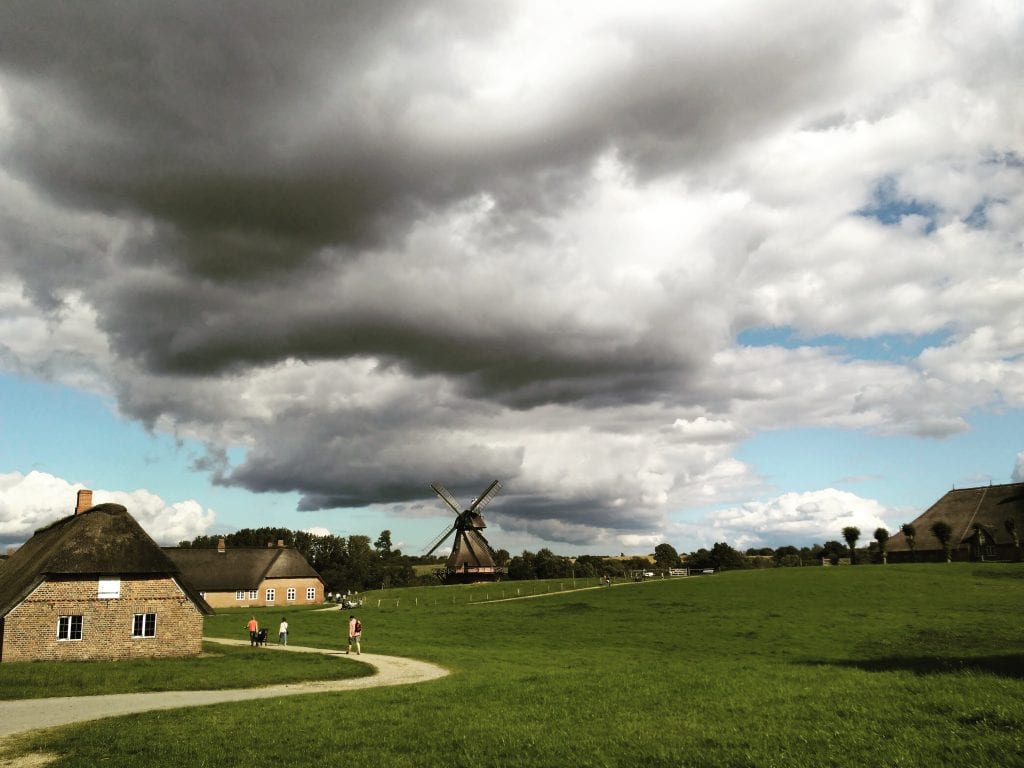 After centuries of fighting, a run of wars – including the the first and second Schleswig Wars, the Austro-Prussian War, and WW1 – and a plebiscite, Schleswig-Holstein as it is today finally emerged in 1920.
Prior to the current borders being drawn, the state had spent much of its existence between the 5th and 20th centuries divided between Denmark and Germany. The enormously complex nature of to whom the land belonged, and its batting back and forth, was even given an official name: The Schleswig-Holstein Question.
The capital city of Schleswig-Holstein is Kiel, a port city on the Kieler Förde (a fjord that isn't really, technically, a fjord but is rather gorgeous nevertheless). Kiel became a part of Germany, officially, in 1871 – previously it had been administered by Denmark and some of its key sites – the remains of a castle, beautiful gardens and protected forest areas – were created for various Danish kings.
During its long and colourful history – it first enters the history books in the 1200s – Kiel joined the mighty Hanseatic League but left in the 16th century. Rumour has it, it was booted out for harbouring pirates.
SaveSave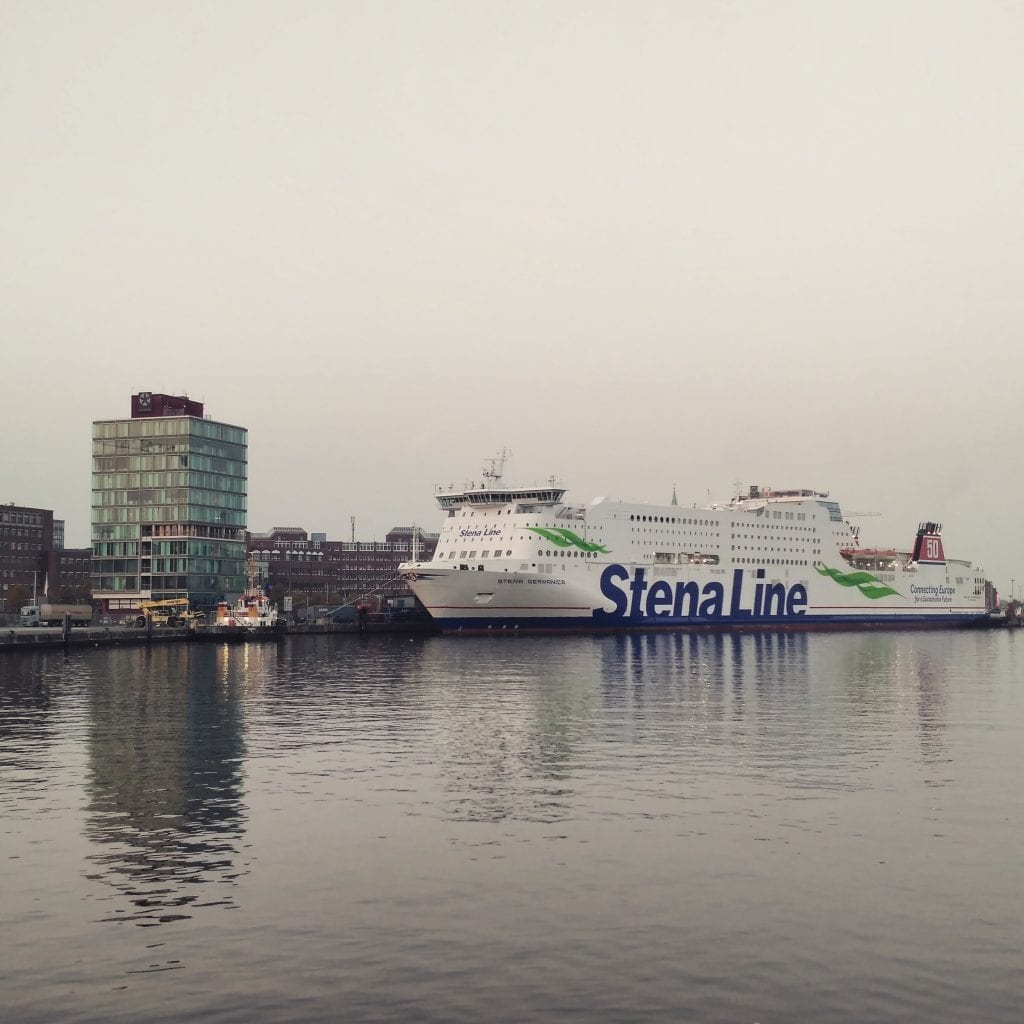 From a key point of trade in the middle ages, Kiel remained a city of significance as the 20th century dawned. The sailors' mutiny in Kiel was what kicked off the German Revolution in 1918, preceding the end of WW1 and the abdication of Kaiser Wilhelm II.
During WW2, Kiel was the obvious choice as a major naval base (and still is today) and as the location for submarine and shipbuilding. This means it was a target of allied bombing and one of the most bombed cities in Europe. It was, as WW2 came to its awful end, all but decimated.
Post-war, Kiel was officially named the capital of Schleswig-Holstein and began the process of rebuilding. If you take a stroll through the city's centre today and pay particular attention to the Neues Rathaus and the Altstadt, you'll see a homage to ugliness. In the rush to rebuild a ruined city, style was left by the wayside, as was any determination to regain pre-war beauty (not the case with Lübeck).
Kiel doesn't offer up its charm on a silver platter: one must dig for it and in the process, discover the city itself.
Save