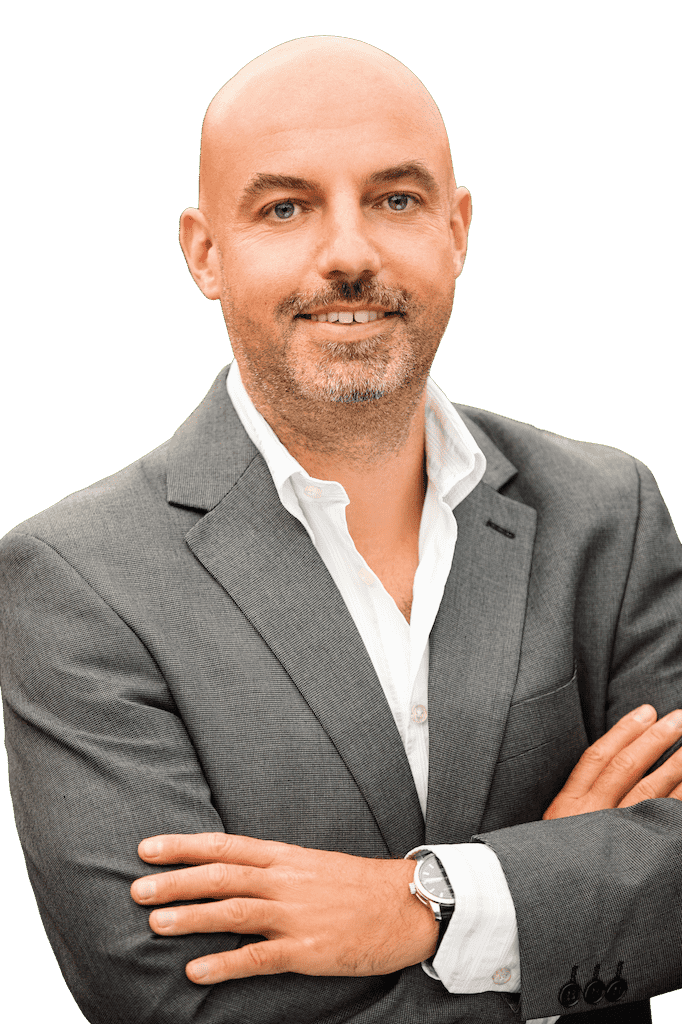 Hi, I'm James! Your expert helping hand for living in Germany
I specialise in helping English speaking professionals who are moving to Germany or have just arrived, and need a friendly (virtual) expert on hand to help them settle into their new life abroad.
It's easy to get frustrated by German bureaucracy and infuriatingly inflexible contracts which can sting you in the pocket if you don't know what to look out for.
Why trust me?
Because I spent 12 years as an expat in Germany, and I probably made the exact same mistakes as a newbie that I'm here to help you avoid!
I hold a C2 German language certificate from the Goethe Institut, so I can understand contracts perfectly.
If you're looking for virtual 1 to 1 support, click on the links below for more details on the areas I specialise in:
Registering as Self-Employed – How to set up as a freelancer or sole trader
Finding a Job – Build a killer German-style CV and cover letter, and get coaching to succeed in German interviews and salary negotiations
Relocation support – Navigating the housing market to help you avoid paying an "expat premium", as well as persuading landlords to let to you as a foreigner
For all of the other most common requests as a newbie living in Germany, click on the icons below and you'll find detailed "how to" articles from the site, as well as links to our trusted affiliate partners who offer expat friendly products and services in English!