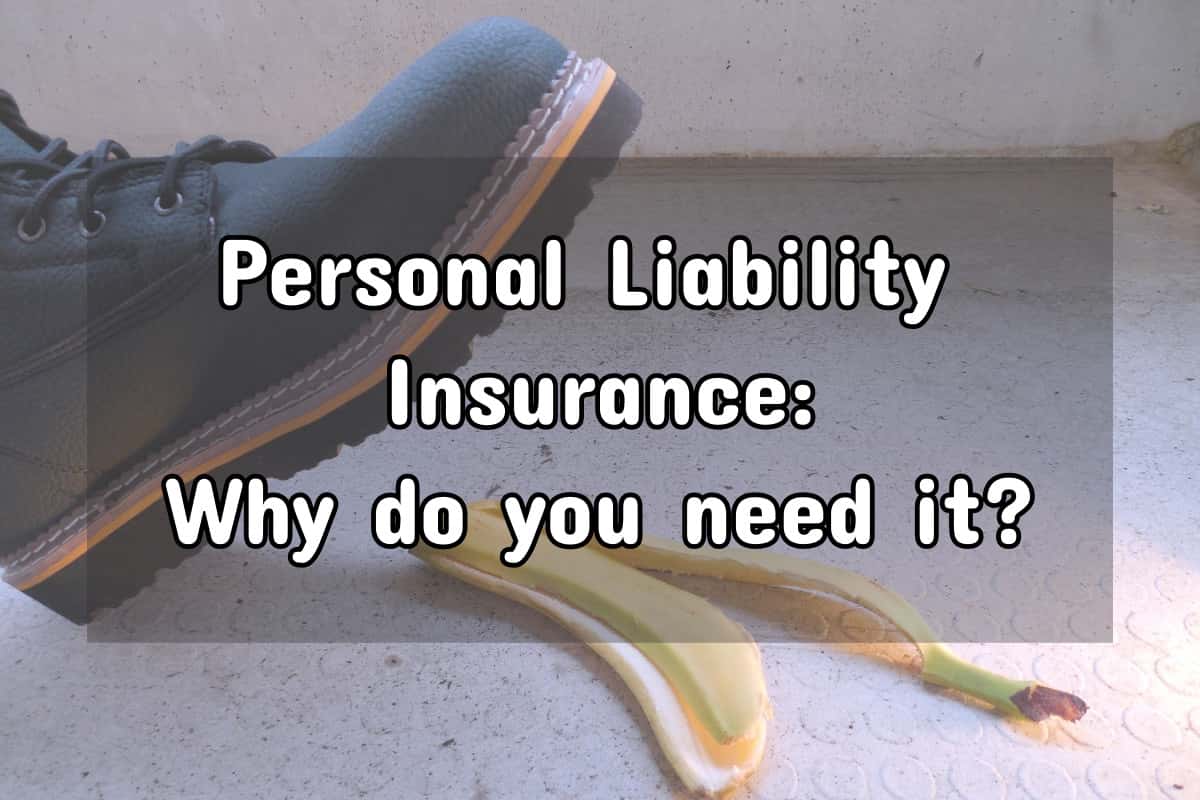 Personal liability insurance covers you against any accidental damages or losses which are a direct cause of your actions.
Once you're settled in Germany, arranging some personal liability insurance is something we'd highly recommend.
It might not seem like a huge priority, but we'll explain why it pays to be covered in Germany – especially considering German attitudes towards money and liability! We'll also look at how to apply and what you should expect to spend.
To save you another bureaucratic hassle, we've teamed up with our partners partnersCoya Coya Coya Coya Coya Coya and Lemonade.
Both of these companies are innovative and fresh, offering cover at very competitive prices compared to the market.
They both distance themselves from the old-school, ultra conservative German insurance providers, all of whom demand minimum 1 year contract tie-ins and limited opportunities to cancel.
Apply online in English
Zero deductibles (excess)
Cancel anytime
Get confirmation in just a few minutes
€30 million coverage limit
Coverage from €4.29 a month (for comprehensive levels of coverage)