Planning a Move? Want to live & work in Germany?
We help highly educated, fluent English speakers achieve their goal
Virtual Learning for Skilled Professionals seeking advice on Visas to Work in Germany
Freelancer / Self-Employment Visa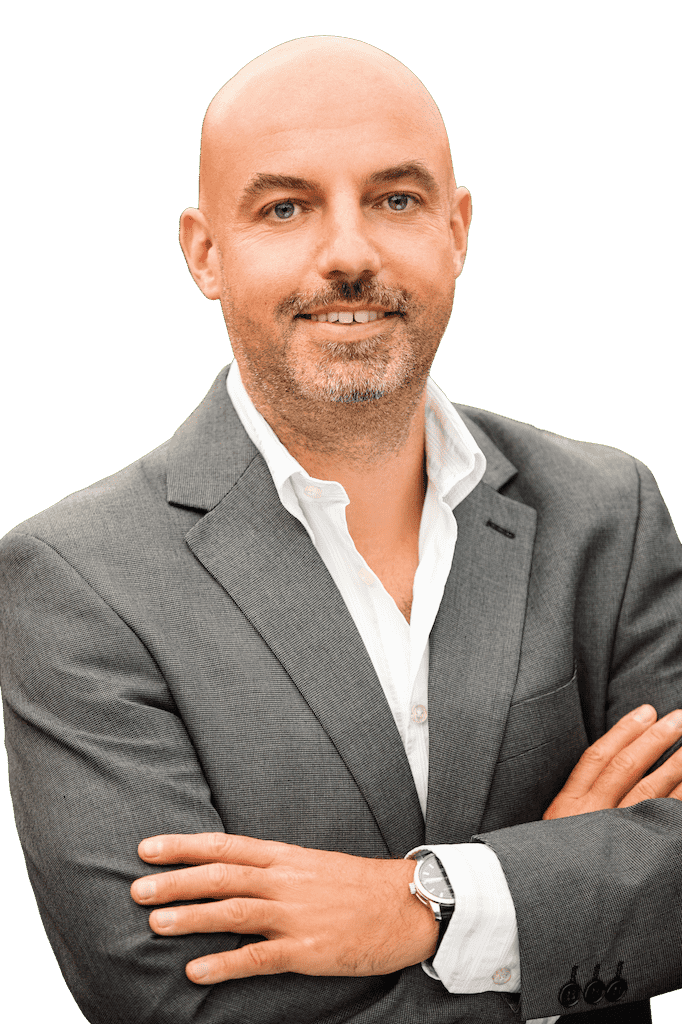 Hi, I'm James. I'm orignally from the UK and I've spent 12 happy years as an expat in Germany.
During that time, I had 3 different corporate jobs, bought 2 properties, sold one, got a mortgage, filed my own taxes, have been both a tenant and a landlord, started my own business and, most importantly, along the way actually experienced German culture and what makes the country tick.
I have also helped fellow expats do most of the above.
I hold a C2 German certificate from the Goethe Institut and can research topics in German without being dependent upon third parties.
Most importantly, I know how things work in "real Germany" outside of the Berlin expat bubble.
At the end of 2018, I quit my well paid, stable corporate job to become location independent and enjoy a warmer climate!
Now, I'm dedicating my time to build out online courses which will enable more fluent English speaking, highly skilled professionals get the help and clarity they need with their quest to live and work in Germany.