Planning a Move to Germany?
We Provide Online Courses and 1:1 Consultations,
Helping Highly Educated, Fluent English-Speakers
What are the criteria for a Blue Card, and what are the pros & cons versus the standard work permit?
Where and how to apply, plus little-known tips to virtually ensure your application gets approved first time!
How to put together a German-style CV & cover letter, networking strategies and qualification recognition
How to apply, whether it's worth it, and essential preparation for your appointment at the embassy or consulate
Do YOU have the education and skill set that German employers are looking for?
Our courses and 1:1 consulting services help highly educated candidates who have the experience and soft skills necessary to thrive in an advanced, industrial economy….
Because ultimately, that's what defines Germany's immigration policy.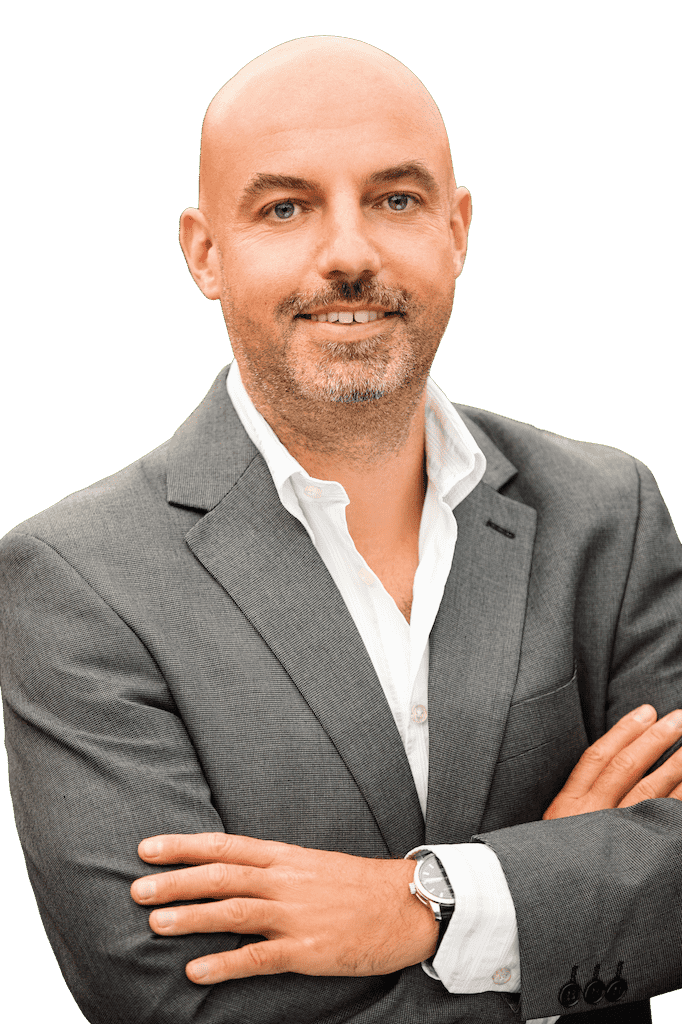 Hi, I'm James. I'm orignally from the UK and I've spent 12 happy years as an expat in Germany.
During that time, I had 3 different corporate jobs, bought 2 properties, sold one, got a mortgage, filed my own taxes, have been both a tenant and a landlord, started my own business and, most importantly, along the way actually experienced German culture and what makes the country tick.
I have also helped fellow expats do most of the above.
I hold a C2 German certificate from the Goethe Institut and can research topics in German without being dependent upon third parties.
Most importantly, I know how things work in "real Germany" outside of the Berlin expat bubble.
At the end of 2018, I quit my well paid, stable corporate job to become location independent and enjoy a warmer climate!
Now, I'm dedicating my time to build out online courses which will enable more fluent English speaking, highly skilled professionals get the help and clarity they need with their move to Germany.