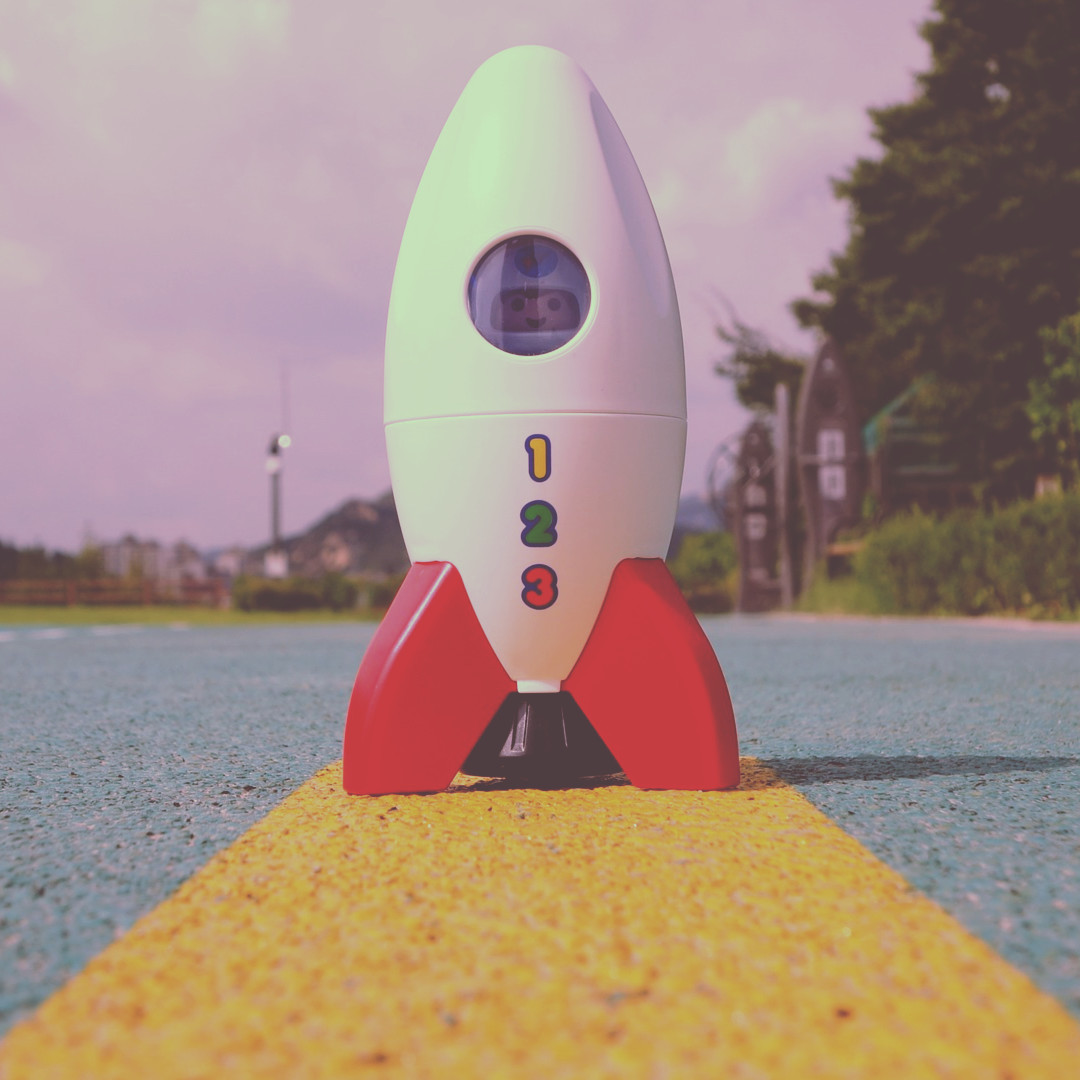 Live Work Germany In 100 Words
Live Work Germany's services help those who have recently arrived, the established expat community, as well as foreigners seeking to move to Germany.
In Germany it can often seem difficult to complete seemingly simple tasks, due to its complicated bureaucracy and sometimes indifferent customer service. Helping those who don't speak the language or don't fully understand how certain processes work, we make Germany simple so as expats can stop worrying and enjoy life in their new home.
Our USP is we are a 100% online business, run by an expat who has experienced and conquered most of the problems our community faces. We aim to build trust through our popular blog, offering genuine, in-depth, honest and up-to-date content of helpful, insightful articles.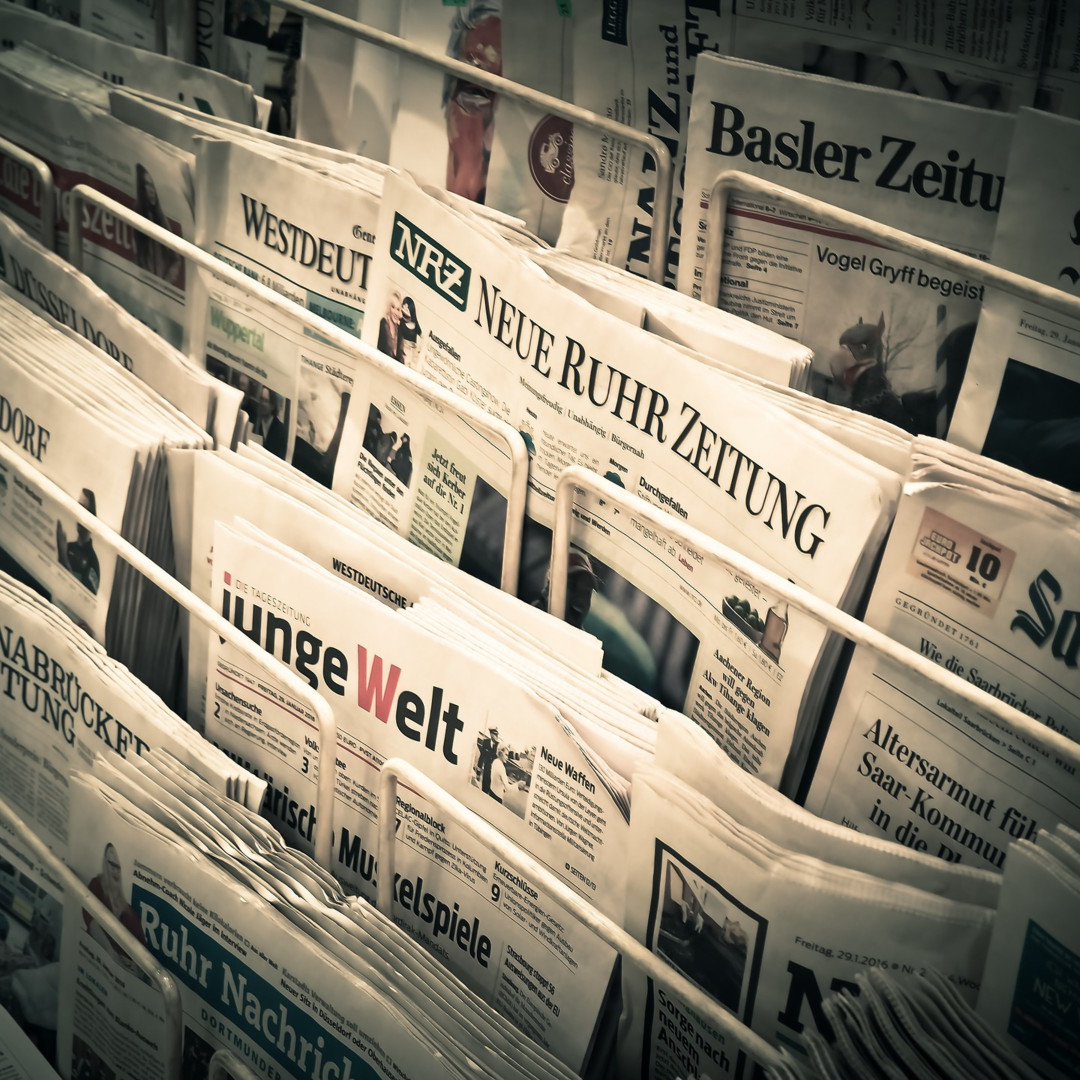 Press
As we grow our presence, we would be delighted to work with journalists and reporters covering stories relevant to the expatriate community in Germany, especially on these or similar topics:
Experiences of expats in Germany and their stories of integration.
Worker shortages and the attractiveness of Germany as a destination for globally mobile foreign talent.
Cultural differences faced by foreign professionals in the Germany (both from a business and socialising perspective).
We are also keen to write guest articles or blogs for websites which have synergies with Live Work Germany's target audience and business concept.
Please get in touch with James by emailing info@liveworkgermany.com and it would be a pleasure to discuss further!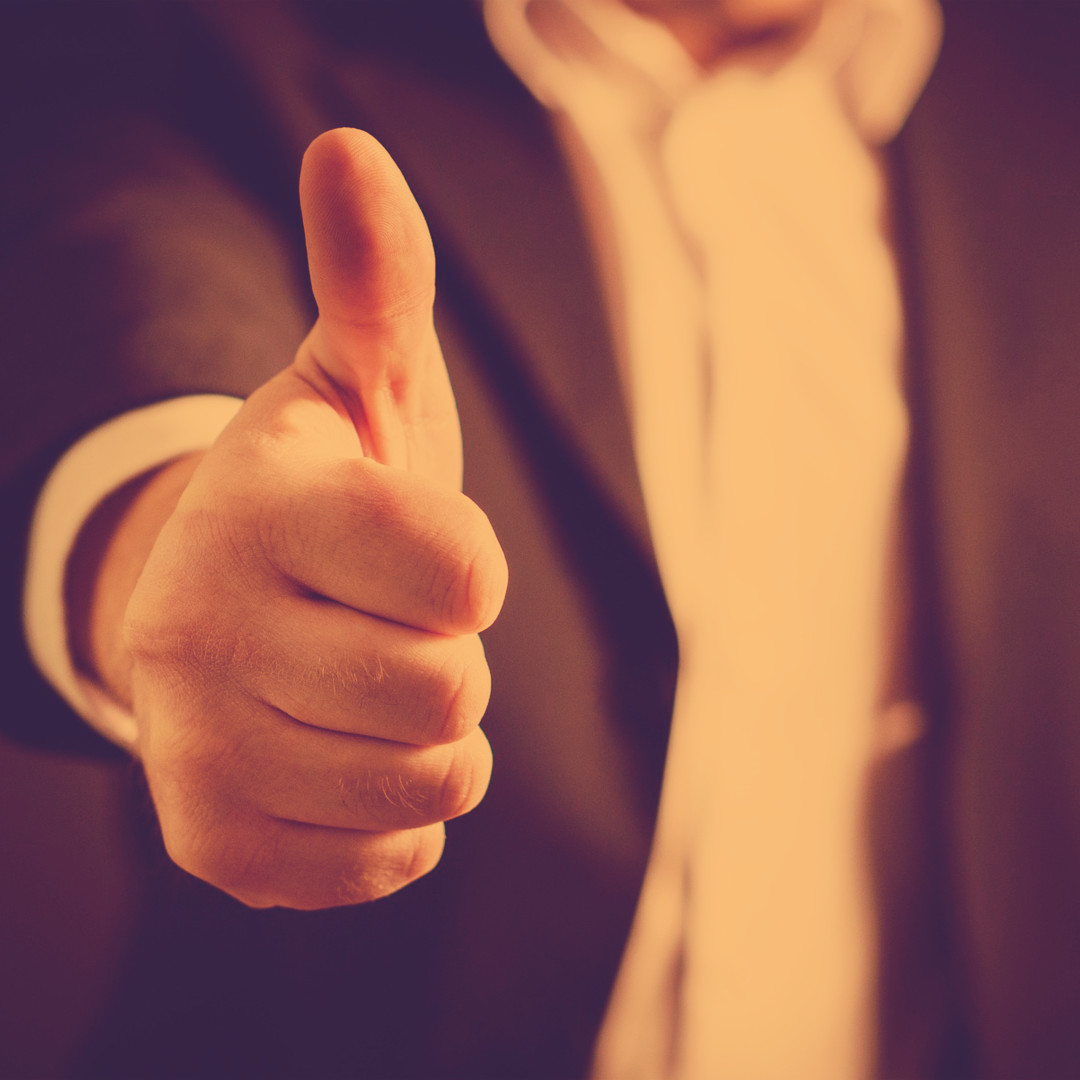 Affiliate Partnerships
At Live Work Germany, we realise we cannot serve everybody through our own portfolio of services. That's why we are very keen to establish partnerships with reliable, trustworthy businesses who are experts in their specific field and would like to grow their customer base among the expatriate community.
Through these partnerships, we would offer the opportunity for you to occasionally guest post, as well as being a trusted referral partner for any queries which we receive and cannot help with directly because it is not our key area of expertise. Future ventures may also include joint webinars on a subject-specific topic.
Making our customers happy is our number 1 goal, and therefore it is essential that you are able to offer support in English and that you understand the customer service mentality and expectation of an international clientele.
If you believe this sets you apart from competitors in your field, please contact us using the form at the bottom of the page or just email us at info@liveworkgermany.com and let's talk!
General Website Traffic – April 2018
Highlights:
April 2018 taken as an average saw traffic of just under 11,000 unique visitors and just over 30,000 page views. Combined with a low bounce rate and a high percentage stream of new users, mainly finding us through organic Google search as the most popular acquisition method.
Geography:
Just over 70% of visitors to LiveWorkGermany.com were either based in Germany or in the major English-speaking countries: The US, UK, India, Canada and Australia.
Not surprisingly, the largest single target market was Germany, representing 36% of total traffic to the website for the month.
Language Preferences:
Based on data from Google Analytics, ca. 75% of visitors to LiveWorkGermany.com in April were using an English-language search.
History of Live Work Germany
Live Work Germany was started by British expat James Meads in late 2016.
Born and raised near Birmingham, UK, James moved to Germany ten years prior for a job opportunity. Fluent in English and German, since living here he has figured out how to submit his own tax returns, been hired for 3 different jobs, bought 2 apartments, encountered and solved endless random bureaucratic issues, and has helped many friends do most of the above!
This gave James the idea for Live Work Germany, originally as a blog to help expats struggling with similar issues, and which has now grown into a business offering a suite of online services to the expat community in Germany.
For more details check out our About Page. Downloadable images for press features or guest blog posts can be found below.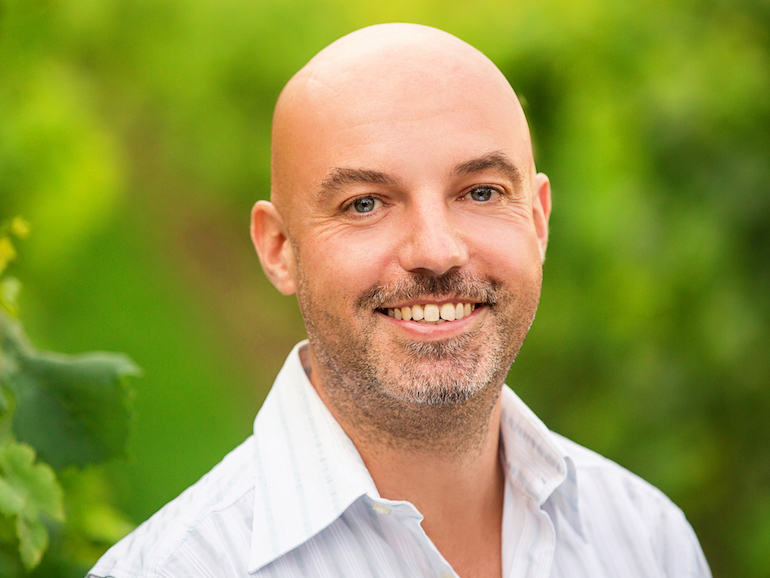 High resolution image for download below:
[purchase_link id="24701″ style="button" color="green" text="Download Image"]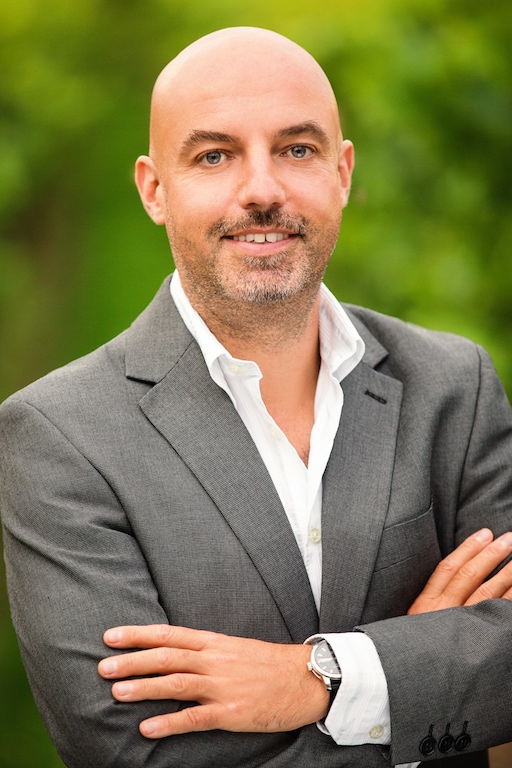 High resolution image for download below:
[purchase_link id="24703″ style="button" color="green" text="Download Image"]