Our Services for Expats and Job Seekers: What We Do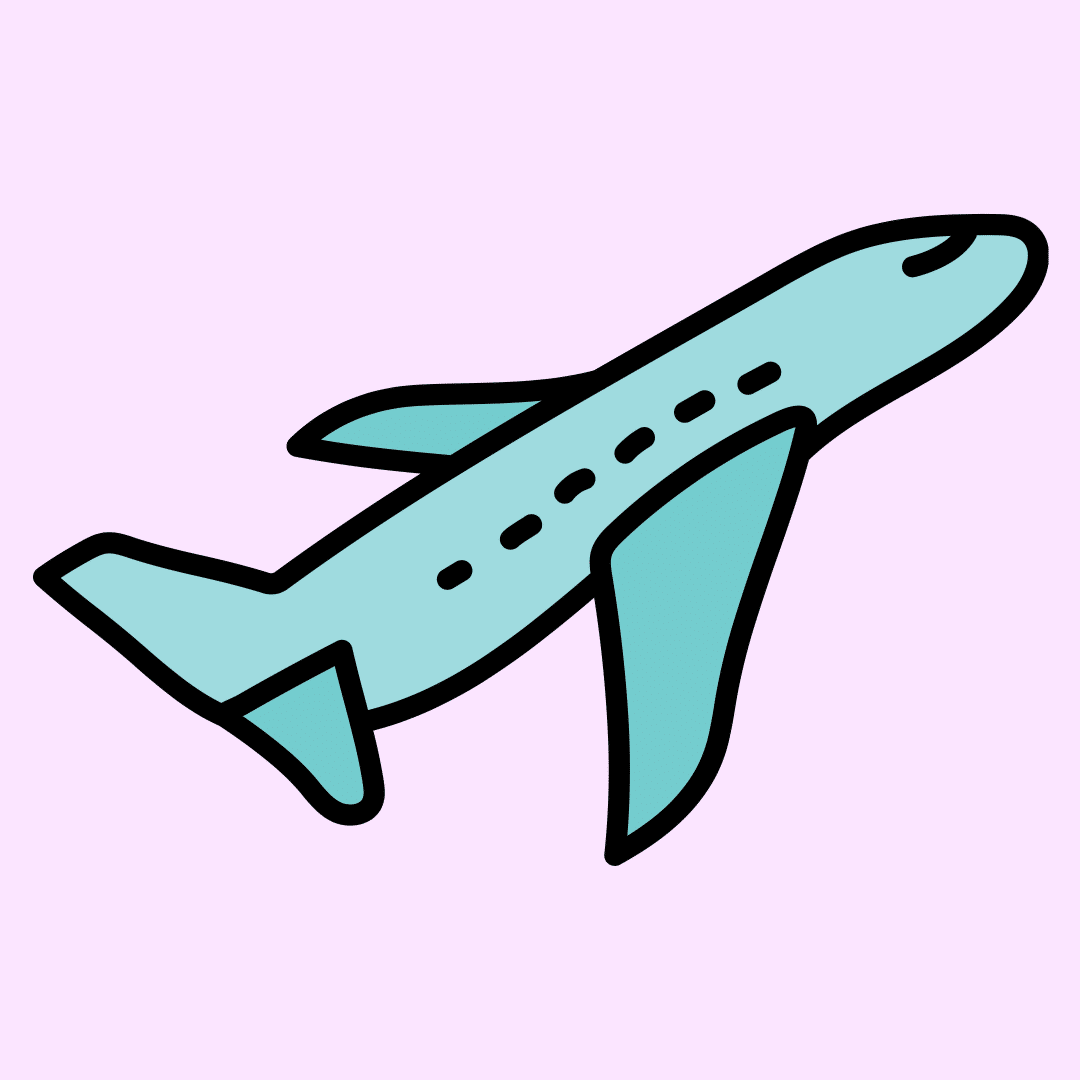 FREELANCER VISA ONLINE COURSE
Our online course explains everything you need to know about how to obtain a freelancer / self-employment visa.
VISA ADVICE & SUPPORT
How can you get a residence permit to work in Germany as a non-EU citizen?
How do you apply if you've been offered a job?
If you can communicate fluently in English or German, I can help you.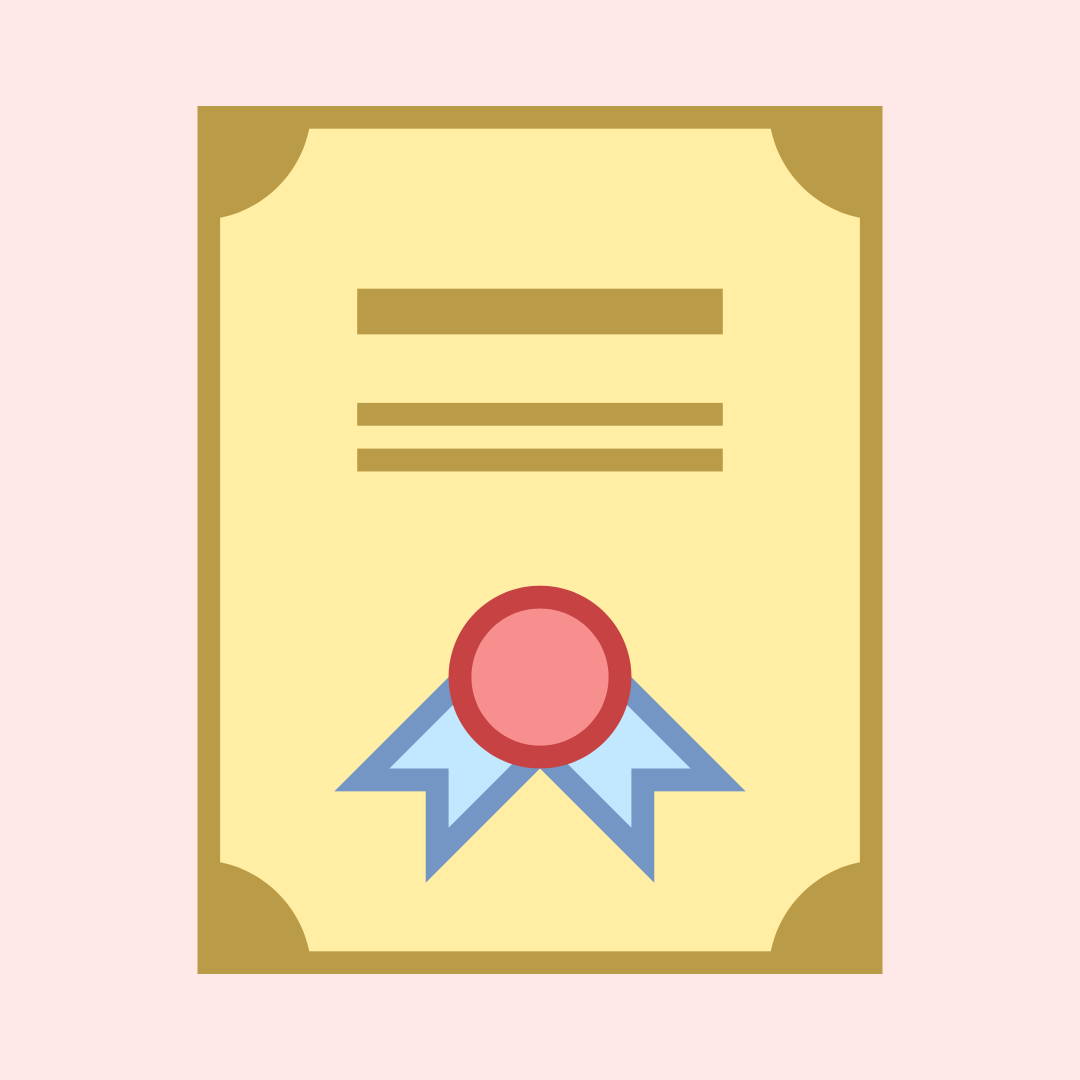 QUALIFICATION RECOGNITION
Do you need recognition? What do you need? Where do you apply?
Can you apply for a work permit without recognised qualifications?
Save yourself the time and frustration looking through confusing information.
CV & COVER LETTER OPTIMISATION
Struggling to get job interviews?
Stop getting frustrated and invest in some expert advice.
Get interviews faster, and get hired!
Each week you don't take action is a potential week's salary you've missed out on.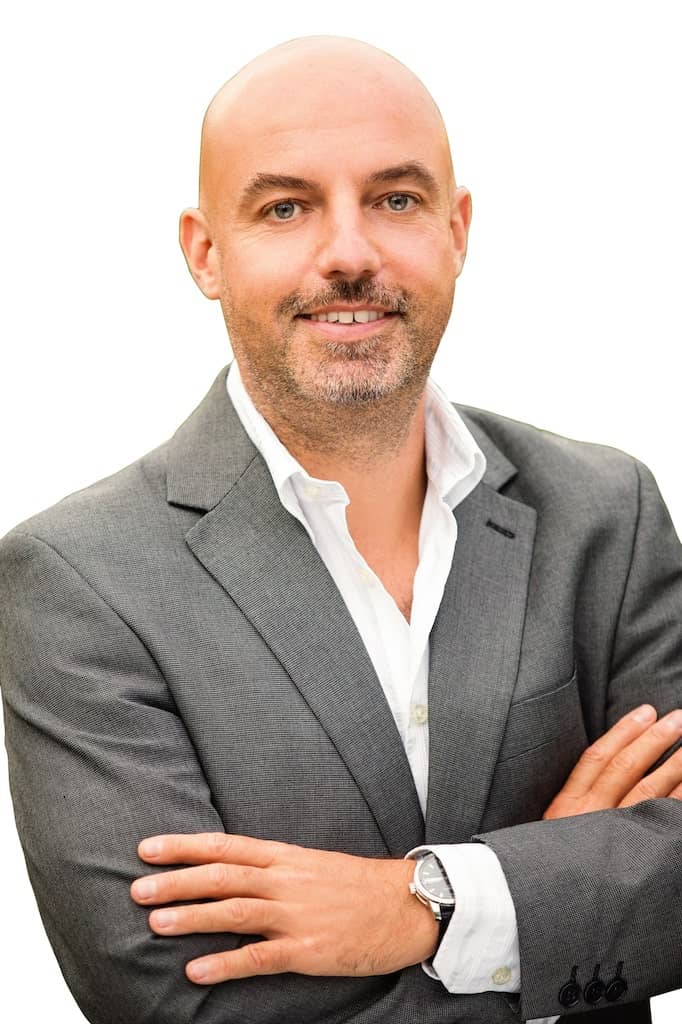 Hi, I'm James!
I'm a native Brit who set up this site during the 12 years I was an expat in Germany.
I hold a C2 German language certificate from the Goethe Institut and I've dealt with my fair share of German bureaucracy!
Live Work Germany's services help expats in Germany and skilled professionals who are seeking to move. 
Please click on one of the topics below to learn more.
Getting some professional help is a much faster way to solve your problem than searching endlessly online for the right information.
I can almost certainly solve your pain points in a short online consulting call, for much less than the price of a pair of Nikes.
I look forward to helping to solve your problems and answer your burning questions!
James provided me with great, plain-English advice and helped me with the next actionable steps I need to take with regard to setting myself up as part-time self-employed as sole trader, in addition to my regular employment.
James is a very knowledgeable person, easy to approach and he has crystal clear information about this subject. In my initial consultation with him, and within our discussion, I got all the clarification I needed!  I am glad to have introduced myself with James at right time.
He has a few services for job seekers at a affordable price. I highly recommend James and Live Work Germany for anyone who is looking to move to Germany for work!
This was hands down one of the most excellent consultations I have had regarding expat matters. I speak from experience, having been an expat in 10 countries over two decades. So Mr Meads gets an A+ recommendation from me! I have no doubt I may need James again down the line!
By the way I called the prospective employer and made them an offer. They agreed to take me under a permanent contract, so thank you for your excellent information.