SaveSave
SaveSave
SaveSave
SaveSave
SaveSave
SaveSave
SaveSave
SaveSave
SaveSave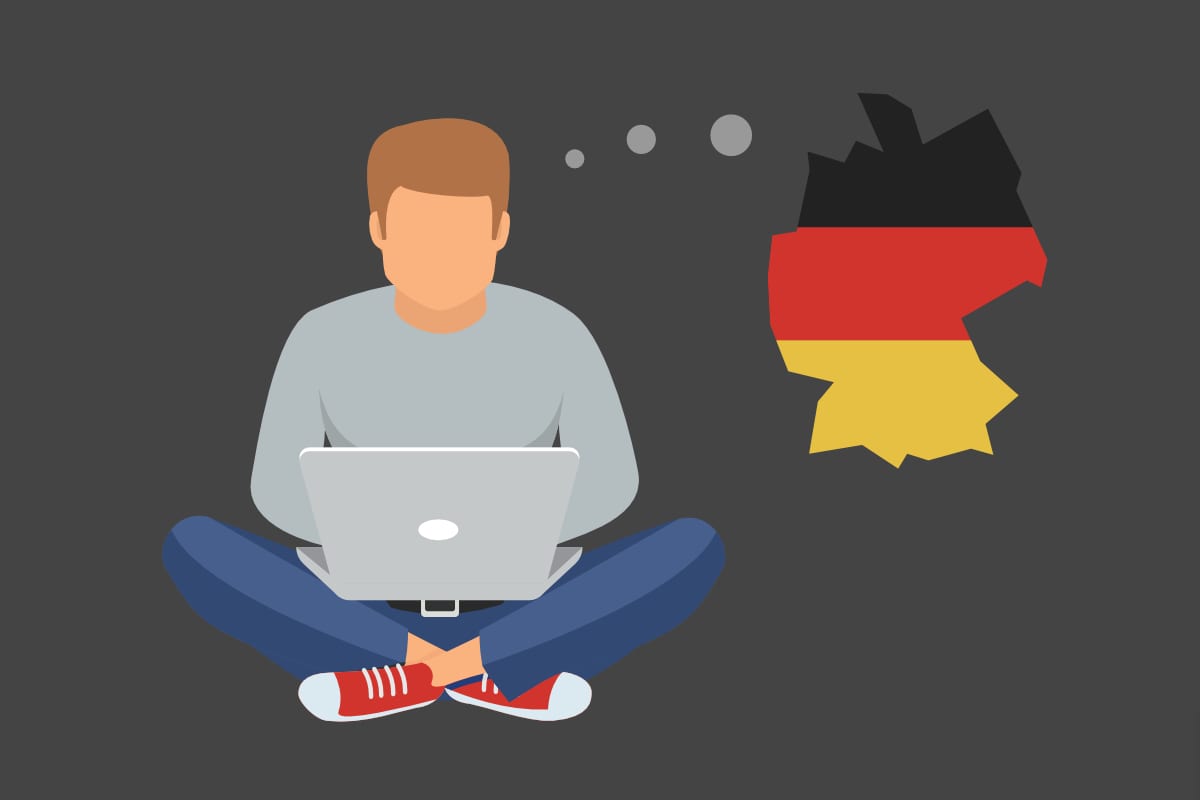 PLANNING A MOVE
Are you maybe considering relocating here but feel overwhelmed where to start?
We can guide you through the steps to give honest feedback on how easy it will be to find a job or obtain the necessary visa. We can even point you in the right direction of how to increase your chances of successfully being invited to interviews.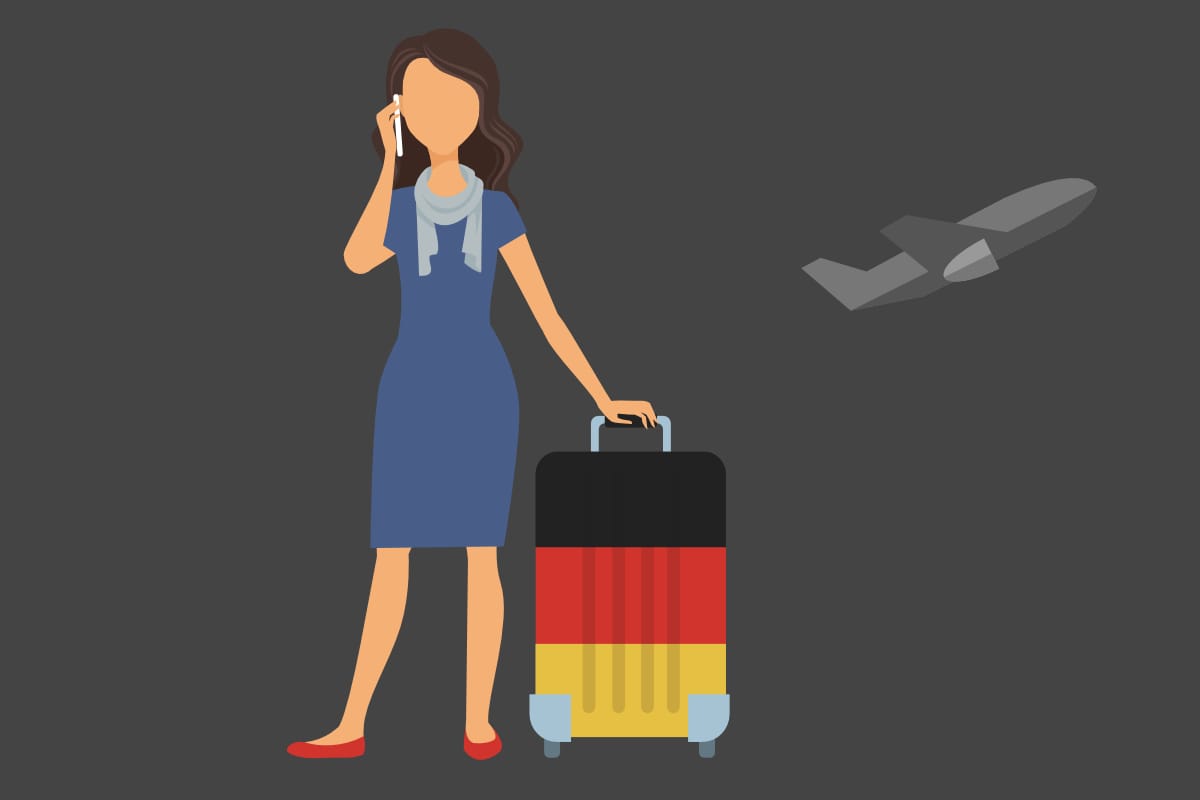 JUST ARRIVED
Everyone other than refugees and corporate executives are usually left on their own to figure things out for themselves. Are you stuck, without an expert at your fingertips?
Would you like us to help you figure out how things work in a new country? This is often tough if you don't have an established network. Let us show you how!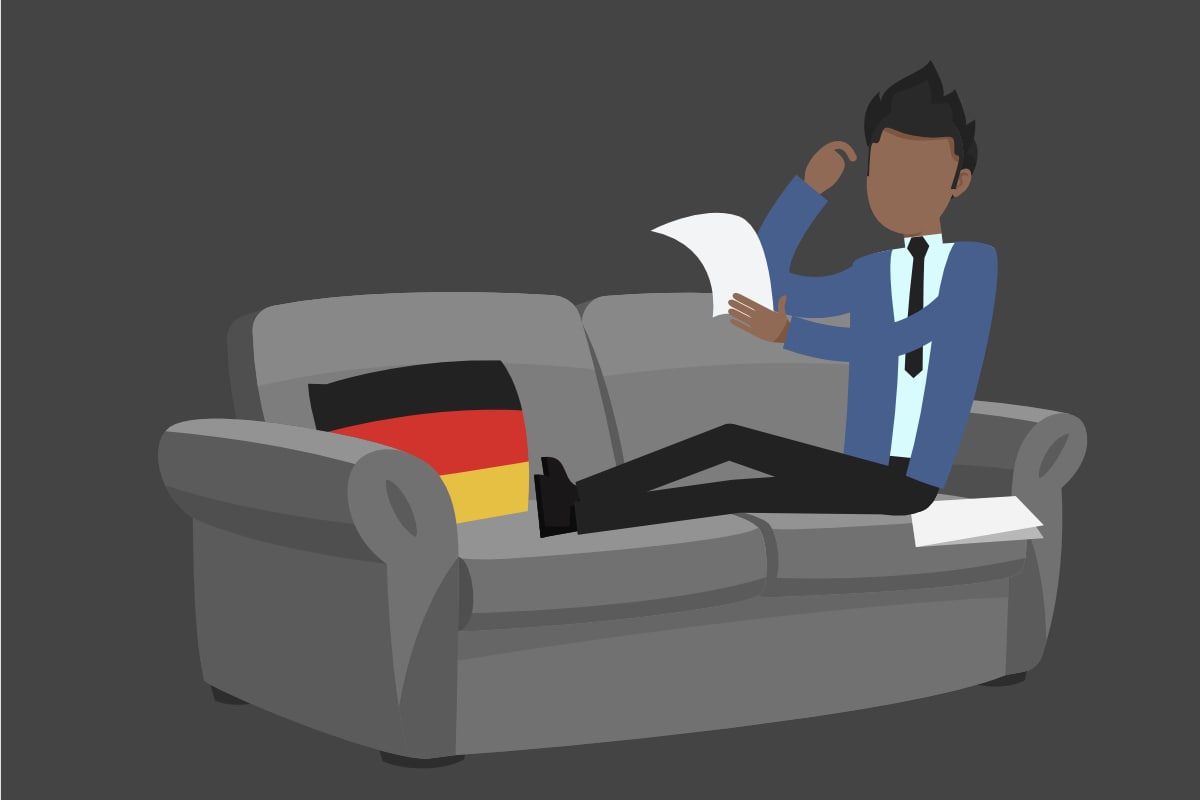 LIVING THE EXPAT LIFE
Even long after arrival, do you struggle with not knowing how to deal with a specific issue because of the language barrier? Is it difficult and time consuming figuring out how the system works?
We provide professional services for busy people who don't know how to solve these problems themselves and don't wish to spend time and energy on these tasks.