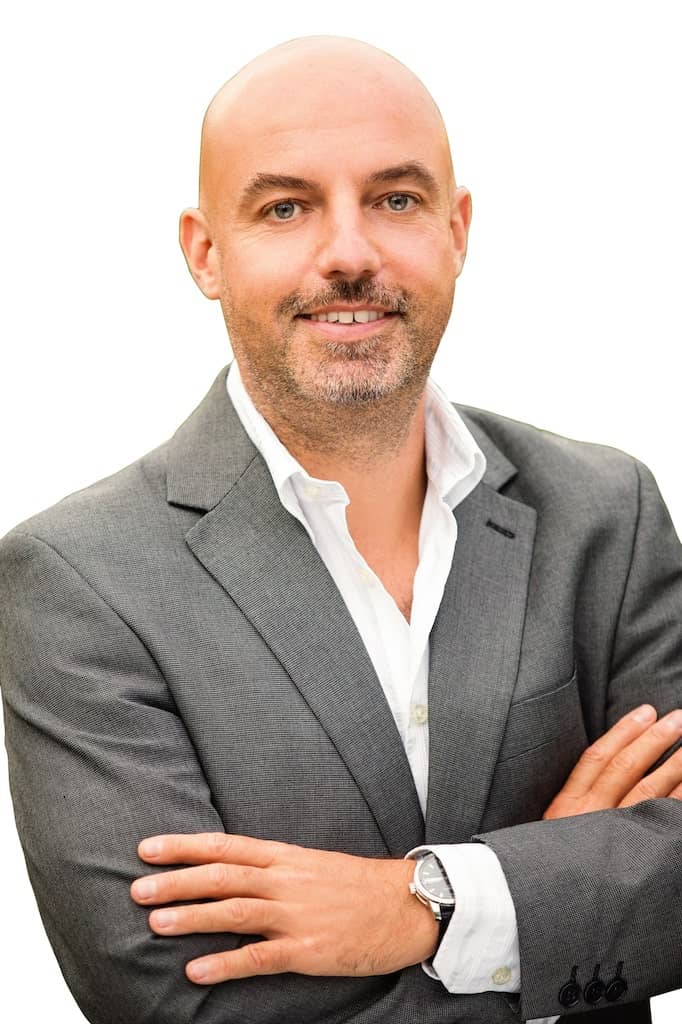 Hi, I'm James!
I'm a native Brit who set up this site during the 12 years I was an expat in Germany.
I hold a C2 German language certificate from the Goethe Institut and I've dealt with my fair share of German bureaucracy!
Live Work Germany's services are split into 3 categories:
Please click on one of the topics below to learn more. My goal is to help you solve the pain points you're struggling with!
I offer my (virtual) expertise on some key topics in 30 minute chunks.
A short call can often save you a lot of time and money avoiding the common pitfalls that many expats fall into!
I concentrate on 3 core areas of expertise. Click through to learn more about how I can help.
If you're an experienced professional and are struggling to get job interviews, this is for you!
My 1-to-1 coaching packages will put you on the right track and drive you towards success.
Usually, it's a mix of your CV, cover letter and lack of coherent professional networking strategy that's letting you down. We tackle them 1 by 1.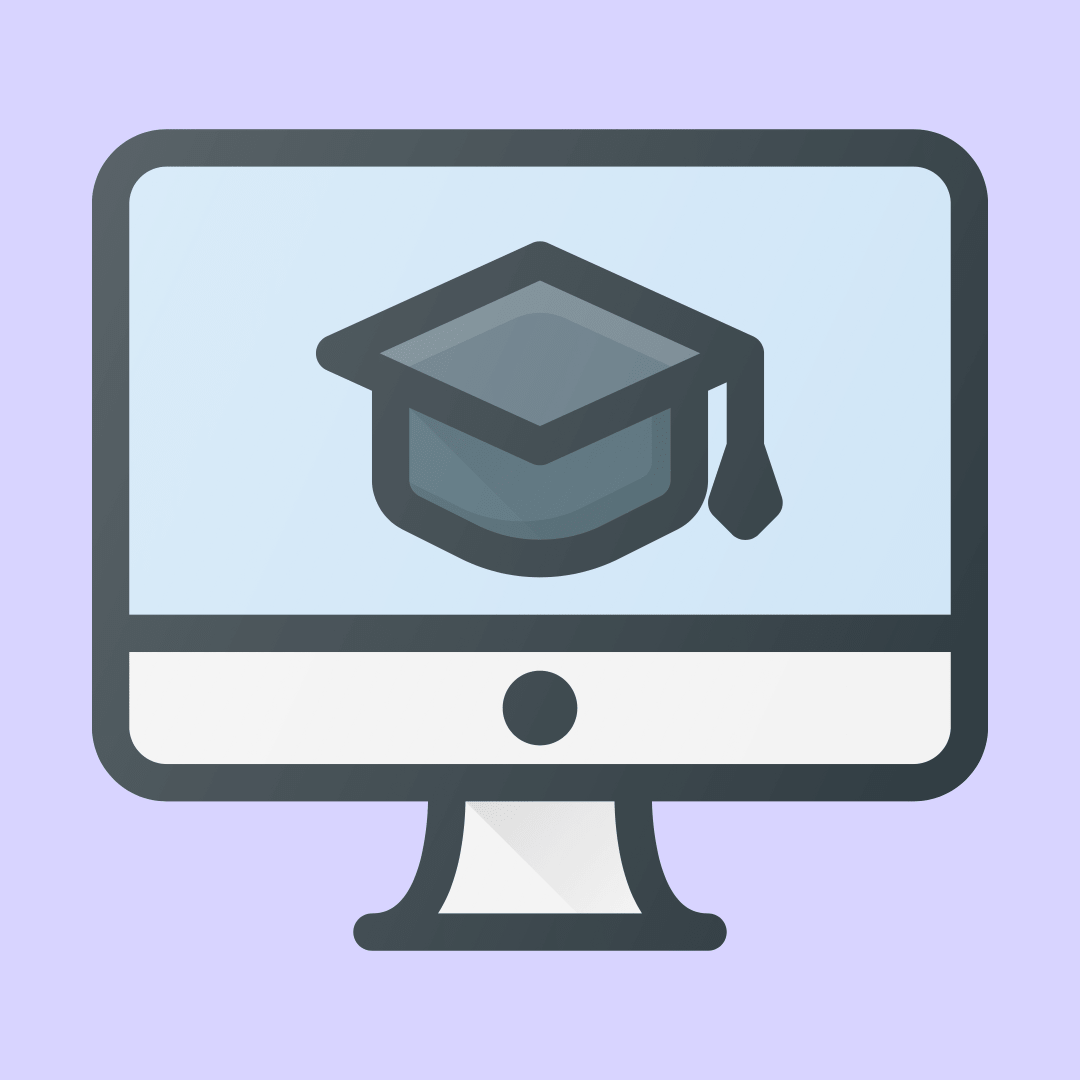 Our online learning, taught by myself, walk through the different paths to get a residence permit to work in Germany.
We're developing courses on how to obtain a freelancer / self-employment permit, an EU Blue Card, standard residence permit as well as looking at pros and cons of the job seeker visa.