Consulting Services: What's On Your Mind?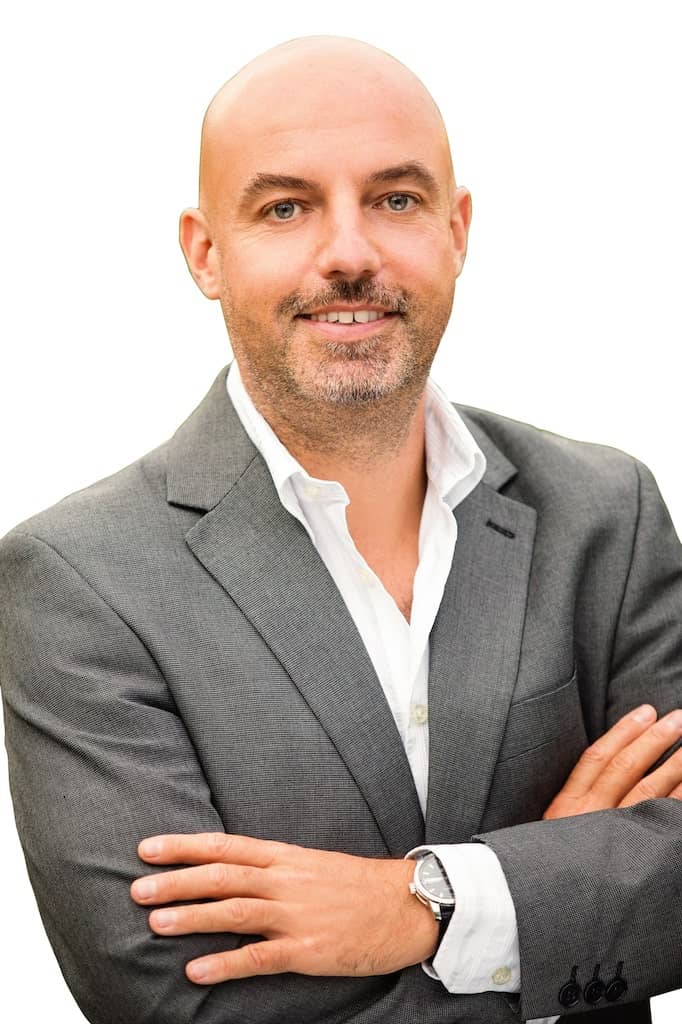 Hi, I'm James!
I'm a native Brit who spent 12 years as an expat in Germany.
I hold a C2 German language certificate from the Goethe Institut and I've dealt with my fair share of German bureaucracy!
I've also built up a vast knowledge of topics since starting this website through the many hours of research I've done for content.
I offer 1:1 consulting via Skype, phone and email, helping exasperated expats and job seekers save a lot of time and money struggling with issues themselves!
Just click on one of the images below for the area you're struggling with and could use a friendly, helping hand.
If you're looking for support with something not listed, please email me and I will do my best to point you in the right direction.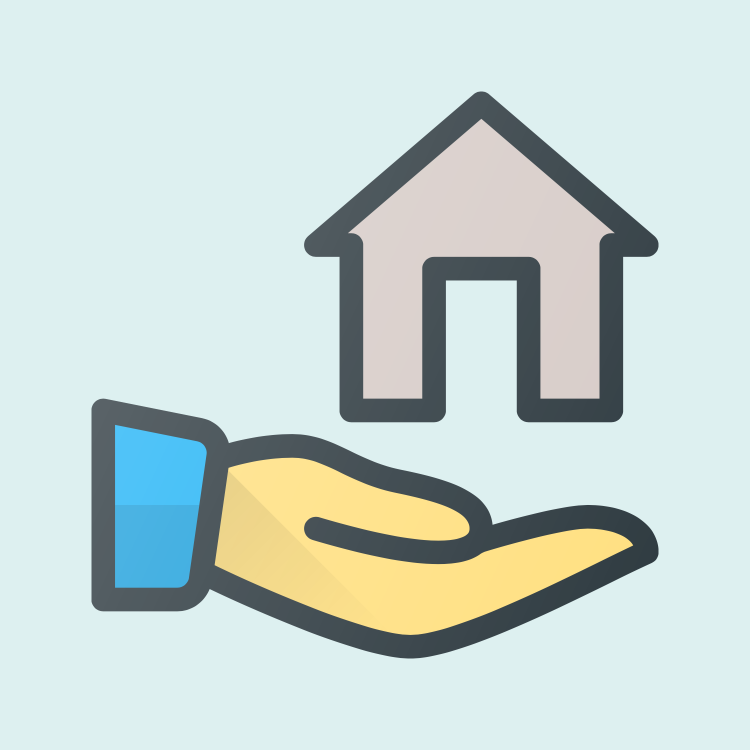 If you don't have kids and pets in tow, you probably don't need a traditional relocation agent.
But what about those little things where you're totally lost and need some expert help?
A quick, 30 minute call could save you hundreds of Euro in service charges, rent increases or sneaky contract small print. Let me check your contracts and advise you what to check with your future landlord before signing your life away!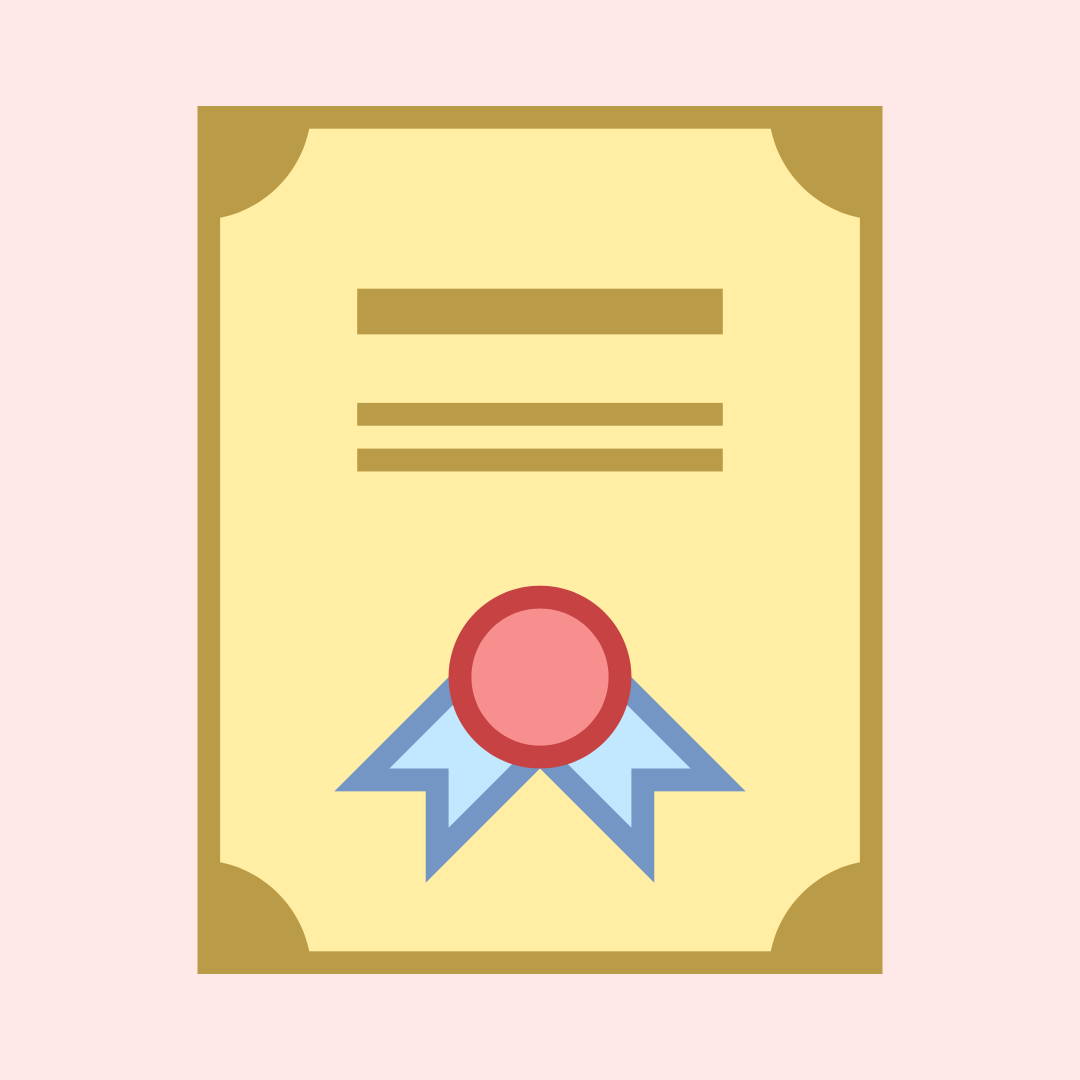 Recognition in Germany is a great example of a well intended process which just seems to confuse many skilled professionals who want to live and work in Germany!
In one initial 30 minute session, I'll provide clear guidance on whether you need to get recognition, how to go about this process, what you need to submit, and to whom.
Save time, frustration and money! Get your recognition certificate faster & start working!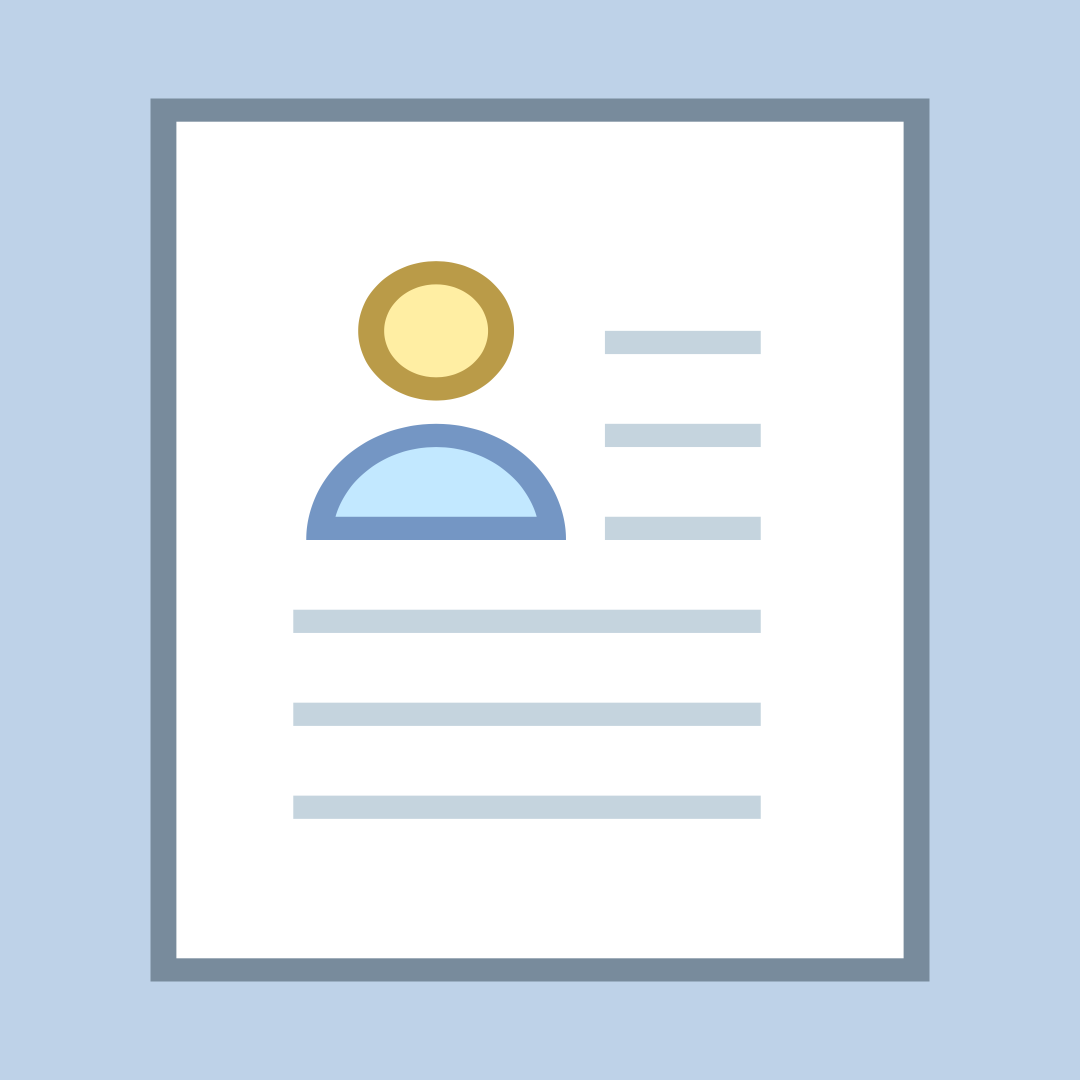 Berlin, Frankfurt and Munich may be international cities but they're certainly not Dubai or Singapore when it comes to companies hiring or operating in English.
To succeed, you'll need way more than just an average LinkedIn profile, international style CV and a triple shot of good old hope!
I can help you achieve breakthroughs, crush your interviews and confidently negotiate with German employers on salary expectations.