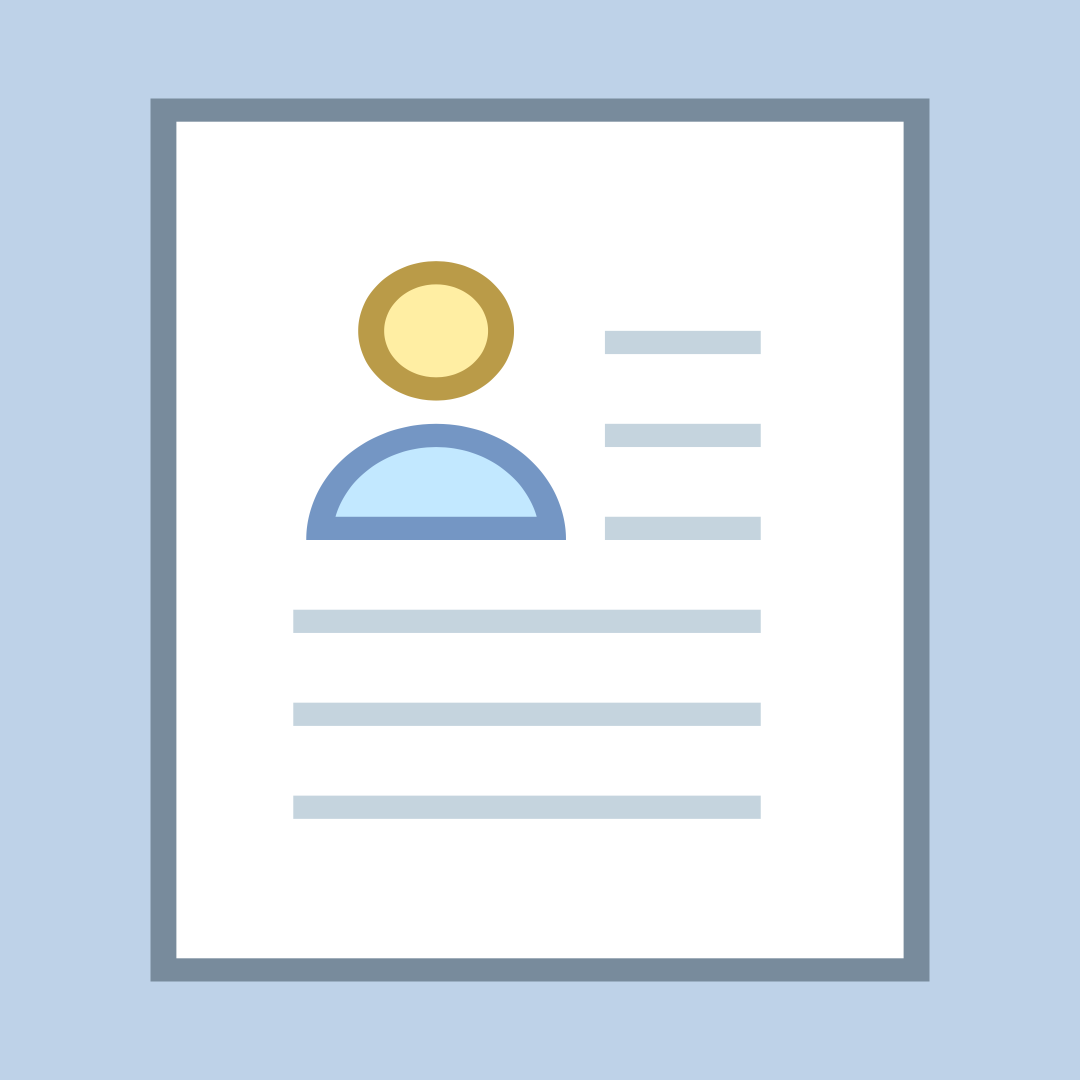 JOB APPLICATION COACHING - FINDING A JOB IN GERMANY

How to structure your CV / resumé to include standard requirements that German recruiters will expect?

Seeking advice on places to look where your fellow job hunters likely aren't looking?

Need someone to hold you accountable and help formulate your strategy with?

Looking for honest feedback of your chances of finding a job in Germany, based on your qualifications and work experience?

Are you looking to optimise your cover letter and be adequately prepared to negotiate your salary expectations?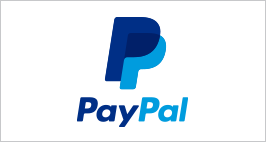 Click the button above and you will be redirected to my appointment scheduling page.
You will be asked to select a date & time for the call and submit your payment details. You can pay with Visa or MasterCard, as well as PayPal.
My available office hours for consulting calls will automatically display in the calendar before you're requested to make a payment.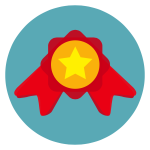 SATISFACTION
I strive more than anything to provide 100% client satisfaction. If, for whatever reason, you're not satisfied with the advice provided on the call, I will refund the cost of your call, no questions asked.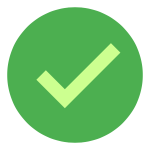 CONFIDENTIALITY
Any information you provide to me on the call, as well as your phone number, email or Skype ID, is completely confidential. We never share client data with any third parties.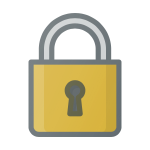 100% SSL SECURE
We use the market leader, Stripe, as our payments processor. LWG and our appointment scheduling software are also fully SSL equipped.
If you would like a personalised quote for a specific issue you need help with, contact me!
Sometimes square pegs don't fit round holes!
If you've got something on your mind which isn't easily explained and resolved on a 30 minute telco, I can probably still help you.
Please note – Live Work Germany is not a recruitment agency, nor do we provide services to sponsor work permit applications.