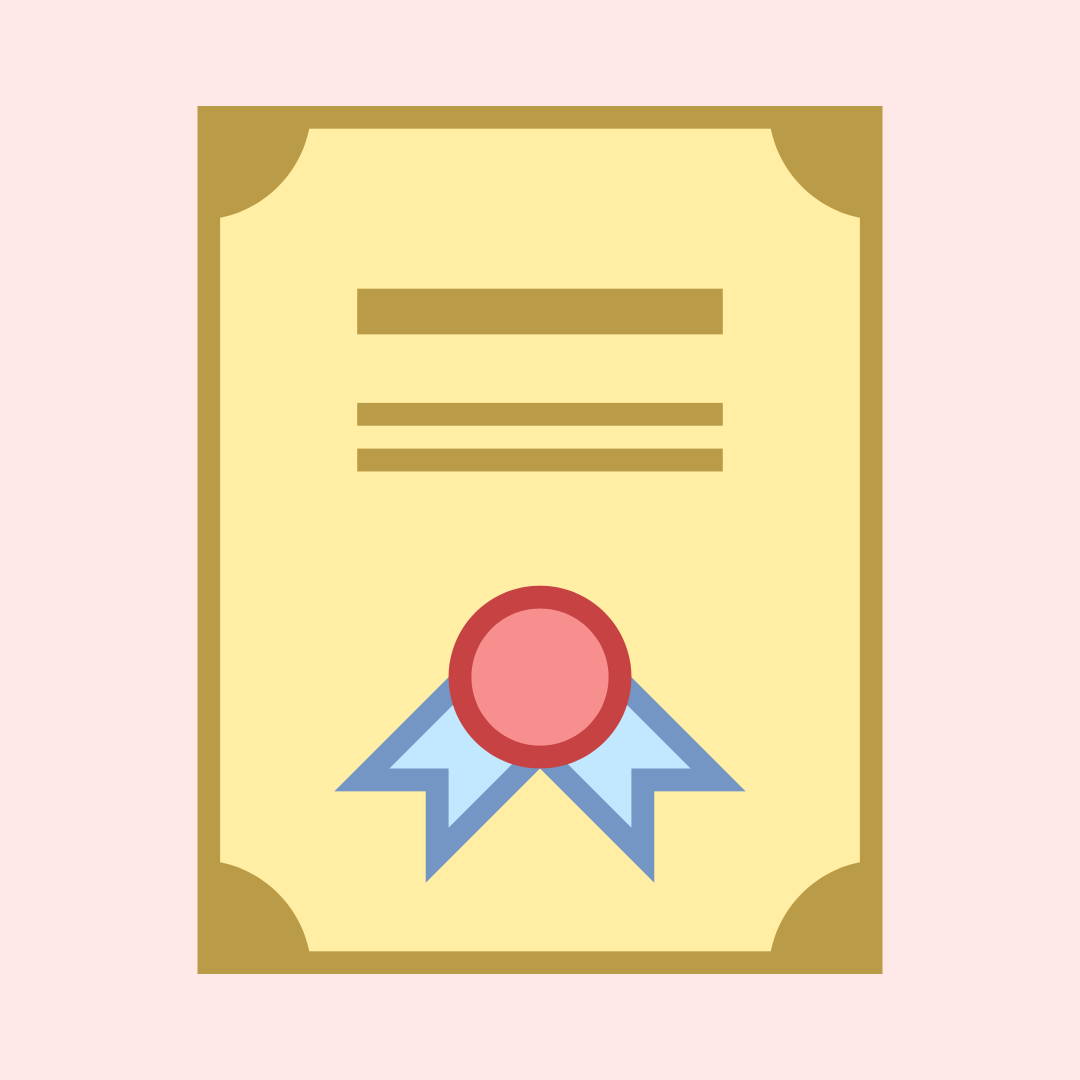 QUALIFICATION RECOGNITION

Need help to understand whether qualification recognition is mandatory for your profession?

Struggling to understand where to go or which organisation to approach with your recognition request?

Want someone to check if everything looks OK before you send off your application for recognition?

Confused about how to approach the qualification recognition process from outside of Germany?

Wondering if you need this to apply for a visa or a residence permit, or to start looking for jobs?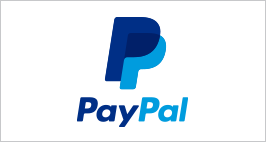 Click the button above and you will be redirected to my appointment scheduling page.
You will be asked to select a date & time for the call and submit your payment details. You can pay with Visa or MasterCard, as well as PayPal.
My available office hours for consulting calls will automatically display in the calendar before you're requested to make a payment.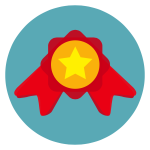 SATISFACTION
I strive more than anything to provide 100% client satisfaction. If, for whatever reason, you're not satisfied with the advice provided on the call, I will refund the cost of your call, no questions asked.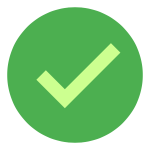 CONFIDENTIALITY
Any information you provide to me on the call, as well as your phone number, email or Skype ID, is completely confidential. We never share client data with any third parties.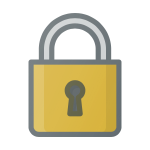 100% SSL SECURE
We use the market leader, Stripe, as our payments processor. LWG and our appointment scheduling software are also fully SSL equipped.
If you would like a personalised quote for a specific issue you need help with, contact me!
Sometimes square pegs don't fit round holes!
If you've got something on your mind which isn't easily explained and resolved on a 30 minute telco, I can probably still help you.
As long as you don't need on-the-ground support (I'm location independent) then please contact me and I will do my best to help. Or I can point you in the direction of someone who can.
Please note – I can't answer specialist tax-related questions or offer legal advice.