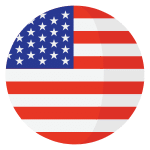 Everything you need as an
American considering moving to Germany
Take advantage of our compehensive range of services to help you get hired in Germany. Whether it's just German-style CV and cover letter templates you're after, or a complete job seeker coaching package, we've got you covered!
For Freelancers & 
the Self-Employed
The "Freelancer Visa" is a popular route for self-employed Americans, thanks to its low barriers to entry, and relative ease of finding clients if you're a native English speaker in one of the traditional freelance professions.
Residence Permits
and Visas Info
US citizens can enter Germany visa-free for a duration of 90 days and then apply for their residence permit in the city where they'll be living. So, what are the criteria to obtain the different work permits?
Whether you're tired of tribal politics back home, or simply the yearning for a better work life balance, Germany has become a very popular choice for Americans seeking to emigrate.
It's familiar enough to adjust without any HUGE cultural barriers, but different enough to make it feel like a different life and a fresh new start.
The question is, is it the right choice for you, and how easy will it be to find work, get a residence permit and live the expat dream?
Find out below…
Are you a government contractor working for the US military in Germany? 
Looking for a way to stay and get a job "on the economy"?
There are several ways you can stay in Germany through a job on the regular economy. Your chances of success highly depend on your area of expertise.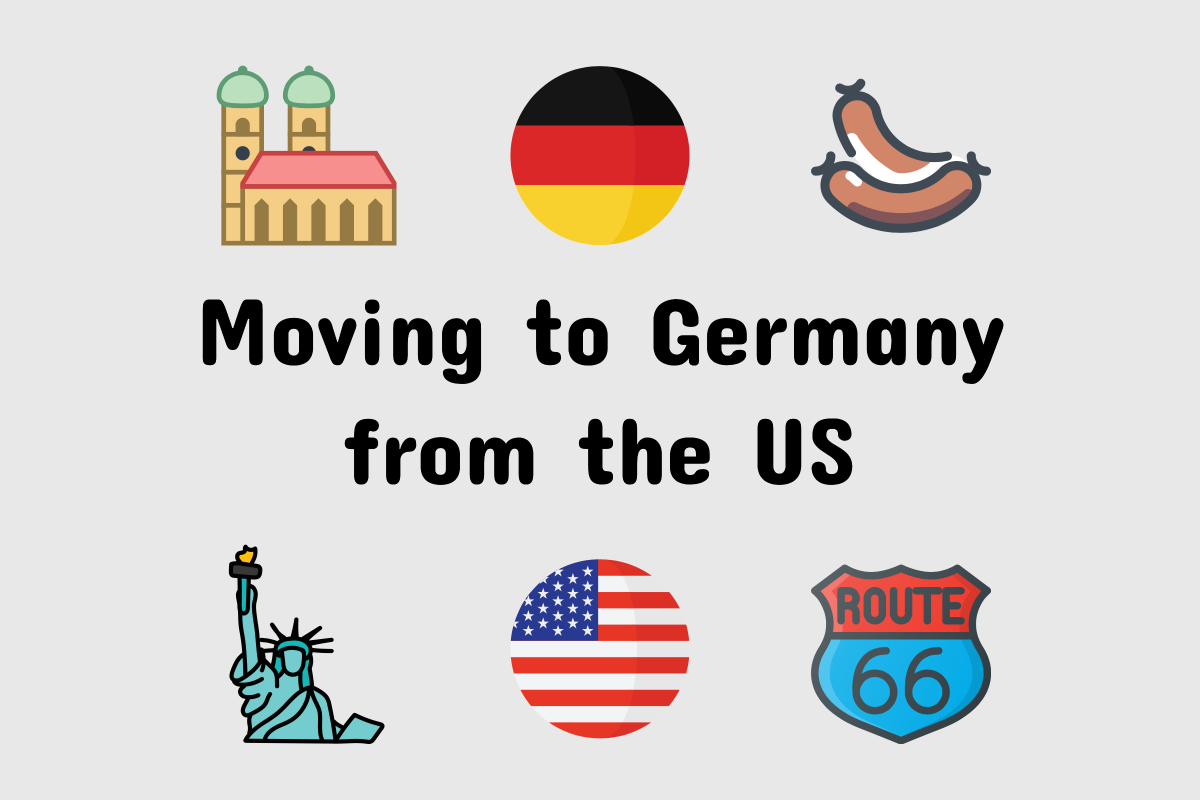 Moving to Germany: is the grass greener?
Our in-depth article written by a US citizen with close German connections compares life in Germany vs. life in the States, to help you decide whether you feel it's the right move.