Sometimes it takes an American to explain the charms of Europe to Europeans!
Growing up in a part of the world which is so steeped in history and culture means we often take this for granted. So, we've got the perfect romantic narrative of the many wonders of small towns in Germany to entice you to get out more and explore.
Lorelei, an American expat based in Regensburg, is here to tell us why we should visit Germany's more off-the-beaten-path destinations for some hidden gems…
All photos included in this article are © California Globetrotter and have been included in here with kind permission. 
Why you should skip the tourist trap cities and visit small towns In Germany instead
Every traveler is familiar with Frankfurt, Berlin, or Munich and has a listicle of the "Top 10 Things To Do" in each of those cities. Nothing original: Instagram is loaded with many of the same iconic places, just a different angle. Cities can often be overcrowded, expensive and noisy, with people employed in the service industry who are burnt out on tourists, dealing day in and day out with one group after another.
But head out beyond the tourist magnet cities and you'll find the complete opposite. "Small town charm" isn't just a saying, but a real thing. With small towns in Germany, you'll find charm oozing from every street, every building, and every café! So why should you visit?
SaveSave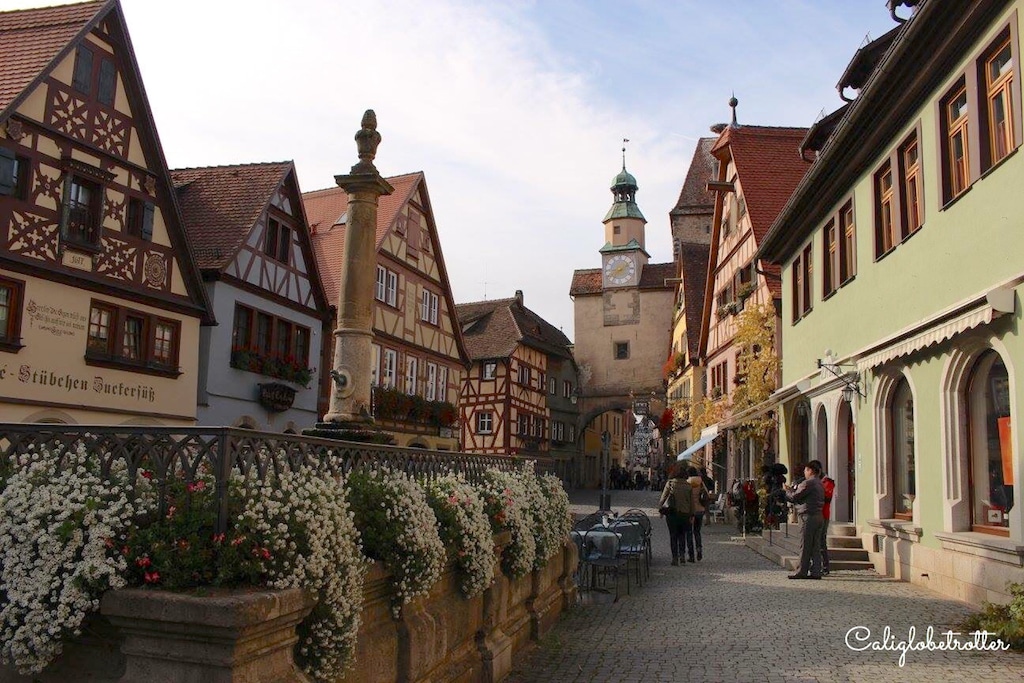 1. It's Like Walking Through a Pop-Up Disney Book
Remember reading Cinderella, Beauty and the Beast or Sleeping Beauty and wishing those fairy tale towns were real? Yeah, me too. It wasn't until I moved to Germany and started visiting the picturesque half-timbered towns and skipping the larger cities altogether that I discovered they really were real. After visiting Rothenburg ob der Tauber, walking down one charming lane after another, lined with half-timber framed houses, with a filigree of sparkle, I was bursting to sing the opening scene of Beauty and the Beast. I soon began channeling my inner princess.
SaveSave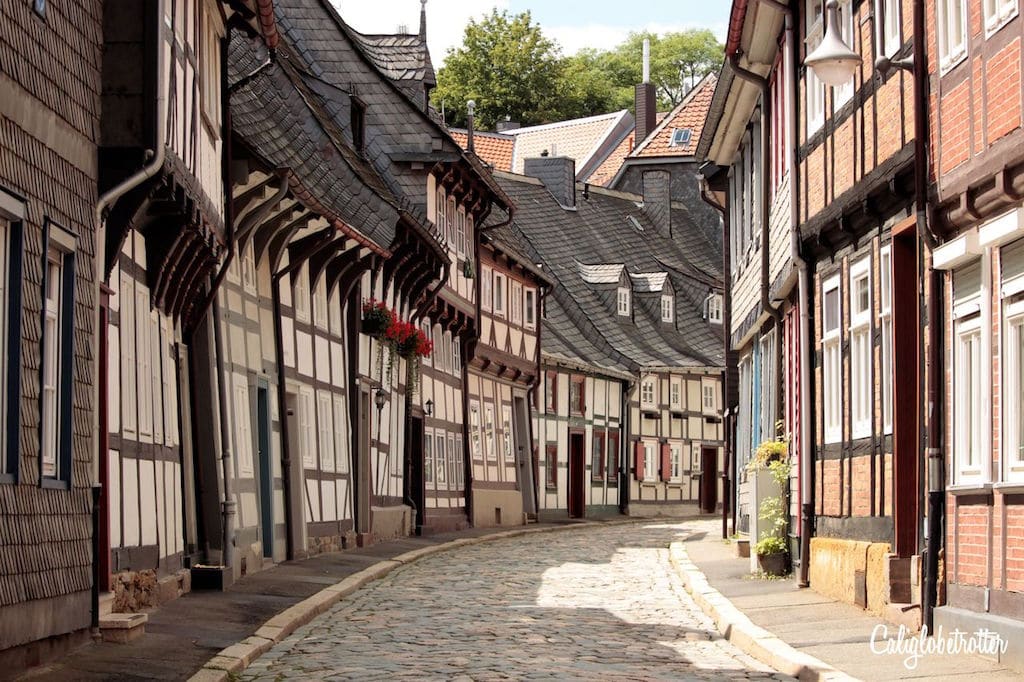 2. It's Like Time Traveling 800 Years into the Past
In the bigger cities, you don't get the same feeling that you're walking through history, as many of the original buildings have been replaced by larger, taller, bigger and more modern structures. The bones of the building might date back 800 years, but the outside looks new.
Head to the small towns in Germany, for example, Quedlinburg or Monschau and you'll feel like you're walking through history. It seems nothing has changed in the last 800 years. Not only can you feel the history, but you can smell the history and you have to wonder how many lives and how many stories have these small towns witnessed. Sometimes, I feel like I can imagine life as it once was, with people pushing carts and selling their goods in the main market. The reality between then or now begins to blur when you see a romantic horse drawn carriage galloping through town.