Welcome to our Blog Homepage
Just click on one of the 3 catgories below to find what you're looking for.
If you can't find the topic you're searching for or have a specific question, contact us!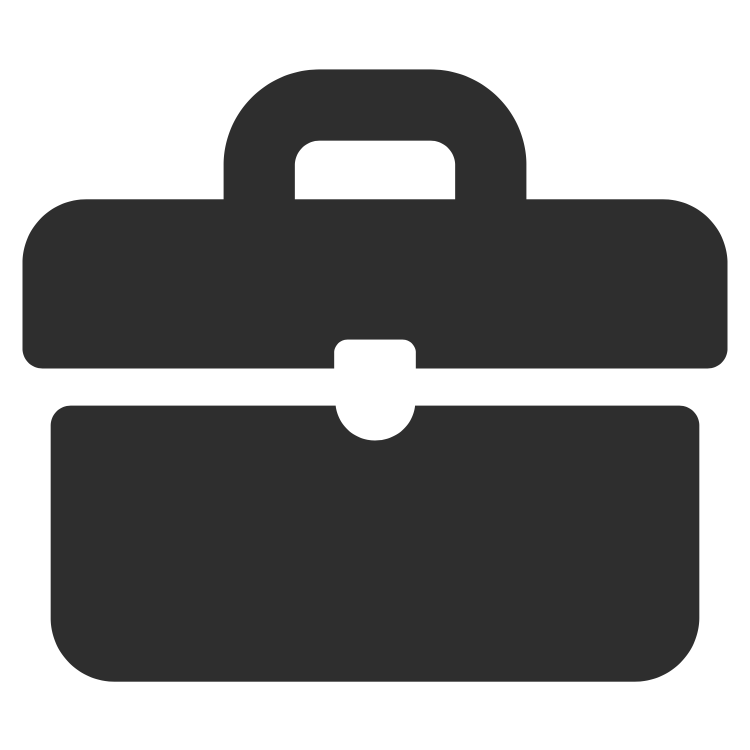 Everything from qualification recognition, mindset, strategy and in-depth articles on how to find jobs in Berlin and Munich, as well as finding a job without speaking German.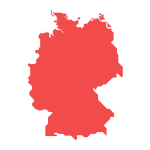 Interesting insights on topics ranging from lifestyle, cultural nuances, oddities and travel in Germany. Helping you understand your hosts and what makes them tick!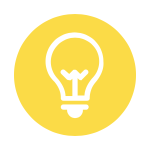 Detailed, plain English advice, guiding you through the basics of how to get stuff done in Germany. Everything from bureaucracy to job hunting, making friends and learning German