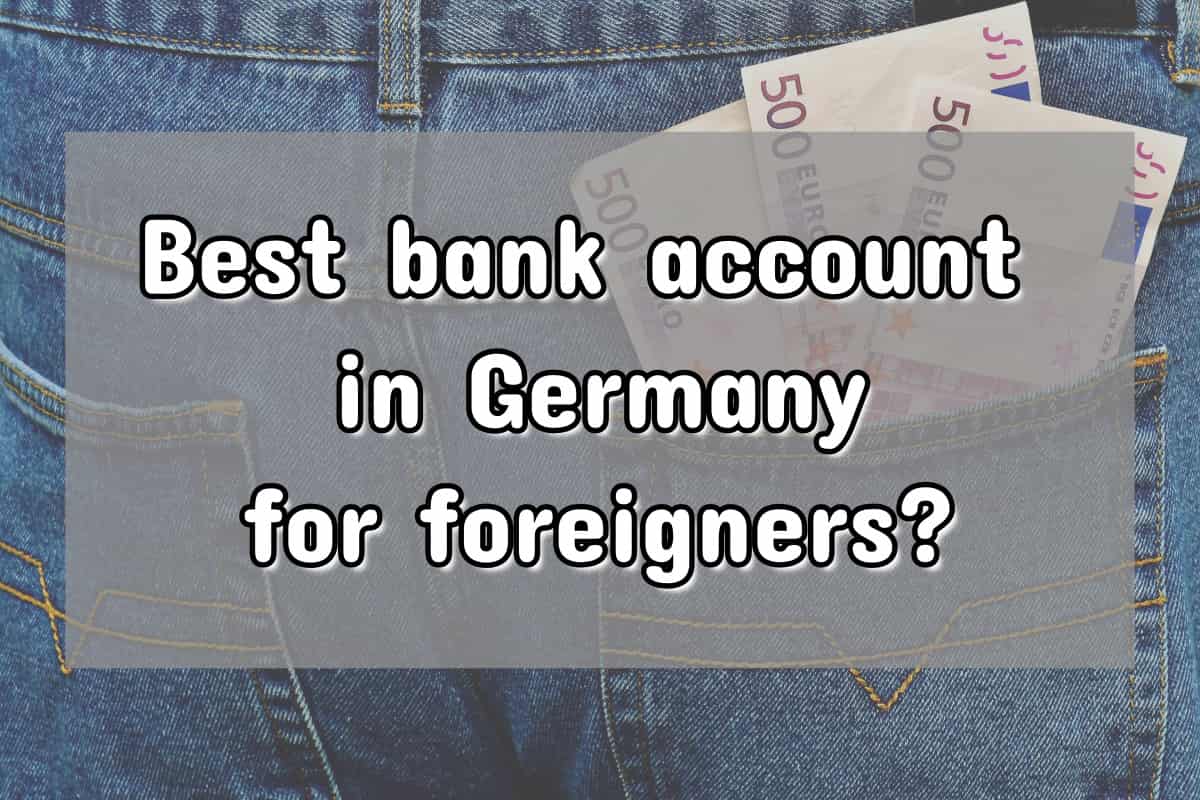 You may not be aware that most banks in Germany charge a monthly administration fee for the pleasure of you holding a current (US: checking) account, known as a Girokonto in German.
This article aims to save you time and money!
We're going to take a look at 4 popular banks among the expat community in Germany which offer completely FREE accounts.
The aim is to help you decide which of these is the best German bank account for you. All of them have pros and cons depending on what you're looking for.
I've personally held accounts with 2 out of the 4.
All of these banks are frequently recommended on various expat blogs and Facebook Groups, hence why we've focused on these 4 specifically:
Which is the best German bank account for expats?
Before we get to the list…
There are a number of accounts out there which claim to be free…but the small print can sometimes have nasty surprises. For example, some stipulate a minimum monthly salary which has to be paid in.
The ones we compare below are all free for the following and do not have a monthly minimum pay-in requirement:
Cash withdrawals from their own (if applicable) and partner organisation cash machines

Transfers from your account to any other bank account as part of the

SEPA-transfer protocol

, made in Euro and inside the

Eurozone

Day-to-day transactions and management of the account

Issuance of a debit card

Monthly statements or balance requests, as long as you receive these online and you clear out your mailbox regularly

Calling or chatting with customer service (this also applies to email queries which are responded to by a person, not just a link to their FAQs)
In the following sections we explain in more detail how each of these banks differ in what they offer, so as you can decide yourself which one is the best German bank account that suits your needs.