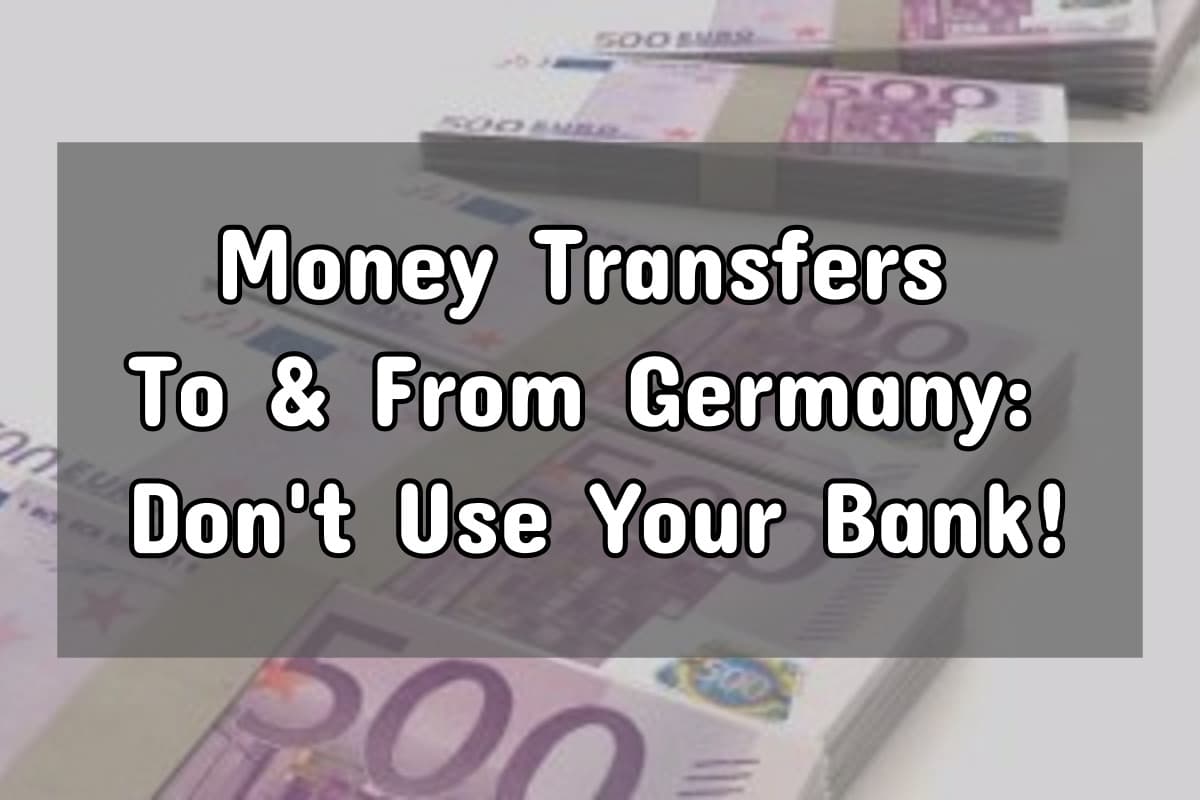 As an expat, at some point you will almost certainly need to transfer money to Germany from your home country.
Whether it's a property you've sold to move here, or perhaps it's money you borrowed from your parents to help with your relocation, or keeping your bank account at home well stocked to pay off your student loans, there are a myriad of scenarios why you'll need to send money to Germany.
There is, however, a golden rule here.
Using a bank to execute this transaction is possibly the worst thing you could do.
We run through the alternatives and then explain why peer-to-peer transfers using services such as market leaders Transferwise and Currencyfair are the best options.
The Best Ways to Transfer Money to Germany from your Home Country
Banks usually offer the least competitive deal out there.
Traditional foreign exchange brokerage companies, such as Moneycorp and Travelex, have also branched into international money transfers. They offer rip-off rates, often charging similar or even higher fees than the banks.
Avoid them like the plague.
If you're looking for the best options on German bank accounts, we evaluate the best free bank accounts for expats in Germany in our banking pages.
Foreign exchange transfers are usually made up of 3 components.
1. The exchange rate offered
2. The commission taken by the intermediary
3. Any admin fees (which can apply to both sending and receiving money)
What alternative options are out there?
Wire Transfer / Remittance
Well, first of all, there are wire transfer companies and foreign exchange brokers.
Western Union is the best known wire transfer company, with such a large chunk of the market and extensive reach that they can almost be considered a monopoly. MoneyGram, as their main competitor in this space, are a mere fraction of their size.
If you're remitting money, especially from developed to developing countries, their network is everywhere and their brand is reliable and trusted. It is especially popular for people wanting to remit cash, rather than electronically transfer money from a bank account in one country to another country.
Using them to move money between bank accounts though is usually not the best deal.
Western Union's core business is indeed transferring remittances from migrant workers to their home countries, usually in cash and in relatively low denominations.
Foreign Exchange Brokers
Then there are foreign exchange brokers.
We named a couple of particularly bad ones already but there are plenty out there which offer a much better deal.
Among those which usually come out smelling good on comparison sites are World First and HiFX.
There is nothing wrong with these companies and occasionally they can even offer the best deal, especially on more exotic currencies.
The problem is that they are more geared towards businesses and forex traders rather than the expat who needs to make occasional money transfers from their home country to Germany (and vice versa).
If you're someone who needs to transfer money a few times a year and it doesn't have to arrive on the same day, there is a much easier way to send money, both cheaply and relatively quickly.
It doesn't involve filling out lots of forms and battling with a clunky website.
Peer-to-peer transfer services: The best value option to send money to Germany
If you're transferring, say, EUR 1,000 from Germany (or the equivalent amount TO Germany), you might be thinking it's easier to just do it through your bank.
But you'd prefer to have that EUR 50 difference in your pocket rather than the bank's profits, right?
You can, and it's easy and hassle free.
Transferring money to Germany through a smartphone App is possible as soon as your account has been created and your ID has been verified.
You have most likely heard of some of the more popular names in this industry but perhaps never really understood how it worked or got registered.
Why are peer-to-peer services cheaper to transfer money to Germany?
First of all, they offer you the mid-market rate. In simple language, that's the rate you would see if you look up an exchange rate on Google.
Banks and some foreign exchange brokers will offer you a worse exchange rate and then claim it's a commission-free transaction. In total, you're paying more!
Secondly, they don't charge you any commission like some banks do.
Finally, their admin fees are amongst the lowest in the industry.
Transferwise
Transferwise is the best known and most popular peer-to-peer money transfer service.
They also operate in some of the less well-known currencies outside of Europe, North America and Australasia. Especially if you're not transferring EUR to GBP, CAD, USD or AUD, I would recommend Transferwise as the best option to send money to Germany. 
Transferwise charges a flat 0.5% fee, regardless of the amount. So you would pay a EUR 10 fee for example if you wanted to transfer EUR 2,000 into whichever currency.
Where Transferwise comes into its own is that they have expanded into more markets and offer more currencies than their main competitor, CurrencyFair (see below).
Transferwise is able to send and receive 20 different currencies, plus an additional 25 which they are able to send only.
CurrencyFair
In the past I've used CurrencyFair. If your transfer isn't urgent, their fees are usually lowest because you can wait for someone with a reciprocal currency order which matches yours e.g. you want to exchange EUR for GBP, and somebody else wants to do the opposite transaction.
This allows a classic peer-to-peer exchange to take place, which means the fee is almost guaranteed to be lower than anywhere else you will search.
CurrencyFair charges a flat EUR 3 fee on all transfers, plus a small admin fee on the exchange rate.
For popular currency pairings (such as EUR / GBP for example), it will usually be cheaper to go with CurrencyFair. However, on less common currency exchanges, their fees are a little higher.
CurrencyFair offers transfers in these 18 currencies.
make your first 3 transfers with CurrencyFair with NO flat fee i.e. you just pay the currency fee and save yourself EUR 3 per transfer.
You can
Android and iOS Apps with functionality to execute transfers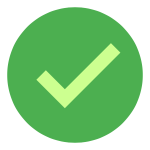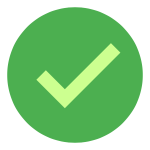 Transfer money within 1-2 days (after registering and proof of ID)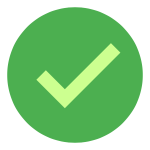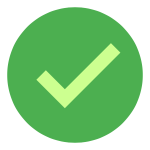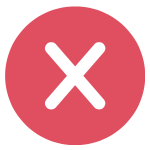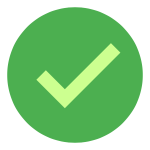 Personalised peer matching service to beat the standard rates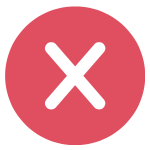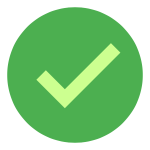 Ability to send money in less common currencies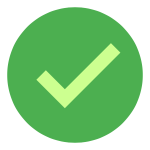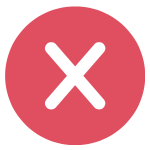 Online calculator showing you the exact amount you'll receive in target currency (fees transparency)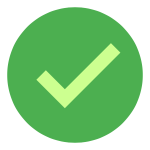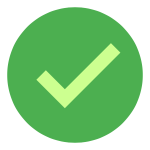 An alternative for smaller, frequent transfers: Transferwise Borderless Account 
Transferwise also offers a neat product for those who regularly travel or want to transfer fairly small amounts from one currency to another, without the need to execute a bank transfer.
Their multi-currency borderless account acts as an e-wallet which allows you to hold a balance in multiple currencies at the same time, and to transfer money between them at no commission or fee.
Part of this offering is a pre-paid MasterCard which allows you to make purchases in multiple currencies (subject to you having a balance in the applicable currency) without commissions or charges.
Great for those who frequently travel or make purchases outside of the Eurozone!
It works just like a light version of a bank account in many ways for sending and receiving money. Where it differs from a current account is that you can't set up direct debits, standing orders and overdraft limits.
Their main competitor who also offers this service is Revolut, a rapidly growing London-based fintech start-up .
Disclosure: Some of the links contained in this article are affiliate links, meaning we receive a small commission for any sales which result from these clicks. This does not in any way affect the price you pay for of any of the products or services. Thank you for supporting us - we appreciate it!
Looking for helpful content on another topic?