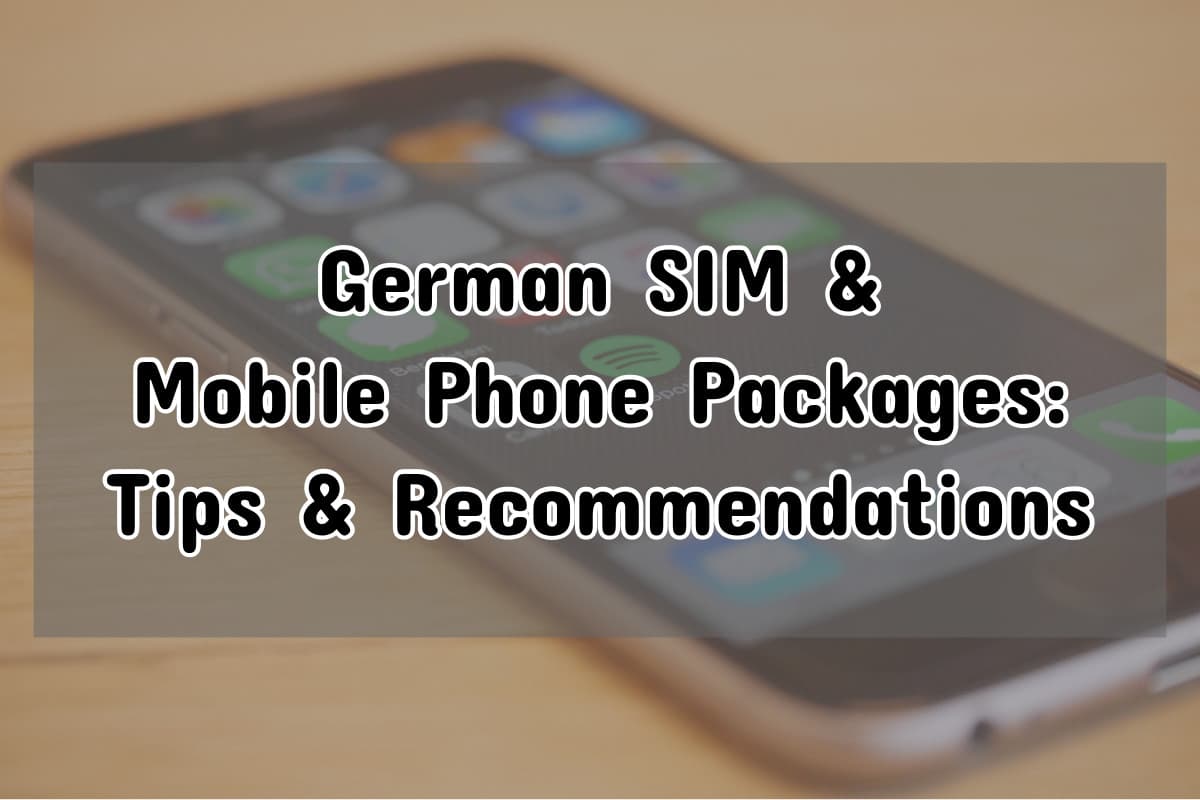 German SIM and mobile phone providers have some specifics, which newbies must know before signing up for what on face value may seem like a great deal…
We walk you through what you need to know and recommend a number of different German mobile phone SIM plans based on your monthly data usage and the different networks.
Our pick of the best German mobile phone plans on each of the networks.
Read the article above for info on the pros and cons of each network!
Freenet – runs on the Vodafone network
win SIM – runs on the Telefonica / O2 network
ja Mobil – runs on the T-Mobile network