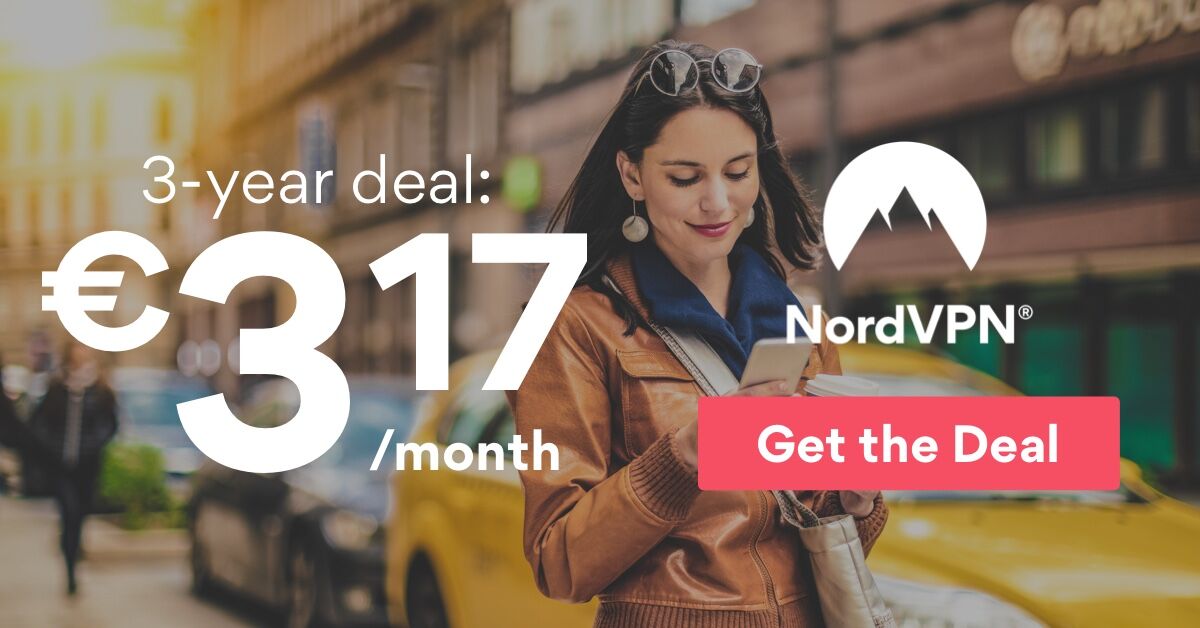 There are many things which make life in Germany great. But let's face it: TV in Germany definitely is not one of them. The choice and quality of programming is truly awful, even for those of us who are German speakers.
With on-demand shows available through services such as Netflix and Amazon Prime in Germany, with the option to choose the original language of a series ensuring you no longer have to endure your favourite shows being dubbed, English TV in Germany is no longer as tricky to access as it used to be.
Nonetheless, the question of accessing favourite TV programmes or stations from home still ranks as one of the most frequently asked questions in expat forums and Facebook Groups.
So, we've put together a list of options for those of you who aren't just content with watching movies and series, and instead want access to ye olde channels and catch-up TV from back home.
The best ways to watch English TV in Germany
The good news is YES, It's possible to access live English TV, as well as UK and US versions of Netflix, Amazon Prime and other popular streaming sites from the comfort of your Wohnung in Germany.
There are a lot of potential options….so let's take a look at each of the most popular (and legal) ones!
Click on the links to skip to a specific section:
SaveSave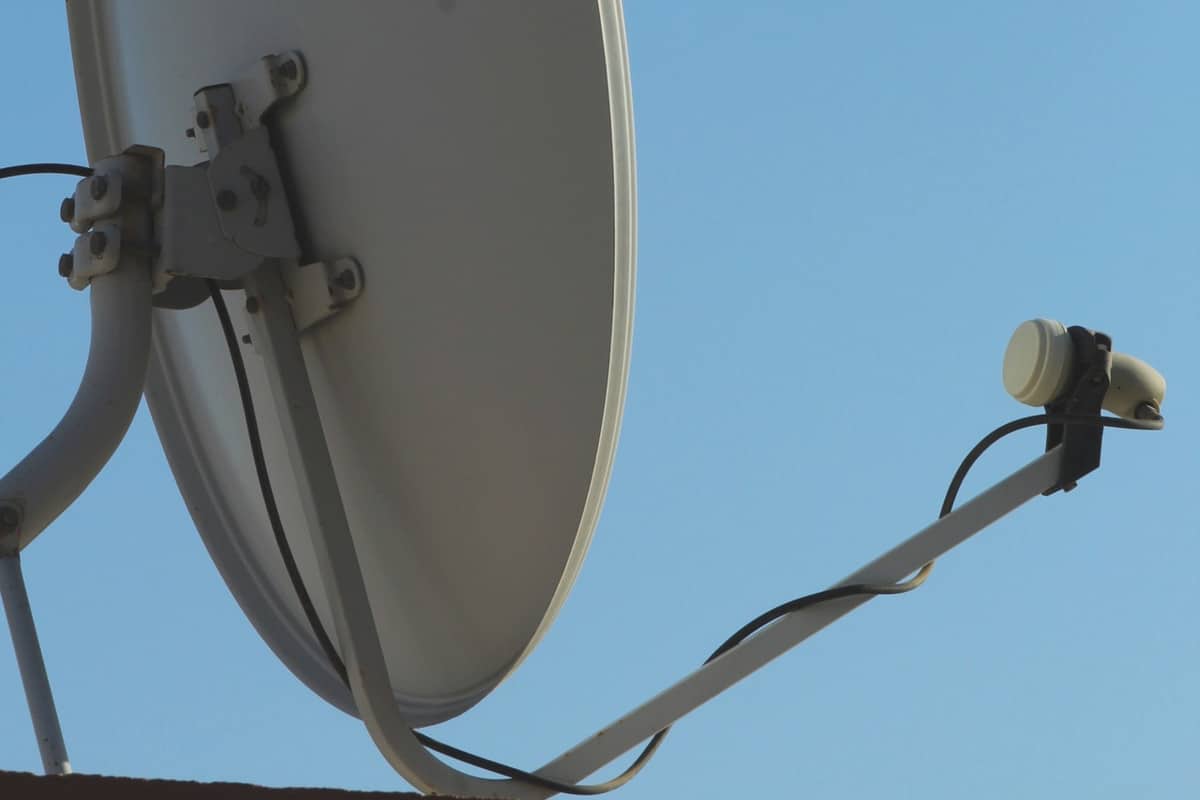 UK Satellite TV
Due to the geographical proximity of the UK to Germany, it's possible to receive British satellite TV signal in most of Germany, enabling you to watch English language TV without a paid subscription service.
East of Hamburg, Erfurt and Munich, however, this is not a feasible option according to the technical information listed on this German satellite TV site. It would seem that in these locations you'd need to have a dish the size NASA would use!
Contrary to popular belief (among Brits at least), you don't need a UK Sky Box and a pay TV subscription to do this.
It's possible to receive this for free. You just need:
A satellite dish installed correctly by a professional satellite TV installation company
It has to point towards the correct angle, and have a suitable, i.e. large enough, satellite receiver.
The core channels available using this option are broadly similar to the package offered on UK Freesat.
Getting this set up would cost upwards of €300 for a dish, receiver and cables plus the costs for installation and commissioning by a professional. This would vary depending on the type building and the ease of access for installation.
Other than the practicalities of getting it installed, the obvious downside of satellite TV is that you can't access on-demand services and home country streaming websites that would be available through a smart TV in your home country i.e. UK or US versions of Netflix and Amazon Prime.
Also, if anything goes wrong, then calling out a service professional to fix your dish isn't going to be cheap.
Advantages of satellite TV are:
Once it is installed, it's free.
You get many other channels other than those from the UK (depending on your set-up), so if you're learning another language it's a great, free resource.
With the correct package, you can also receive pay-per-view and subscription channels i.e. Sky Sports – but you'll need a UK address to use for billing.
SaveSave
Smart DNS and VPN
Both of these options enable access to various free and subscription "cord-cutting" internet TV services:
On demand / catch-up TV services from major TV networks (such as BBC iPlayer)
Popular content streaming websites auch as Netflix, Amazon Prime, Hulu, Apple TV
Save