If you're working in Germany and deal with customers or suppliers as part of your role, at some point you are likely to come into a situation which puts you in contact with external business partners.
Therefore it is important to grasp the basics of how to do business in Germany in order to start off on the right foot, and to better understand your colleagues, customers or suppliers on the other side of the table!
SaveSaveSaveSave
SaveSave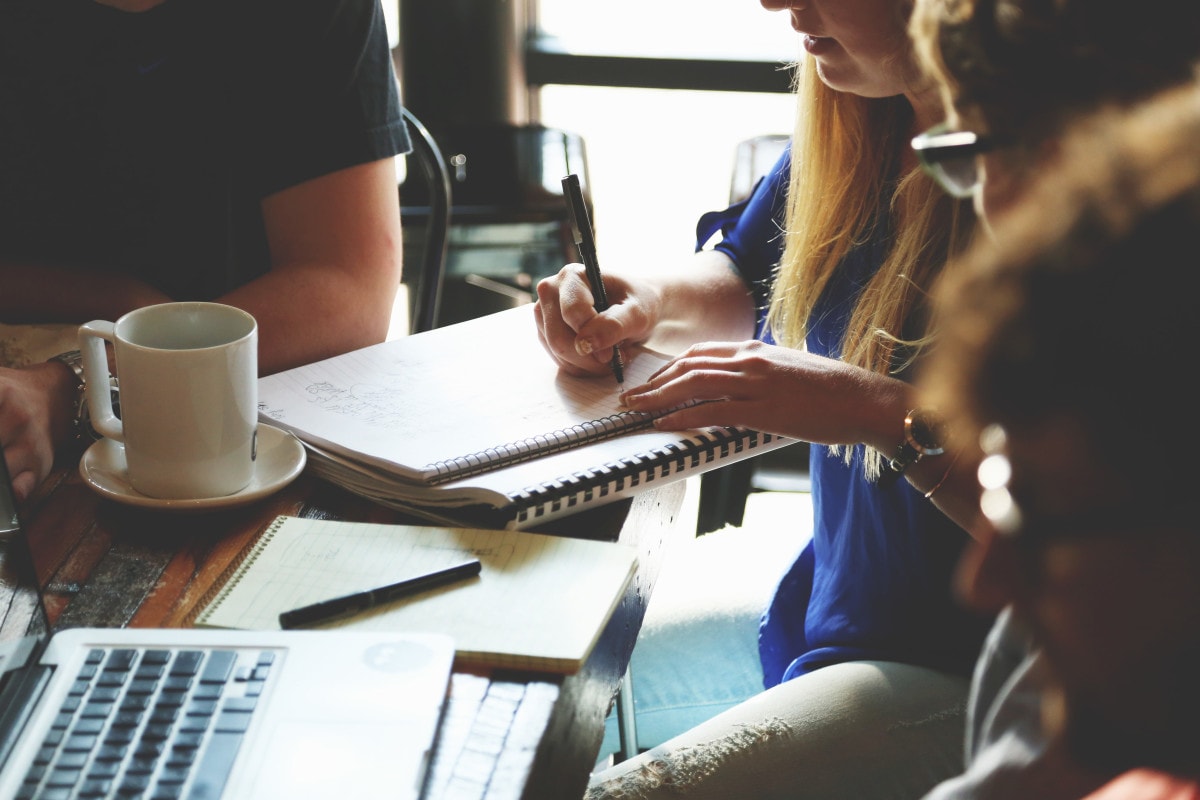 The Lowdown on German Business Etiquette Basics
Regardless of whether you work in sales, marketing, engineering, IT, finance or procurement, it is important that you have a good understanding of the basic German business culture and some common practices which come into play when managing or participating in a business relationship with a German customer or supplier.
One of our previous articles, as well as the video below, looks at