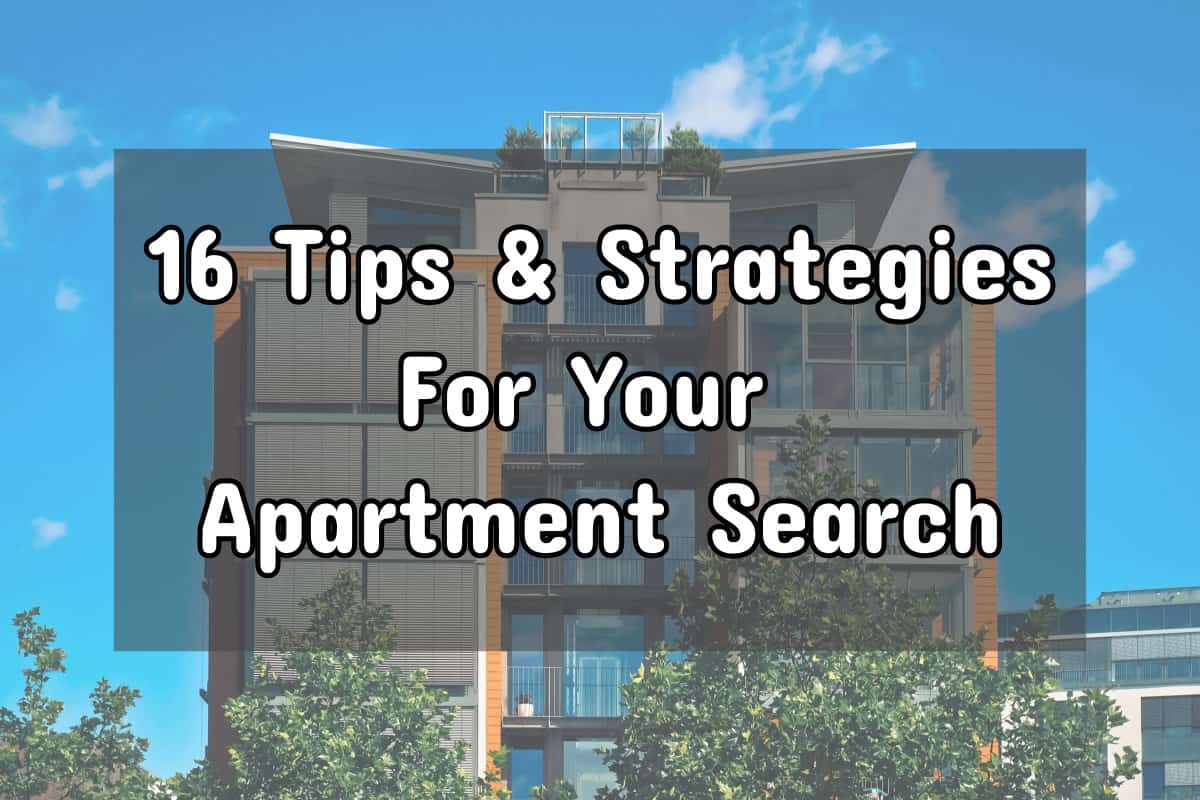 So, if you read our introductory article on the different types of apartments for rent in Germany, let's look now in a bit more detail at some common cultural nuances and ways to avoid flocking where everybody else is with their search.
These will help you in your planning and put you a step ahead of your fellow house-hunters, especially when looking in major metropolitan areas in Germany where the housing market is extremely tight and where demand easily outstrips supply.
Here are some indispensable tips and thought-provoking ideas to help you find somewhere which fits your needs at the lowest possible total cost.
16 Essential Tips When Looking For Apartments In Germany
1. Compromise!! Location OR Apartment Size: Choose ONE!
How many times have you watched property shows on TV and the clients being shown around are not willing to compromise on either the location or the specification of house / apartment? People want to have their cake and eat it. The reality, especially in larger cities in Germany where the housing market at the moment is brutal, is simply that you can't have both.
You snooze, you lose. Especially in trendy areas of Berlin, Frankfurt, Munich and Hamburg, but also in some other major cities and popular university towns. Be sensible and don't have a wish-list is as long as the queues in Ikea on a Saturday.
Before you start viewing apartments, get this one thing clear in your head. You will have to compromise if you're looking in popular cities and neighbourhoods.
So, what's it going to be?
Is location most important? Or would you compromise and live somewhere a little further out, or a little less hip, if it meant you could find a larger or better-maintained apartment?
Get a piece of paper, and fold it in two. (Or open up Evernote or whatever App you use on your phone to make notes if you prefer!). On the one side, write down all of the things that you are not willing to compromise on (the "MUST HAVES"). On the other side, write down all the things which you would like but are not absolute deal-breakers (the "NICE-TO-HAVES").
This is a simple but very effective trick which buyers and salespeople use in business when preparing for commercial negotiations. Take this and apply it to your apartment search. Having a strategy and knowing your red lines makes being decisive when pushed into a corner that much easier.
2. Get The Lowdown on Housing Ad Abbreviations & Acronyms!
For a summary of all the most common abbreviations you may come across when looking for apartments in Germany, get our FREE PDF DOWNLOAD.
This will save you a LOT of time scratching your head. Google Translate is useless for acronyms and abbreviations! If you have no idea what a 3ZKB, EBK or TG is, this guide will be priceless 🙂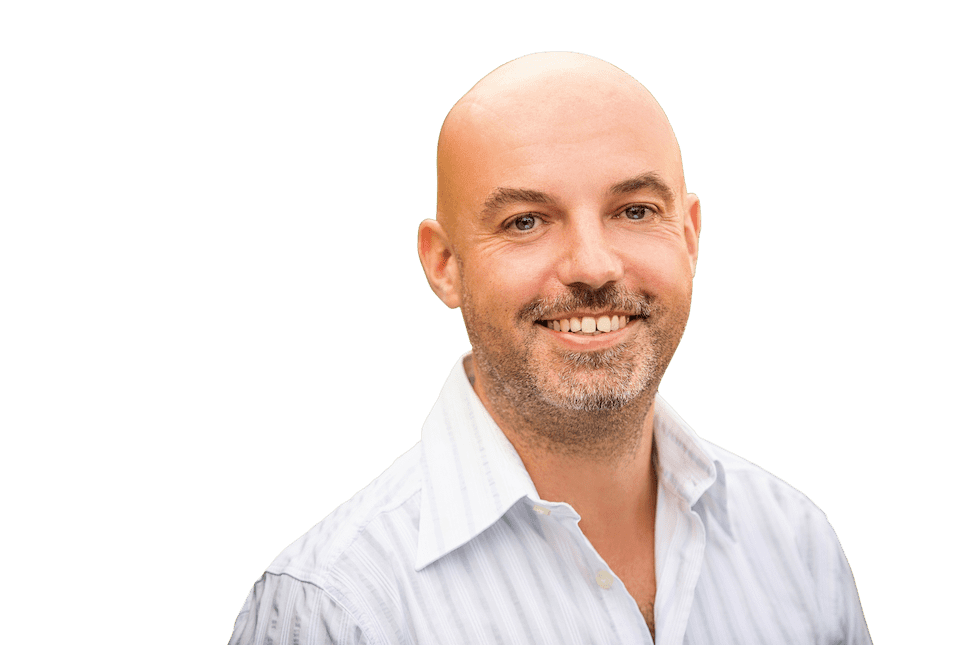 Confused by German housing ads?
Grab our FREE, indispensable PDF which explains all the common German housing abbreviations.
No email optin required!
3. Houses are rare
People tend to live in apartments in most parts of Germany, especially in towns and cities. Houses are only really common in villages and on the outskirts of smaller towns. If you want a house in a city, this comes at a big premium because of scarcity. If you really want to live in a house, ask yourself why?
Is it because of the space? Because flats in Germany come in all shapes and sizes and often have an open-plan format and several bedrooms.
Do you want a garden? Because some apartments on the ground floor can offer exclusive outside space for you, with nobody else in the block having access.
Or do you just not want to have neighbours above, below or on each side of you? Well, a villa or house converted into 3 or 4 apartment units is also relatively easy to find and if you take the ground or top floor, then you'll only have 1 immediate neighbour.
4. Be prepared to shell out a hefty security deposit
You will need to pay 2-3 months' basic rent as a deposit. Ouch!
Just when you're in the middle of all the other expenses you have when relocating to another country. There are companies out there who will lend this money to tenants who don't just happen to have a couple of thousand Euro sitting in the bank. However, if you're new to the country with no credit history, I'm afraid looking for apartments in Germany will mean finding a deposit without the help of a loan. Budget for it because there's no way of getting around this.
It's not completely unheard of to ask your employer for a loan and then pay it back through an automatic deduction from your payslip over the next few months. If you don't ask, you don't get, so what's the harm in trying? There are laws covering the time after which the landlord must return this deposit when you move out, and what they are legally permitted to deduct for damages and wear.
Once you've secured an apartment, make sure you also remember to get covered with some home contents insurance.
We recommend Coya

 and Lemonade

. They are both distruptive startups who have entered this space, offering fully flexible home contents insurance, without the need to sign a long-term contract.
5. Are you tidy enough for shared accommodation?
If you are planning to live in shared accommodation during your time in Germany, a word of warning when it comes to cleaning and tidiness. I lived in a shared flat back when I spent a year in Germany as part of my studies. My experience, and believe me I'm not the only one, is that Germans definitely tend to be more disciplined when it comes to cleaning and housekeeping.
If you're planning to live in a WG, the first questions you should ask your potential housemates should be about their ethos on cleaning and how they split the bills. Like most things in life, do your research up-front to avoid problems further down the line.