APARTMENTS IN GERMANY:
STRATEGIES, MUST-KNOW TIPS AND WATCH-OUTS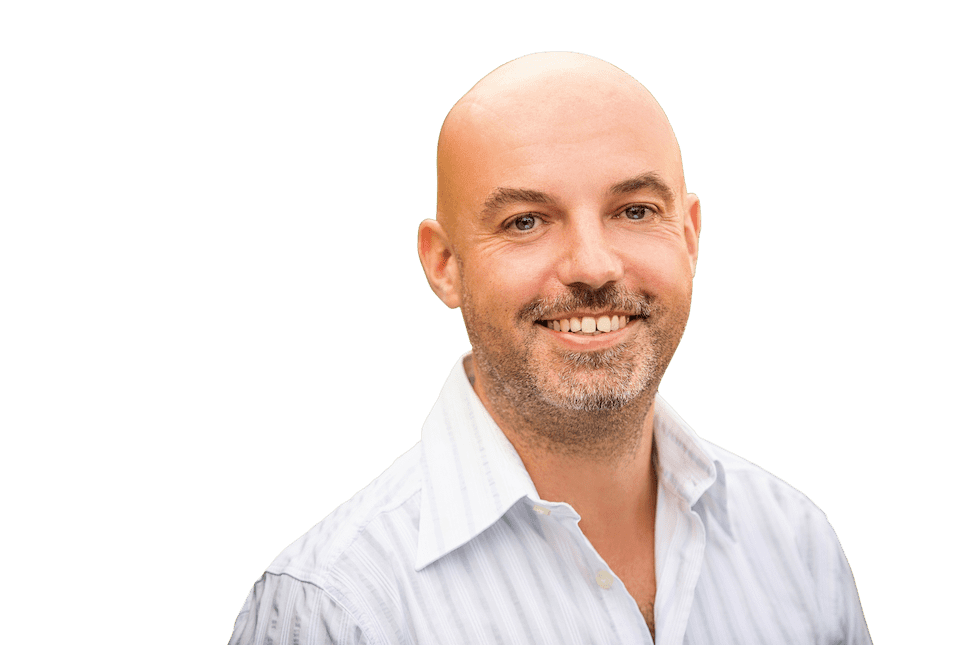 Confused by German housing ads?
Grab our FREE, indispensable PDF which explains all the common German housing abbreviations.
No email optin required!
Confused about the different options for renting apartments in Germany as a newcomer?
We walk you through the choices, from most to least expensive, as well as guiding you through the pros and cons of each option and some common watch-outs.
Searching for apartments in Germany can be a long, hard slog. Especially in major cities where the housing market is tight and demand exceeds supply.
This article looks at 16 tips and strategies to get ahead of the competition and be prepared to pounce when you find your perfect pad!
Issued annually, service charge statements from your landlord can be thoroughly confusing to expats, especially the first time you receive one.
We walk through some of the common things to look out for with service charges for apartments in Germany.