One of the first administrative hurdles you'll be faced with as a newly arrived expat is figuring out whether to take public or private health insurance.
German health insurance for foreigners can be confusing, but we'll talk you through the options.
For those of you who are self-employed, the situation is different than it is for employees. You automatically have a choice of public or private insurance. We cover options for insurance for freelancers separately.
However, depending on how you view it, the good news is that as an employee, you may not even need to make a choice.
SaveSave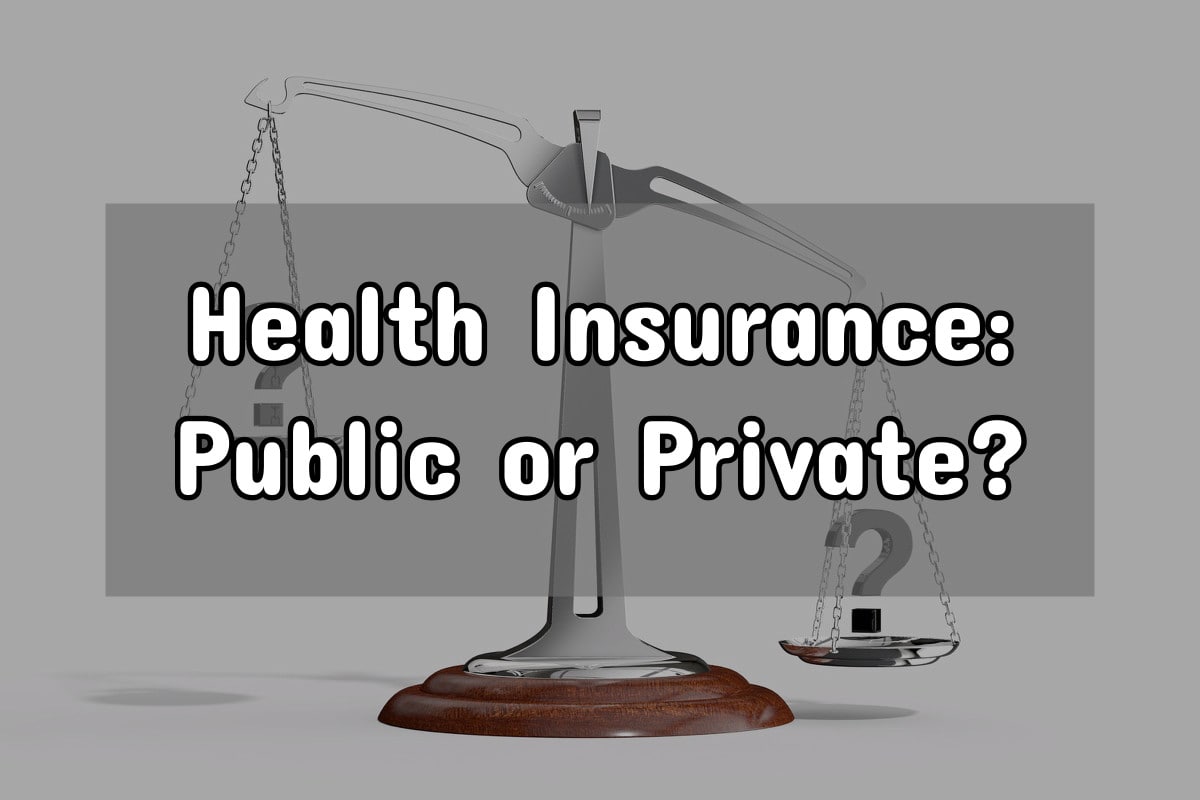 Public or Private Health Insurance in Germany: What's best? Do I even have a choice?
If you're an employee, and earn less than €62,550 (in 2020), then you are automatically obliged to take out public insurance. In fact, over 90% of residents in Germany are in the public system.
There are many different public health insurers (or Gesetzliche Krankenkassen in German) to choose from.
While they are all broadly similar regarding what they're mandated to cover by law, there are some subtle differences in non-essential cover that may be subject to extra charges. We cover this later in the article.
Whether or not you can sign up and deal with them in English is much likely to be of higher importance if you've just moved and aren't yet confident dealing with correspondence in German.
What if I earn more than €62,550?
So, you earn above the €62,550 per annum gross threshold, and you're not self-employed?
Great. 
Now let's drill down into the detail of who may be better served through the public health insurance system and who may be better advised to go private.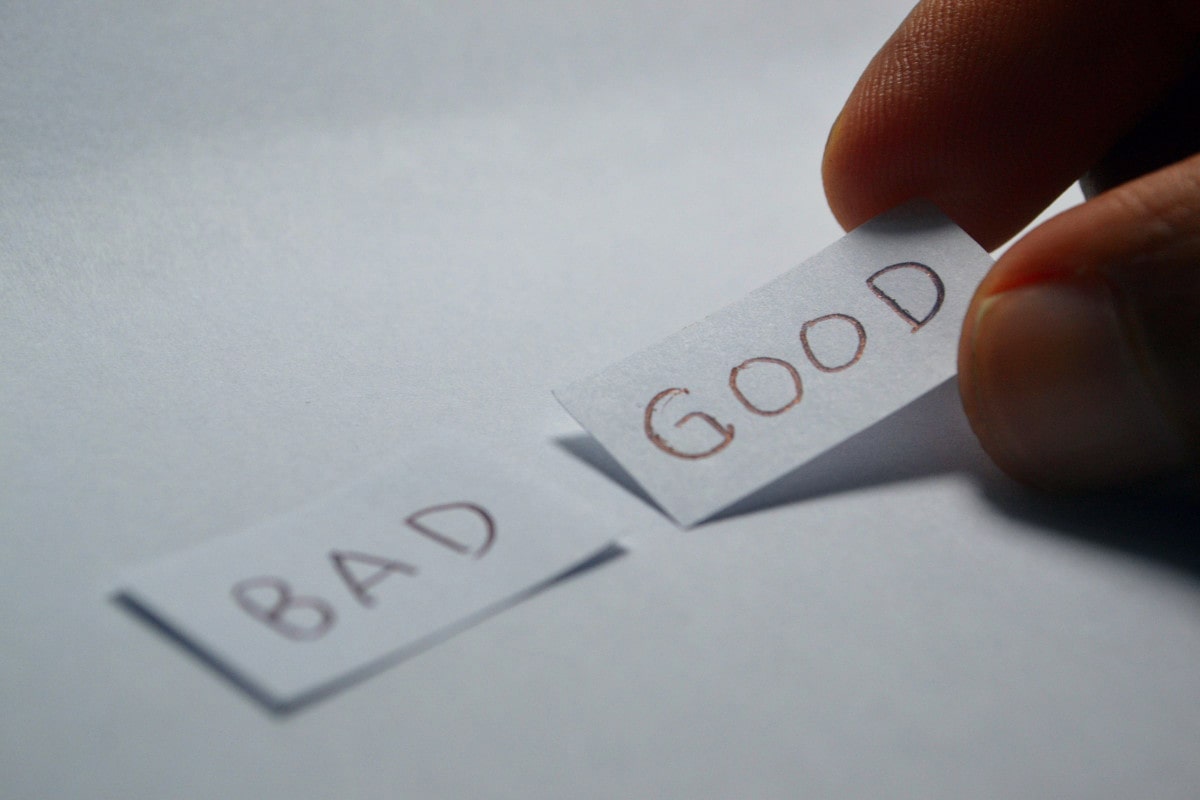 Should I go Private?
This is not a question an expat services website can or should answer!
Healthcare is a deeply personal, tailored product and each individual has different needs and expectations. 
If you're an employee who earns over €62,550 and would like to better understand your options, I would suggest in the first instance you speak to a friendly, English-speaking insurance broker such as Mirja Link-Lundehn at KL for Expats.
However, we can guide you based on a couple of examples.
Let's take a look at where it may make sense to go for one option over the other, before we go on to evaluate some other nuances and considerations which may be important to you.
Example 1:
– 30-year-old male
– No history of serious medical conditions
– No dependent children
– Non-smoker
– Annual gross salary of €75,000
– Intends to spend a few years in Germany before returning home
In this instance, it would in most cases make sense to seriously consider private health insurance. 
As a higher earner, the contributions into the public system would mean that it is relatively expensive (because, as we mentioned in our article on how the German healthcare system works, public health insurance contributions are a percentage of gross salary). 
Whereas with private insurance the premium is based on risk and this person is young, in good health and with no dependent family members.
At this point in life for this individual, it would almost certainly be cheaper to go private.
Example 2:
– 45-year-old male
– Married with 2 children
– Planning to stay permanently
– Non-working spouse
Here a whole new set of factors come in to play. 
First of all he is 15 years older. In almost all cases a private health insurance company would consider him to be a higher risk. 
Secondly, he has two dependent kids whom he will also have to insure. Let's assume, for the sake of this example, that his spouse is not working full time and therefore cannot insure them on her policy. 
Finally, his move is likely to be permanent. Let's not forget that as this person gets older, his insurance will become a higher risk to the insurer and his premium as such will almost certainly rise over time. Irrelevant for a temporary stay but a vitally important consideration for those making the move a permanent one.
These criteria would swing more towards a public health insurance option being the best bet.
Private Health Insurance: The 5 Year Stay Rule
Health insurance in Germany may seem expensive, and to most people it certainly is (unless you've lived in the US!)
One of the reasons for this is the building blocks of the legislation around German health insurance. Insurers must front-load contributions so as increases in premiums are more gradual when patients get older and thus become a higher risk.
In simple terms, this means when you're young and healthy, you're subsidising for the time when you're older and sicker.
But what if you're not planning for Germany to be a forever home? This is where the 5 year rule comes in. 
Anyone who is staying in the country for 5 years or less is not obliged to take out a policy which is front-loaded to cover risks in older age.
Ottonova have developed a product which offers comprehensive private health insurance (in 3 tiers of coverage) to expats who want "proper" health insurance but only plan to stay in Germany less than 5 years. 
Sign-ups and correspondence are 100% in English, they offer an app to find an English speaking doctor and the terms and conditions of what is covered in the tariffs are much clearer to understand than a traditional German private health insurance policy.
This is not to be confused with bare bones, short-term policies such as those offered by companies such as Mawista and Care Concept.
These policies may seem very cheap, but they are aimed at temporary residents such as au-pairs and exchange students, or for incoming arrivals who need health insurance during the process of applying for their residence permit.
The reason for the difference in price is based on the level of care and coverage offered.
Watch out if you have pre-existing conditions
Private health insurers are under no obligation to accept your application. If you have pre-existing conditions which make you a risky prospect in their eyes, they may refuse you coverage.
If you fall into this bracket, you're best bet is to contact a broker such as our partners KL for Expats. They will save you a lot of time and effort and advise which insurers (if any) will accept you.
In extreme cases, you may have no other option but to take public health insurance.
Other important considerations
Be sure to take in these considerations so you can find the best health insurance in Germany for your needs.
Excess / Deductibles
Private health insurance, similar to other insurance products, will have an excess or deductible which the policyholder has to contribute towards, whenever making a claim. So while public insurance covers you for 100% of the cost of your policy coverage, private insurance may not even reimburse you if your medical bills are relatively low, due to your annual excess or deductible.
Non-Essential Care
Public insurance typically does not cover you for non-essential treatments such as dental care, alternative medicine, cosmetic surgery, chiropractic and physiotherapy, non-critical treatment of sports injuries, as well as nice-to-have extras such as a private room during a hospital stay. Private healthcare can cover all of these if you're willing to pay for a more comprehensive policy.
Administration
Whereas hospitals and doctors typically will invoice the public insurers directly, private policy holders will have to pay their invoices first to each medical service provider and then submit a claim to their insurer.
Switching providers or your level of coverage
It's not as easy as you may think to switch providers within the private system. Usually your insurer will only allow you to cancel your cover if they raise the cost of your coverage or otherwise change your terms and conditions.
It's also not always that straightforward to increase your level of care but it's easy to reduce the level of coverage (because you're reducing the risk the insurer is taking on).
Contribution reimbursement
Private insurance policies will often, but not always, have what is called a premium refund or no claims bonus. The German word is Beitragsrückerstattung. Depending on the policy, this can usually range from 1 month to 5 months' worth of contributions in any given year.
Something to consider looking for if you very rarely visit the doctor under normal circumstances.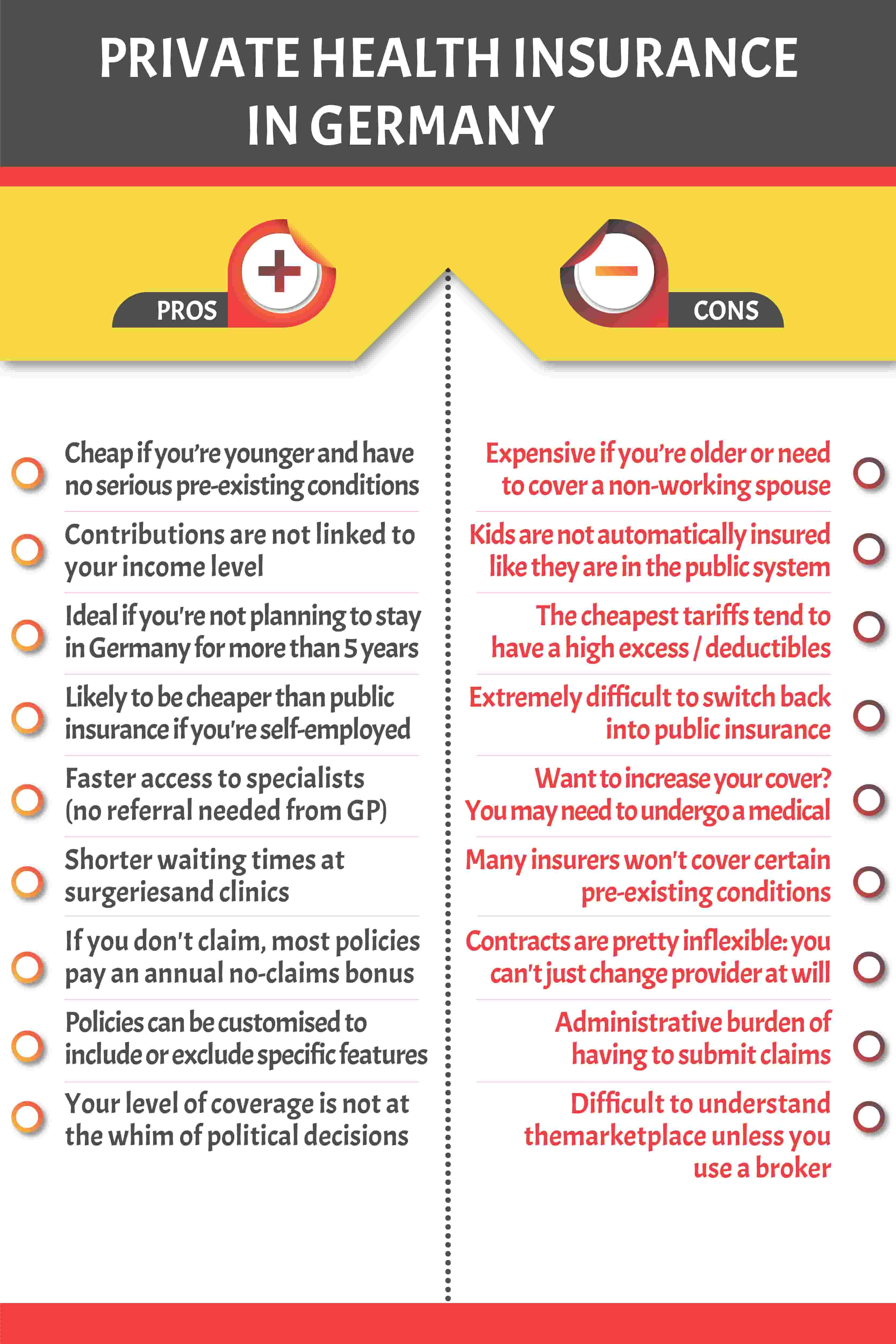 How do the many public insurance companies in Germany differ from one another?
There are many gesetzliche Krankenkassen, each one with their own nuances and opt-ins and specific advantages or disadvantages depending on what an individual is specifically looking for.
German law stipulates that they all must cover statutory healthcare requirements such as inpatient and outpatient care, treatment for chronic diseases and pre-existing conditions. 
Public insurers will usually (but not always) exclude common but non-essential medical requirements such as:
Dental care
Physiotherapy
Non-critical sports injuries
Alternative medicine, such as healing professionals practising techniques such as acupuncture and yoga
Preventative treatment such as nutritional advice or chiropractic treatments
Cosmetic surgery
You will need to shop around to understand which of these may, or may not, be covered by various insurers. 
This is a complex topic, and therefore probably best in the first instance to go with an insurer that offers you communication online and in English.
Battling with reams of paperwork…German health insurers will typically send you a LOT of letters…all written in German legalese (*ugh*) probably doesn't sound like your idea of fun. 
Can I Switch From Private Back To Public?
No, switching from private to public health insurance in Germany is generally not possible. You cannot simply opt back in when your insurance company jacks up the cost of the insurance policy. Otherwise, everyone would try to do it when they get older and sicker, and the whole system would become unsustainable.
There are some exceptions and loopholes other than these, but it is extremely complex and beyond the scope of this article. 
Generally speaing, you only have 2 options to switch from private back to public health insurance:
1. Your salary falls below €62,550 (the threshold for private insurance eligibility)
2. You lose your job and register as unemployed
Disclosure: Some of the links contained in this article are affiliate links, meaning we receive a small commission for any sales which result from these clicks. This does not in any way affect the price you pay for of any of the products or services. Thank you for supporting us - we appreciate it!
Looking for helpful content on another topic?