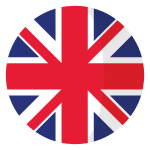 Everything you need as a
Brit considering moving to Germany
For Freelancers &
the Self-Employed
Residence Permits
and Visas Info
Time remaining until end of Brexit transition period
There's no denying that the dreaded "B word" is going to inconvenience Brits who still dream of living and working in the EU after the end of the Brexit transitional period.
That certainly doesn't mean it's impossible to move to Germany AFTER this date is though.
Far from it, in fact.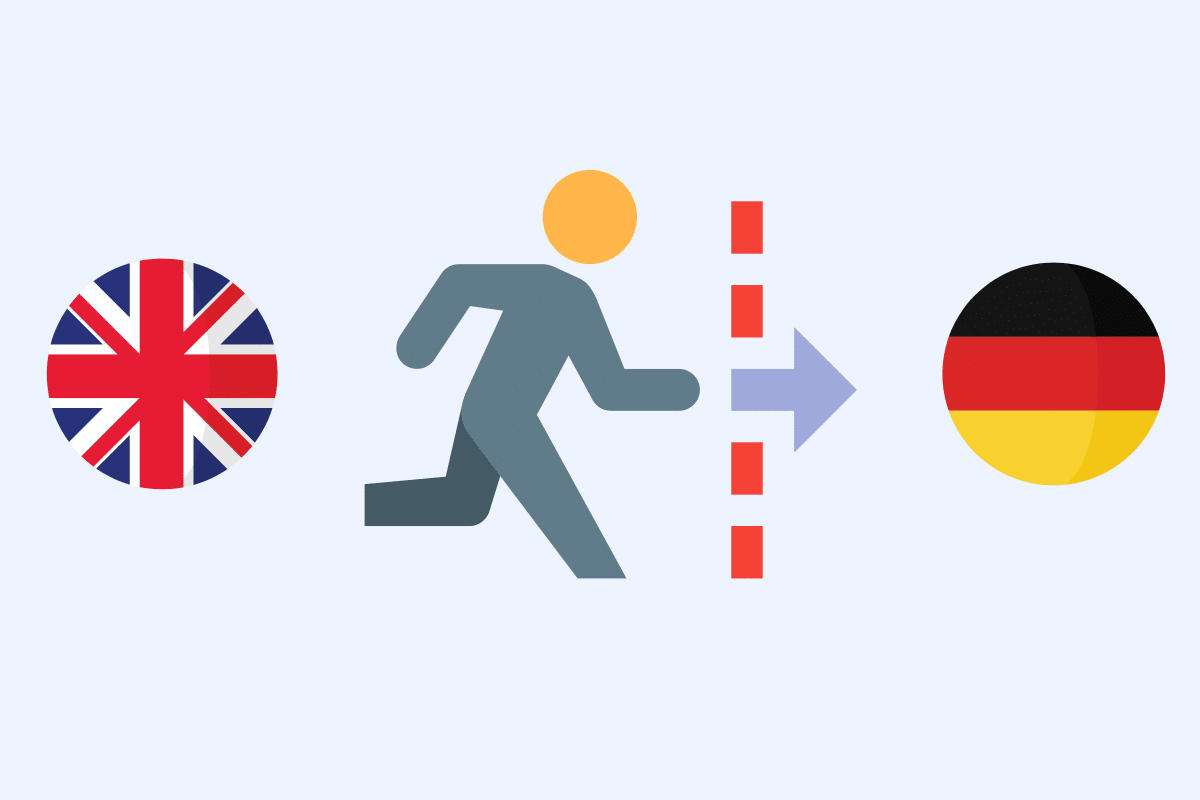 How to move to Germany post-Brexit
Our FREE week long course of short, daily videos will help you understand the options available to you