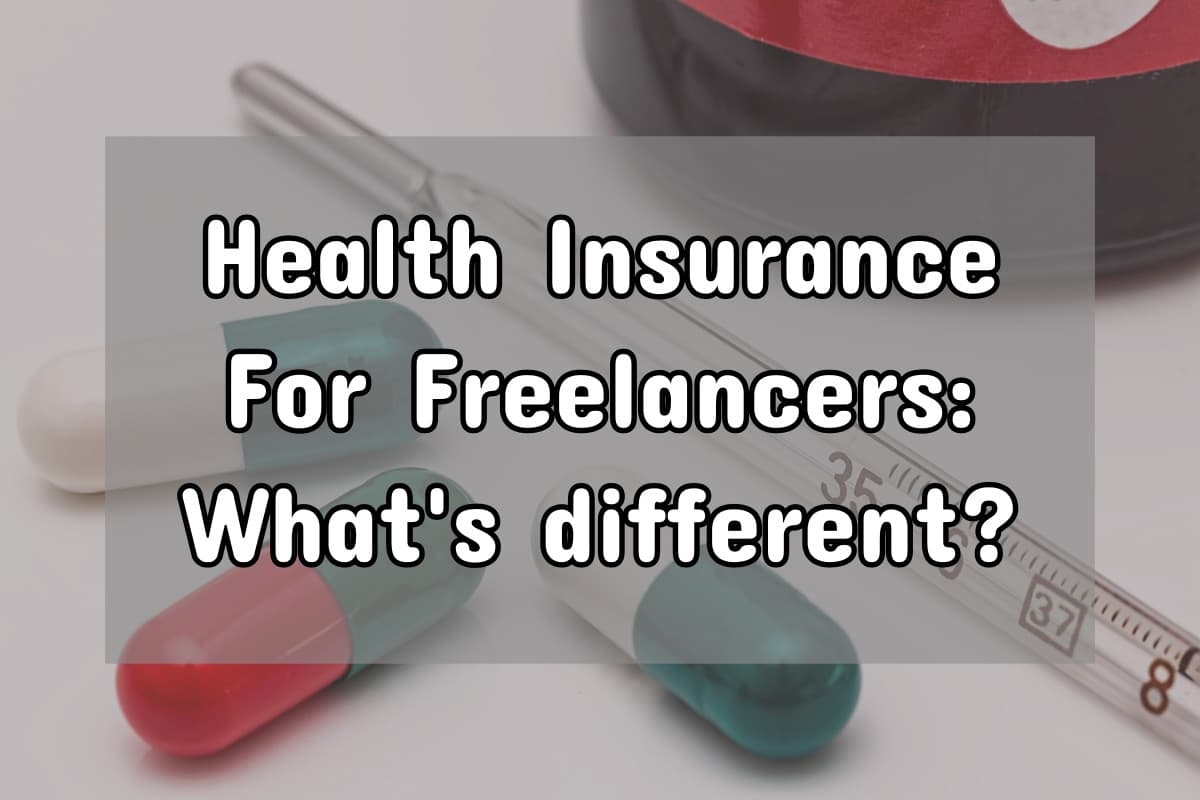 There's a lot to think about as a freelancer. It might not be top of your list of priorities, but very soon after moving you'll have to deal with the issue of health insurance in Germany.
One of the most frequently asked questions is whether public or private health insurance is better for freelancers.
Unfortunately there's no simple answer (the same goes for regular employees too, by the way!) and it is highly dependent upon your personal circumstances.
We are simplifying things here but this is a VERY general rule:
If you're young, don't have kids, are in good health and don't plan to stay in Germany until you reach your 50s then you're probably better off with private health insurance.
If you're older, have dependent children or a non-working spouse and your move is permanent, then you're probably better off opting for public health insurance.
You may even be forced to take public insurance in cases where you have pre-existing conditions which require ongoing medical care. Private insurers regrettably often won't offer you coverage in this case.

The most convincing argument in favour of taking out private health insurance in Germany is the freedom it offers you to select specific individual services and so adjust the costs to meet your own needs. You have the option to start with a cheap tariff and increase your choice of services later.
First of all though, let's look at the public system before we explore this option in more detail.
Health insurance in Germany: Coverage is compulsory
Freelancers are legally obliged to take out health insurance.
Unlike an employee with a normal job, however, freelancers are free to choose whether to take out statutory (public) or private health insurance when they start their business, regardless of their income.
Nevertheless, whereas an employee in most cases can rely on their employer contributing 50% of their health insurance premiums, for obvious reasons freelancers and the self-employed don't enjoy this luxury (with the one exception listed below for artists). This can mean that policies for health insurance in Germany can seem very expensive for the solopreneur.
Artists can benefit from the artists' social security fund (Künstlersozialkasse). They have unique considerations in terms of health insurance.

The special thing about the artists' social security fund is that it allows freelancers to only pay half of their social security contributions. The other half is paid by the Federal Government. Artists (and journalists, randomly, are also eligible) must meet the following prerequisites to be eligible for the artists' social security fund:
Artists' Social Security Fund (Künstlersozialkasse)
The annual minimum income for freelancers starts at EUR 3,900 per annum. But there are exceptions for new entrants to a profession.
The freelancer is not allowed to work in any other form of paid employment.
The freelancer is only allowed to employ a maximum of one employee.
All of the other types of freelancers are on their own when it comes to choosing their health insurance policy. As both public health insurance and private health insurance in Germany have their own pros and cons, freelancers should be familiar with both types of health insurance and check which sort of insurance is the best fit for their own situation.
In addition to the various costs and benefits when choosing between public or private health insurance, freelancers must also take personal factors into account (e.g. insuring their family, their age and general health condition).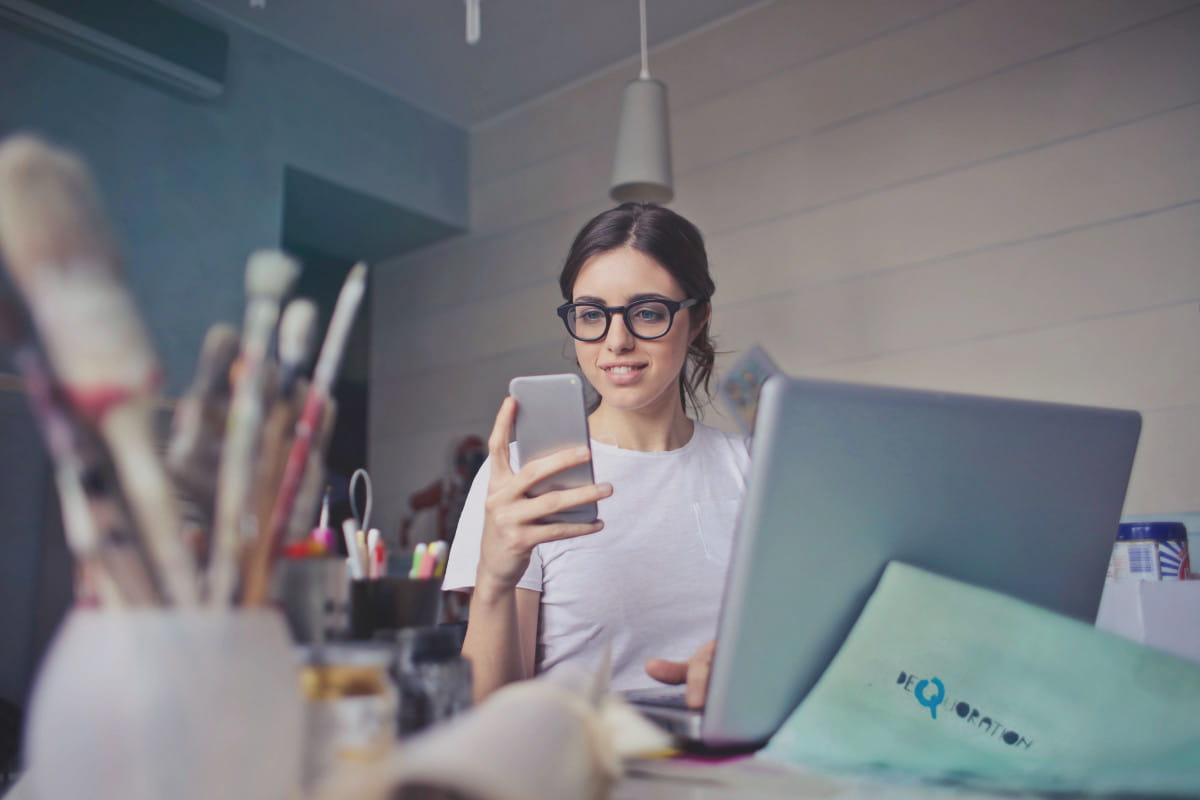 Public health insurance for freelancers
For freelancers who are considering going down the route of public health insurance, the income threshold is relevant for the size of the contribution.
While private health insurance may be advantageous for freelancers most of the time, switching back from a private scheme back into statutory health insurance tends to be ruled out by the law, except for in some special cases.
In particular, older freelancers and freelancers with families should check critically whether switching into a private health insurance scheme really makes sense.
If you prefer to opt for the public system, there are many different public health insurers (or Gesetzliche Krankenkassen in German) to choose from. If you're wondering who to go with, the most popular public insurance company is Techniker Krankenkasse (TK).
Some of the reasons to go with TK include:
TK constantly ranks as the best-rated public health insurance in Germany.
Their sign-up form and customer service is in English
You can sign up online here including a digital signature – and you don't need to print or post any paper forms (which is definitely a relief for anyone familiar with Germany's paper-and-postal service-based correspondence culture!)
Also, if your move to Germany is viewed as a forever move, despite the higher initial cost it may be worth considering joining the public system.
Why? Because as you get older, your premiums are likely to rise and your ability to switch policies or add additional cover, due to your higher risk status, is likely to be tricky.
Contributions to public health insurance for freelancers
In general, your contribution to public health insurance in Germany is based on your income. This also applies to anyone who takes out public insurance, not just freelancers.
The contribution to statutory health coverage is determined on the basis of the actual income earned by the freelancer. However, there is a minimum contribution that has to be paid, even if you earn little or nothing at all.
Which is why the public insurance option is often somewhat unfavourable (and expensive) to the self-employed.
Since 2015, a uniform required minimum income is applied when calculating the contribution of people who are self-employed with no income derived from regular employment. This minimum income is €945 per month.
If any freelancer's income is lower than this threshold, they are still treated as if they were earning €945. So they still have to pay €132.30 a month.
If their income is above €945 per month, all of their income is subject to contributions. This only stops when something called the upper income threshold for public health contributions is reached.
This limit is currently set at an income of €49,500 per annum or €4,125 per month. Beyond this ceiling, the monthly contribution remains the same regardless of income.
With freelancers and the self-employed, the German government takes the default view that they have a monthly income above the threshold of €4,125. This means that freelancers usually have to pay the maximum rate of a whopping €602.25 per month, plus any additional extra contributions if coverage for statutory sickness benefit has also been selected.
If your actual gross monthly income is under €4,125, you can apply to have your contribution to statutory health insurance reduced.
The lowest possible contribution to statutory health insurance in Germany for freelancers with an income between €945 and €4,125 per month is a (not exactly dirt cheap) €297.25 per month, plus any additional contributions. This is calculated on a minimum assessment base of €2,126.25 income per month.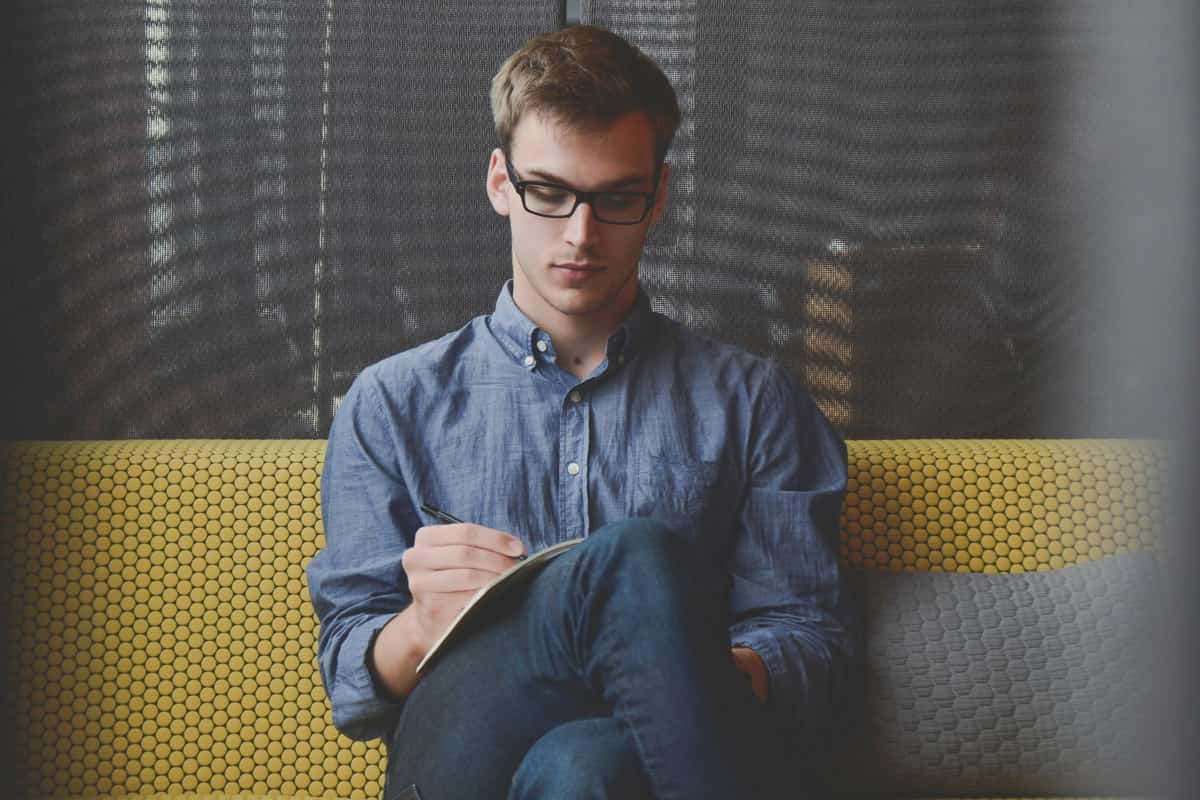 Private health insurance for freelancers
If all of this sounds like a very expensive monthly outgoing when you've just set up your solopreneur business, then perhaps private health insurance may seem a better option for you.

If as a freelancer you want to join a private health insurance scheme, various factors are taken into account first:
Your age when you join, your health condition, your occupation and the insured benefits are all considered, as is your family's medical history for those of you who have dependent children or a spouse who is not working. It is possible that a surcharge will be agreed for certain risks or illnesses or that some benefits will be excluded. None of these are factored into the basic tariff.

German law stipulates that the most basic coverage on a private health insurance policy must be comparable to the statutory public health insurance in terms of type, scope and amount.
As far as the cost is concerned, this is capped at the maximum rate payable for public health insurance. This means that as soon as changes are made to the statutory health insurance, these also affect the basic tariff for private health insurance.
Tariffs and benefits of private healthcare
Unlike public health coverage, freelancers who have taken out private health insurance enjoy a guarantee of lifelong insurance cover. A lifelong guarantee in private health insurance means that benefits that have been contractually agreed at the outset are actually guaranteed for life.
In the public health system, however, legislation may reduce or cancel benefits depending upon the long-term sustainability of the system i.e. whether there are enough young, healthy people paying into the system to compensate for the older and sicker segments of the population, who on average have more expensive healthcare needs.
This means that freelancers can take out a private health coverage policy that is individually adapted according to their personal needs and their chosen benefits, including the associated costs. By using a broker, such as our partners at KL for Expats, you can be sure of a wide choice of policies rather than those from just 1 provider.
This is a clear advantage of private health insurance. Freelancers can start with a basic tariff and change to a more comprehensive tariff later on (subject to the insurer agreeing to any extra coverage – you may have to undergo an examination or declare any pre-existing conditions).
In general, freelancers are able to combine different dental, outpatient and inpatient tariffs as required and create their ideal insurance package. Some tariffs are based on the freelancer having an excess (US English: deductible) with their health insurance. This means that the cost of medication or treatment will only be covered by the health insurance policy if it exceeds a fixed total amount in any given year.
However, it is also possible to have excesses that are linked to specific benefits. This means, for example, that the freelancer only has to cover 15 % of the costs. In addition, it is possible to agree on upper limits for benefits, so that medical expenses are only covered by private health insurance up to a specific cost limit.
Another quirk of private insurance is that some of the contributions will be refunded if no benefits have been claimed. Depending on the tariff, freelancers are either reimbursed several monthly payments by the health insurance company or they get a percentage share back.
Going back to statutory health insurance: Is this an option?
Switching back from private health insurance to the public health coverage is extremely difficult.
A number of hurdles have been created in the legislation to make going back more difficult, so that policyholders cannot just cherry-pick the best parts of the respective system whenever they want.
Public health coverage only reinstates those with private insurance typically in 2 cases:
If they go from being self-employed to becoming an employee, and their income is below the threshold which qualifies them for private insurance, or
If they become unemployed.
In addition, you must be under 55 years old. If you are older, it is usually virtually impossible for low-income earners or the unemployed to switch back to the public health scheme.
Final Summary
To sum up, there are several factors that determine whether freelancers should choose a private or statutory health insurance policy.

The most important thing you need to do when making a decision is to examine the details of both health insurance systems and weigh up the respective advantages and disadvantages. There is no single recommendation that suits everyone.

Take advice from an independent broker who is used to working with foreign clients, such as our partners at KL for Expats. They work with hundreds of different insurers rather than an insurance advisor representing one particular company.
If you do decide to choose private health insurance, ensure you get a policy which best suits your needs and preferences.
Disclaimer & Disclosure
Live Work Germany is an affiliate of KL for Expats and Techniker Krankenkasse. This means we receive a modest commission from these partners for anyone who signs up for their products. It has no bearing whatsoever on the final price of your cover.
We are not connected in any other way to these companies.
The content in this article should be used for orientation purposes and is definitely not considered a substitute for professional advice from an insurance broker.