LEARNING GERMAN:
Resources, Tips & Partners
If you're still not fully invested in the process of learning German and are not sure whether you really need to, watch this video.
This will give you an honest reality check of whether you'll need German language skills if you're planning to work in Germany.
You can get started for free!
Watch this video to see how you can hone your strategy. I run through the pros and cons of the different ways to learn German for free online. 
While free is great, at some point if you're serious, you need to invest in your personal development…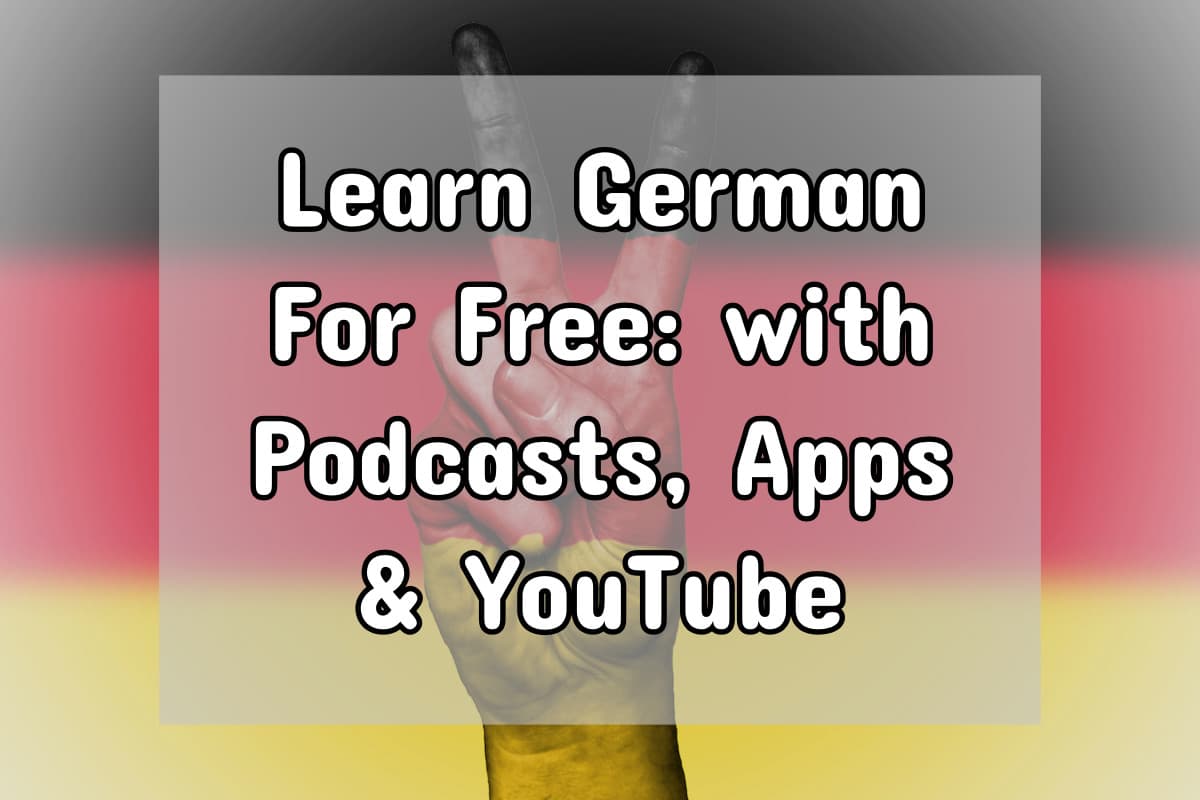 Let's kick off at the beginning.
Perhaps you don't want to spend money on premium content such as digital courses, online tutors or classroom learning until you've at least learned some of the basics.
Podcasts, Apps and YouTube are where you can do this for free, or at least almost for free.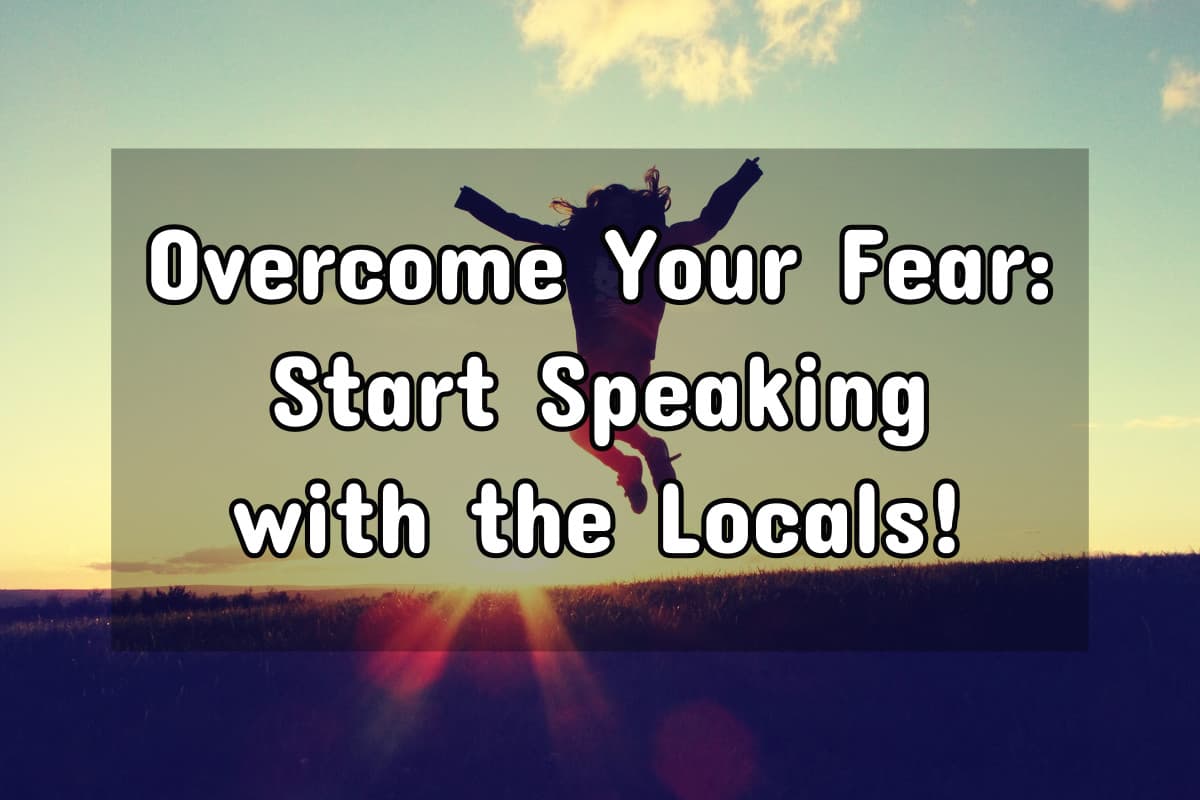 Now, the hardest part is always SPEAKING.
Getting out there and making contact with native speakers. We give a few strategies about how and to proactively do this and overcome the fear factor!
For most of them though, you actually need have access to native speakers.
So, what if you don't live in Germany yet…?
What if you're looking for something which will tackle all aspects of learning German?
One of my mentors often uses the phrase, "those who pay, pay attention".
It's true! Investing in yourself will hold you more accountable.
Lingoda

offers a more comprehensive, premium learning experience: online and much cheaper and more convenient than an actual classroom-taught course.
They're a German company, and their courses cater to both expats as well as learners who need CEFR certification.
Want to learn German online via Skype with a native speaker?
Browse hundreds of teachers through the italki  platform!
It's the most popular virtual language teaching site  and you just pay for each online lesson. It doesn't require a monthly subsciption.
Our video walks you through exactly how to get started on the platform.
A cheap and effective form of online learning is taking courses sold through online marketplaces such as Skillshare and Udemy.
Sure, you can learn on YouTube for free. But how are you going to organise your learning or track progress?
Our video walks you through exactly how to get started on both platforms.
This page contains affiliate links, meaning that Live Work Germany earns a modest commission from any sales generated through these. I would like to express my thanks for your support if you sign up for any of the services on this page. Thank you for helping us continue to provide valuable content to you.