If you're moving to Germany on a job seeker visa or to study, you may have heard the term "Blocked Bank Account" or Sperrkonto.
Essentially, this refers to a special kind of bank account used to prove your financial independence to the German authorities. We've put together a separate article for more general info about the best German bank accounts for expats.
To grant you a visa, the German Embassy or Consulate will want to know that you'll be able to support yourself in Germany, either while studying or while looking for work. The blocked bank account is how you give them that assurance.
You pay a single lump payment into the account annually, which must meet a minimum requirement set by the German government. Once that's done, you're only able to withdraw that money in monthly instalments. 
As of 1 January 2020, you're required to deposit a minimum of €10,236 per year. From that sum, you can then withdraw up to a monthly maximum of €853.
This is the amount deemed to be the minimum sum necessary for a single person's basic subsistence in Germany. More on cost of living in Germany in general here.
SaveSave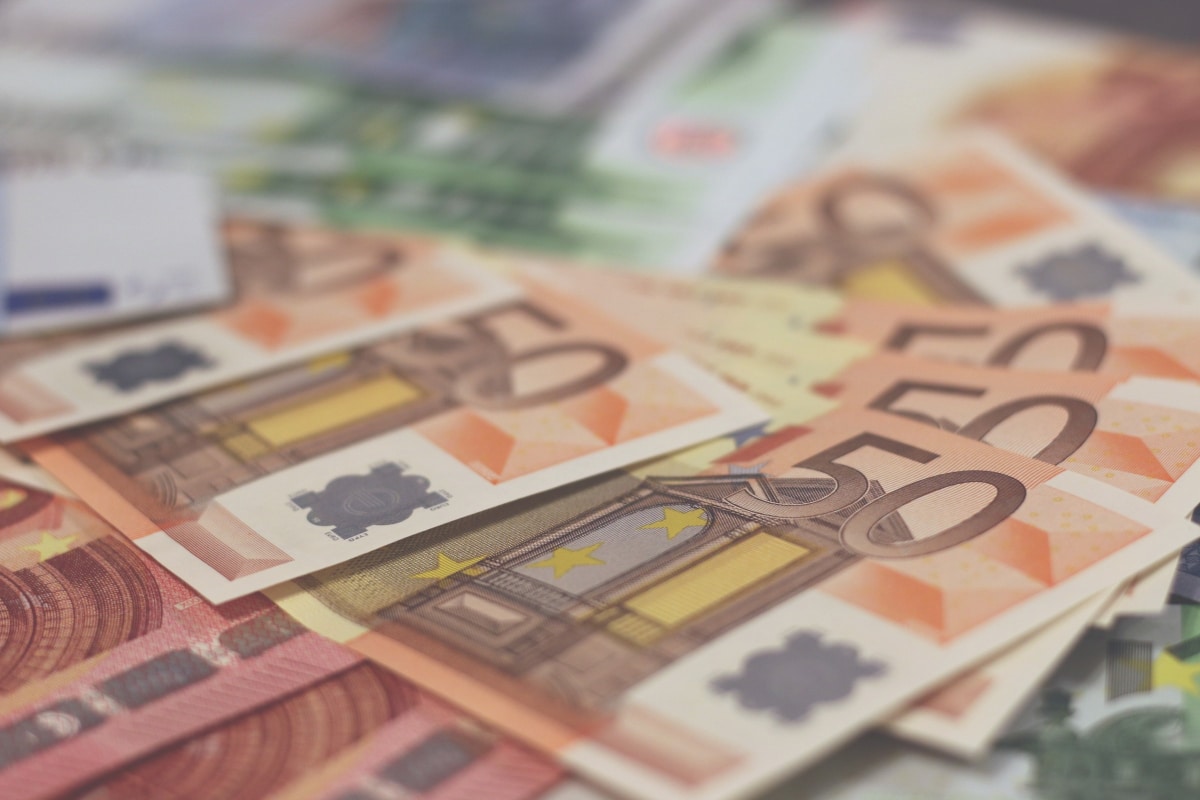 Who is a Blocked Account for, and what is the process to open one?
Most commonly, blocked bank accounts are a necessity for students.
However, you may also need a blocked bank account if you're moving to Germany from outside the EU and don't have an immediate source of income upon arrival.
This is dependent upon your country of origin and the visa application criteria as stipulated by the German Embassy or Consultate there.
If you're someone who needs a blocked account, it's going to be a prerequisite for many of your upcoming administrative hurdles.
If you're a student, you won't be able to obtain a student visa or residence permit without a blocked account (unless you're coming to Germany on a fully-funded scholarship, in which case no blocked bank account is necessary).
Even if you don't need a visa to enter Germany, unless you can prove a stable income immediately, you may need a blocked account in order to apply for a residence permit. In most cases, however, some other proof of financial means to support yourself will be sufficient.
For those of you who DO require a blocked account, this is a crucial step to get right first time to avoid any delays or administrative hassles during your residence permit or visa application.
SaveSave
How do you open a blocked account?
Thankfully, opening a blocked bank account is quite simple, as long as you take the right approach.
Choosing a Provider
First you'll need to choose a provider for your blocked account. Your two main options when applying from outside of Germany are Deutsche Bank and Fintiba. Applying for a blocked account from within Germany presents a greater choice of options.
Making your application
The exact application process will differ depending on your choice of provider. We'll outline the process for both Deutsche Bank and Fintiba below.
SaveSave