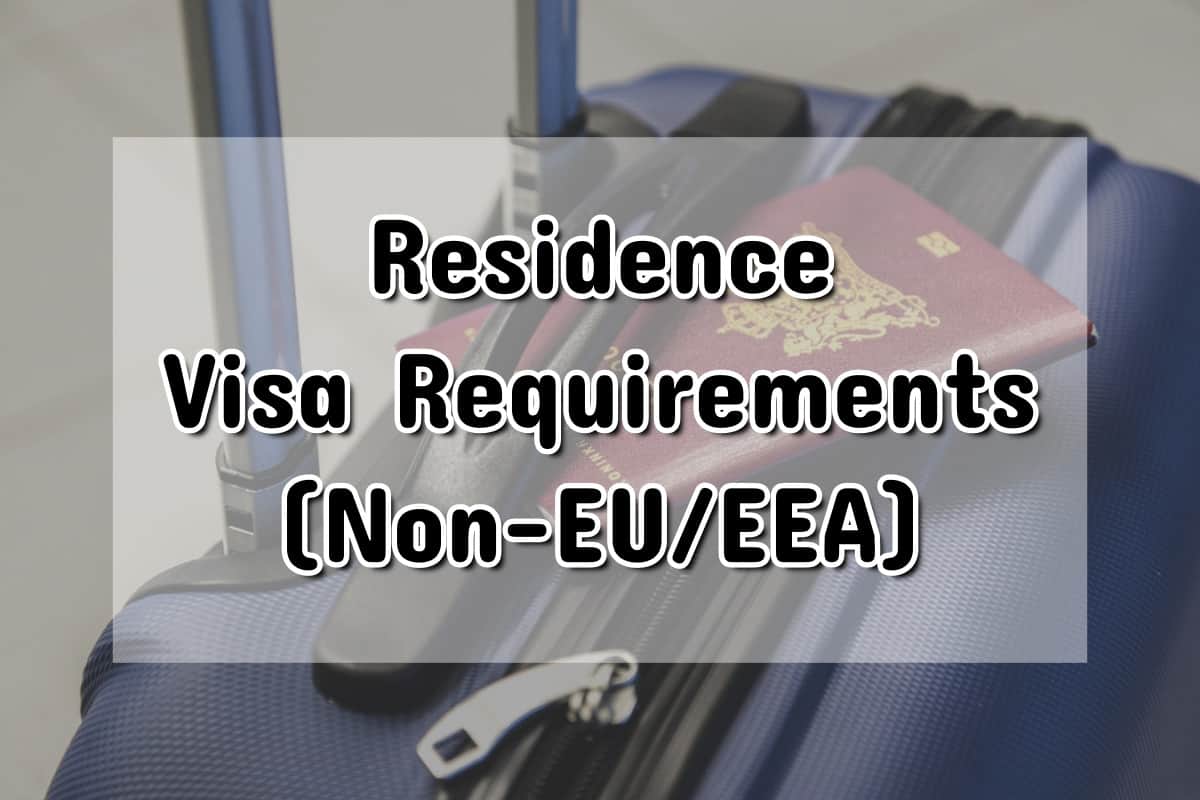 For non-EU/EEA nationals, you need to understand the visa requirements to migrate to Germany for work or career reasons before commencing your job search.
You see, Germany does not grant visas for casual work and unskilled / semi-skilled labour. Their liberal immigration policy is only open to skilled professionals.
Indeed, Germany has worker shortages in many occupations and an impending demographic time bomb of a rapidly ageing population, where this year there will be fewer Germans under 30 years than there are over 60. 
Germany Visa Requirements – 4 Options to Live & Work in Germany
With the various generous options to obtain residency available, Germany is addressing a clear need with its visa requirements:
Specifically seeking to attract professional and qualified migrants who are able to provide the skills necessary to contribute to an advanced, industrial society. 
Consequently, to be successful you will need to:
be educated to degree level or possess a certificate in a recognised trade
ideally speak German to a higher intermediate level (although this is not strictly a must-have, it will vastly increase your chances of finding a job)
Or:
be able to convincingly prove that you can run and sustain your own small business or gain sufficient revenue through selling your services as a freelancer.
Let's take a closer look at the different possibilities the government offers for those seeking to live and work here with the different Germany visa requirements.
Job Seekers - Boost your chances of success!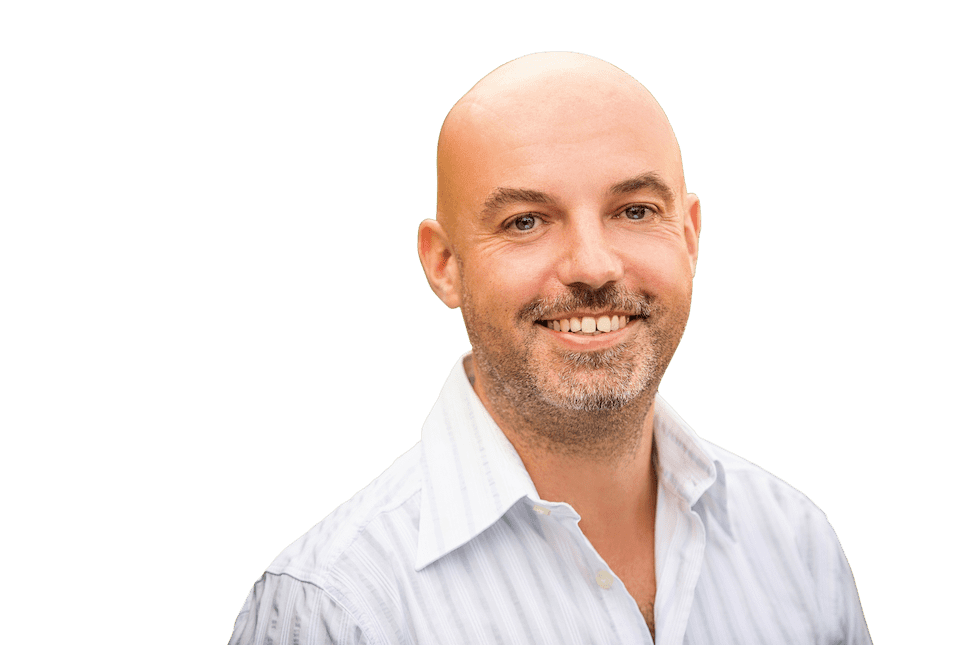 Looking for a job in Germany?
You need to have a stellar CV, cover letter and optimised LinkedIn profile.
Your international format CV won't cut it. Cover letters in Germany are also an art.
Our templates and my coaching for job seekers like you will help you to get more interviews!
EU Blue Card
The Blue Card is a pan-European scheme which offers a fast track route to permanent residency for those who tick the necessary boxes.
Criteria are similar (but not the same) in all countries which participate in this scheme. Every country in the EU except for the UK, Ireland and Denmark offers a Blue Card as a route to migration.
In Germany visa requirements for the EU Blue Card are as follows:
Be qualified to degree level (minimum bachelors)
Have either a job offer or a signed employmemt contract in your field of study, conditional upon being granted a work permit
A salary of at least €53,600 (in 2019)
 This is relaxed to a minimum of €41,808 (in 2019) for professions where there are recognised worker shortages, such as IT professionals, scientists, doctors, mathematicians and engineers. However, this requires prior approval by the German Federal Employment Agency before a Blue Card is granted under these circumstances.
The benefit a Blue Card gives you is that after 33 months you are granted permanent residency (subject to a number of additional criteria being met). This shortens to 21 months if you can prove that you speak German to B1 level. Don't confuse this with citizenship, which carries a whole different set of criteria.
If you don't meet these pretty stringent requirements, don't worry. There are other options available to you, as we explain below.