If you've just moved to Germany, there are few things you need to sort out first.
Once you've found an apartment, done your Anmeldung, figured out the health insurance system, opened a bank account, got a German SIM card and signed up for some personal liability insurance, you can FINALLY breathe a sigh of relief and start concentrating on enjoying your new life.
Next priority? I guess it has to be making friends and meeting people!
So, we've listed 7 great ideas for the best ways to meet people when you're a newbie expat in Germany.
SaveSave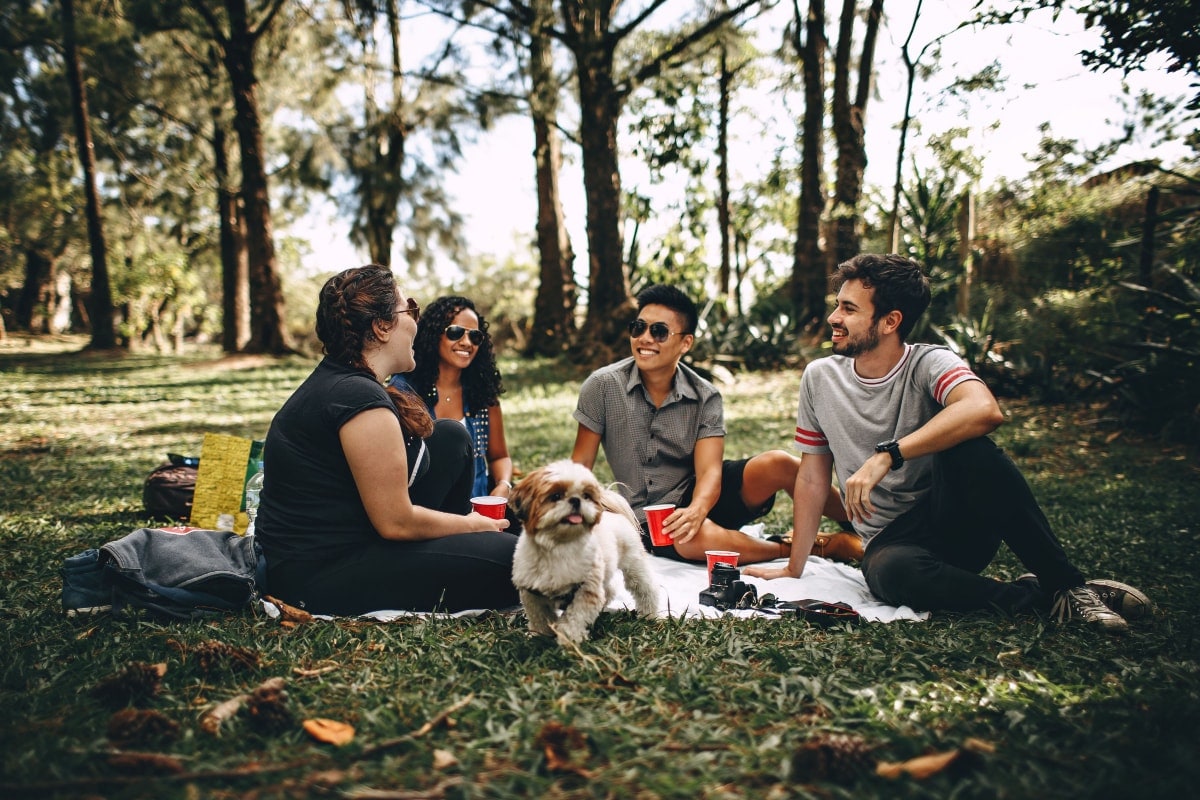 Socialising as an expat: how to make friends in Germany
Meetup
Meetup was founded in the US as a means of bringing people together with like minded interests.
It's free to register and create a profile, and also in most cases to join the various groups. You can search Meetup based on your interests within a certain radius of where you are living.
In major German cities there are plenty of expat and international meetup groups, and most of them are free to participate in.
Typical international meetup groups on the site are for activities such as drinks and dining, hiking, sports, yoga, travel and cooking.
Meetup allows individual groups to charge membership fees, payable through Paypal on the site. Many groups remain free though and as such, it's a great way to try out a few different people without making a financial commitment.
Meetup's business model is that they charge fees to create and administer a group, but do not actively control or manage any of the groups themselves. These are all managed and administered by Meetup members themselves, usually with the help of a small team of organisers and event coordinators. The vast majority of expat / international groups are not-for-profit and are run by volunteers.
SaveSave
Internations
A German company, headquartered in Munich, Internations' mission statement is "connecting international minds".
It is free to register a profile on Internations but then they try at every opportunity to get you to upgrade to their premium Albatross membership, which works out at €6.95 per month if you pay annually.
If you're not an Albatross member, you pay a one-time fee each time you wish to attend an organised event. The business model of Internations is therefore very different to Meetup.
Other than registering a profile and being able to send contact requests to other members, most other functions require Albatross membership. For example, any of the sub-groups serving specific hobbies and interests within a branch / chapter are only accessible to Albatross members.
The main advantage of Internations is that it is aimed specifically at expat professionals. Therefore, as a means of meeting new people and to make friends in Germany, it is perhaps the most targeted and obvious route.
Events are usually very professionally organised, popular and well attended. Typically, events are aimed at professionals and tend to be hosted in more upmarket bars and restaurants.
Internations maintains close control of all of the different branches or chapters in each country and city / region and they are run by one or more ambassadors.
SaveSave
Tandem Language Partners
If you want to brush up on your German online before dipping your toes into these events, then taking an online course with Skillshare or Udemy, or using an virtual tutoring service like italki is a great idea!
You can find a language partner through matching websites such as Tandem Partner. Or, if you prefer a more social setting, check out MeetUp.com for language exchange events in your city that offer just that.
You may not necessarily meet someone with whom you have a lot of common interests first time around, but this is usually a great, fun way to make friends with locals as an alternative to the expat bubble.
Toytown Germany
Toytown is a popular expat advice forum in Germany which also used to be very popular for organising events and meet-ups through its regional sub-forums.
Nowadays most of this activity has migrated to sites like Meetup and Internations, and local Facebook Groups.
The exception is in Munich, where the Toytown forum actually originated before spreading nationwide. The Munich forum on Toytown still maintains a popular following for all things meet-up and event related, and has a very well attended range of weekly and monthly meet-ups.
SaveSave
Facebook Groups
Facebook Groups are a great way to make friends in Germany, especially with similar interest groups. Not only for expats, but in general for any type of activity.
A good tip to find expat or international groups is to search for "new in", "expats in" or "international" plus the name of the city. Then click on the category "groups" to narrow down the search.
For all major German cities you will find something! For meeting new people, Facebook is a great option, although you may need to try a few groups first before you find one which actively organises meet-ups.
SaveSave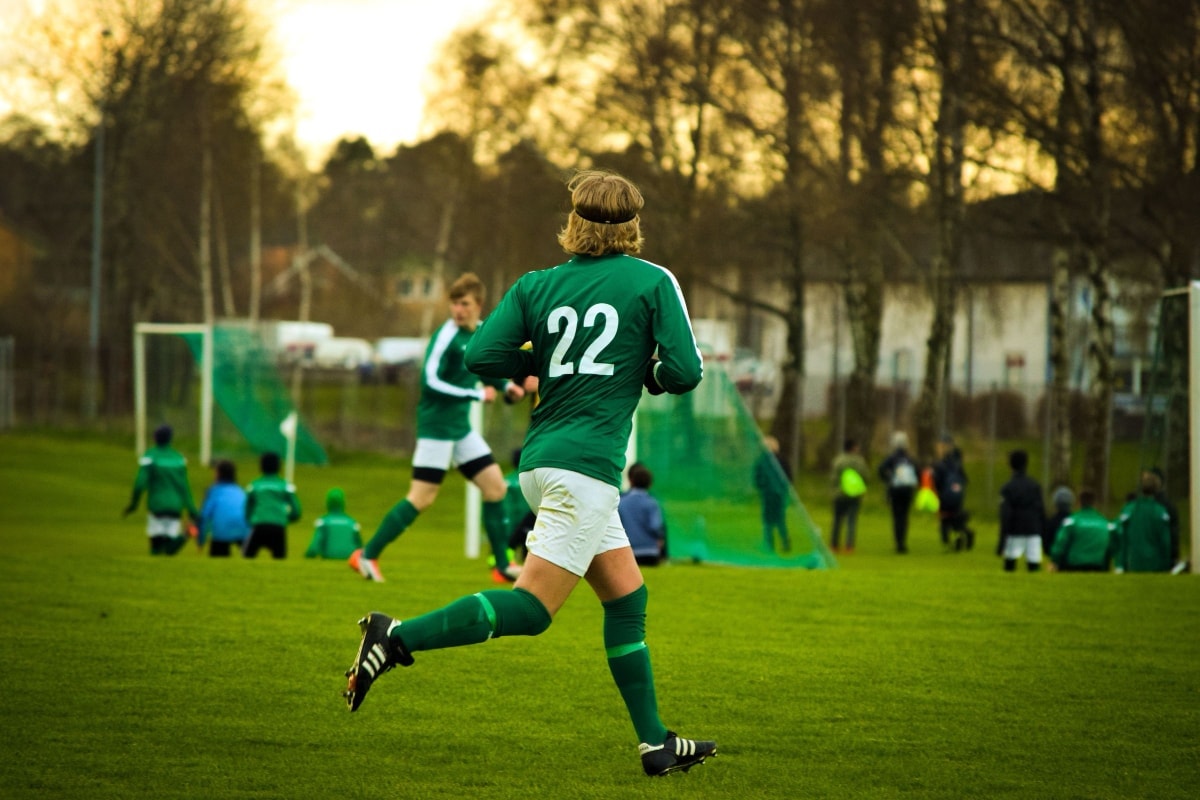 Sports clubs
Sports clubs, or Sportvereine in German are a great way to make friends with the locals, doing something you all enjoy together.
Language is not so important in a sports club as it may be in other social settings when looking to make friends in Germany outside of the international community. Don't worry therefore if you speak only a little German, although it will be difficult making basic communication if your German knowledge is absolutely zero.
You will typically be expected to pay an annual membership fee. This can range from a fairly low amount of around €50 for sports which don't have their own facilities, such as badminton clubs that train in school sports halls, right up to several hundred € a year for higher-end tennis clubs.
Age range tends to be fairly representative of society as a whole, so don't be too concerned that sports clubs will be full of top-fit twentysomethings. There are also members who just train or play on a hobby basis and have no wish or desire to play competitive sport.
SaveSave
Volunteer associations
 Similar to sports clubs, volunteer associations and organisations are a great way to meet people with similar interests. Popular interests include anything church related, help for refugees, homeless charities, animal rescue & welfare shelters and environmental organisations.
Germans have a strong sense of community and enjoy organised, planned activities in these types of organisations, in a set-up which is similar as described for sports clubs.
To participate in these, it may be awkward at first when looking to make friends in Germany if you don't speak much German. It's a great way to improve your language skills and social circle though with sympathetic, like minded people.
Looking for helpful content on another topic?