We probably don't need to tell you how popular Berlin is.
If you're planning a move to Germany, chances are you've at least considered Berlin as a potential place to live. Especially if you work in the technology sector, as its flourishing startup scene is a huge draw for specialists from around the world.
For anyone in tech who's considering a move to the German capital, there's one burning question we hear time and time again:
What is a good Berlin software engineer salary?
It clearly matters. But before we dig into the detail, I'd also recommend our post with all the tips you need for finding an English speaking job in Berlin too.
Because knowing what you're worth is one thing, but actually finding a job is a whole different prospect! According to a 2018 Caissa survey, 73.2% of Berlin-based candidates would make a decision to accept a job based primarily on the salary offered.
So why does salary matter so much, and how much should you expect to be paid for your expertise?
Let's find out.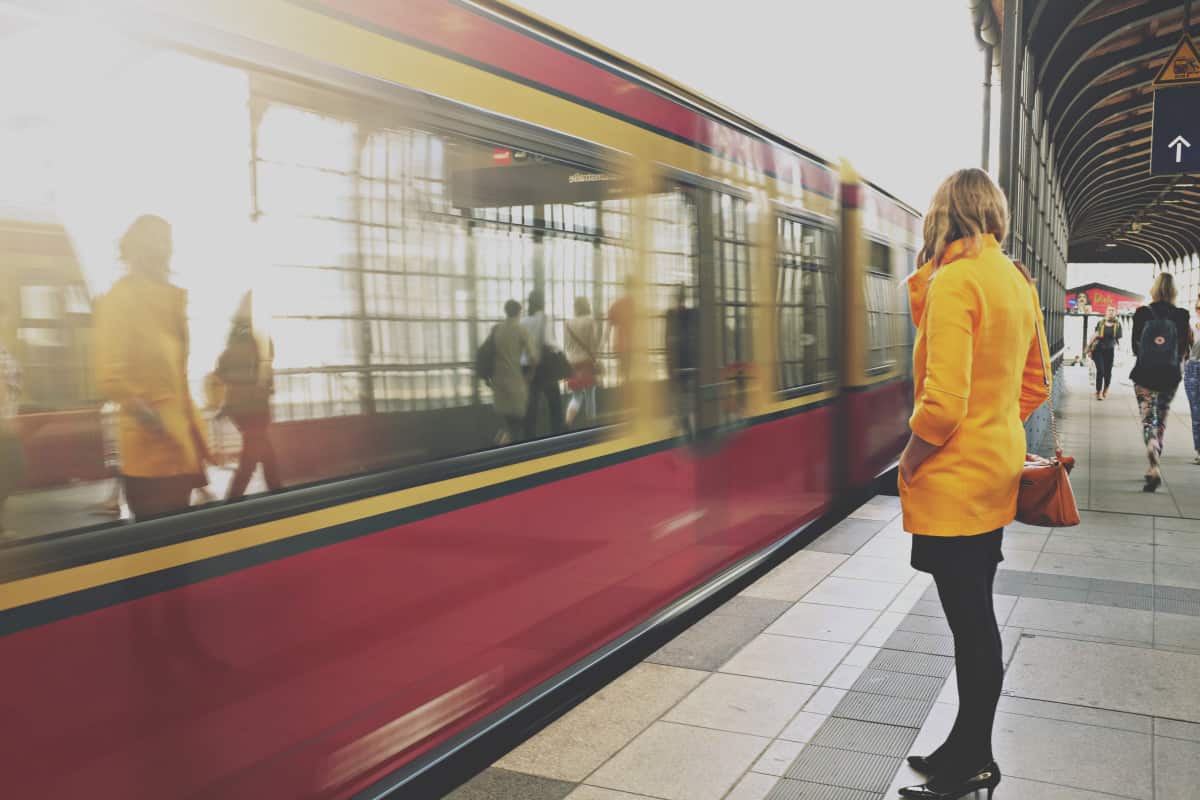 Berlin is changing
First, it might be helpful to dismiss a common misconception about Berlin. Since 2003, when ex-Mayor Klaus Wowereit coined the term "poor but sexy", the city has cultivated an image of being a hub for tourists and young people living alternative lifestyles.
While it's true that Berlin is still cheaper than most European capitals (it's certainly a hell of a lot cheaper than living in London or Paris), nowhere stays sexy and poor forever.
A decades-long influx of young, wealthy professionals – especially tech professionals – has lead to an inevitable rise in expectations, and so salaries, and especially rents, have also risen. Yes, it is also cheaper than other major German cities, but salaries in general also tend to be lower.
Indeed, rent prices in the city increased by 34% between the years 2015 and 2018. And we can expect this trend to continue. 
With this increasing financial pressure, it's ever more important to ensure your wages on a Berlin software engineer salary can support a comfortable lifestyle.
But will your employer reflect these rising costs in the kind of salary they offer? And what positions offer the best wages in the world of Berlin tech?
Job Seekers - Boost your chances of success!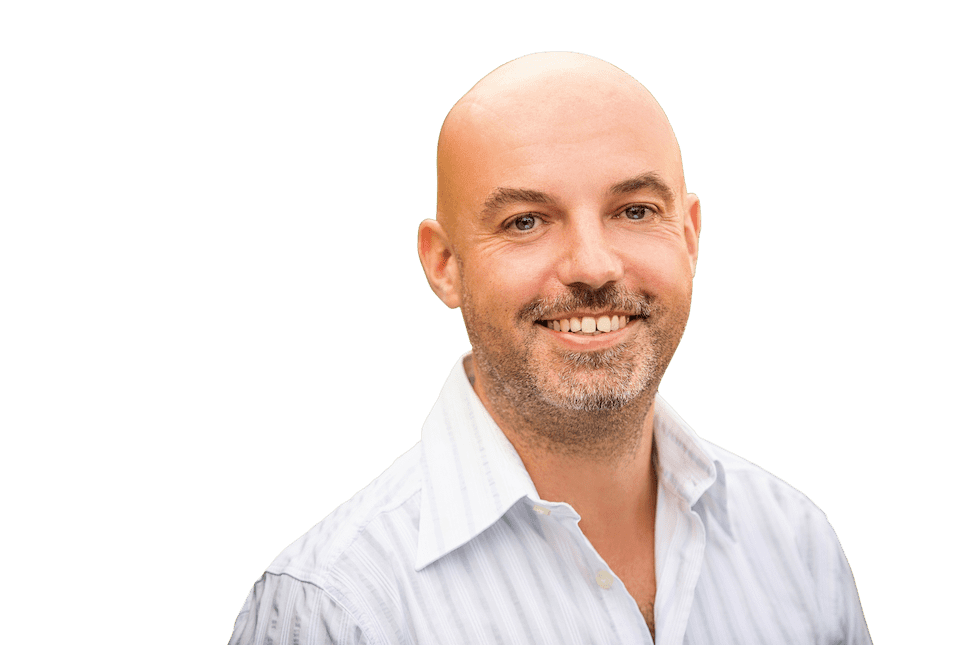 Looking for a job in Germany?
You need to have a stellar CV, cover letter and optimised LinkedIn profile.
Your international format CV won't cut it. Cover letters in Germany are also an art.
Our templates and my coaching for job seekers like you will help you to get more interviews!
Berlin Tech Salaries – Facts and Figures
Thanks to data collected by Caissa's sources, we're able to discern some trends in Berlin software engineer salary ranges. We'll break down the spread from lowest to highest earnings for some key roles in the tech sector, then note how experience affects earnings in mid-level, senior, and management roles.
The sources included by Caissa (Stepstone, Glassdoor, an independent survey, and their own internal data) are also great for comparing salaries in different professions other than tech, too.
If you're interested in where to search for open positions, then check out which are the top 10 job portals in Germany. It will save you a lot of time second guessing where the most job postings are listed!
Engineers / Developers
Backend engineer salaries in Berlin range from €35,000 to €130,000, depending on the seniority of the position. This makes it one of the most experience-dependent roles, in terms of earning.
Frontend engineer salaries start at around the same level (€36,000), but don't extend to the same lofty heights as seniority increases: the maximum salary for a senior frontend developer/engineer is €95,000.
The mode salary range for both backend and frontend developers is very similar.
Mid-level positions range from €55,000 to €65,000. While the mode earnings range for a senior developers is €65,000 to €75,000.
Dev Ops Engineers
Dev Ops engineers can expect a slightly less pronounced swing between minimum and maximum earning.
Salaries span from €35,000 to €87,500, with mode salaries ranging from €60,000 to €70,000 at mid-level, and €70,000 to €80,000 for senior positions.
Management
Obviously, management positions are only open to those already working at a senior level, so there are no mid-range figures for these positions. But we can still note the salary spread and mode earnings.
Team leader salaries range from €50,000 to €125,000, with a mode salary range of €75,000 to €90,000.
CTO salaries start at €54,000, reaching up to €157,000, with a mode salary of €120,000 to €140,000.
Director of Engineering salaries span from €67,000 at the bottom end through to €170,000 at the high end, with mode earnings falling between €85,000 and €110,000.
Trends for the future
Market demand continues to grow, and salaries continue to rise in relation.
The data used to produce these figures for tech salaries in Berlin and other key positions in the software development industry was collected in 2018. Already salaries are trending towards the high end of the ranges quoted.
You can expect these salaries to grow by anything from 10 to 15 percent by the end of 2019.
We also recommend you check out more general cost of living info, as well as what is considered a good salary in Germany.
All of this together will help you make an informed decision of whether a move to Germany is beneficial for your own personal circumstances.
Looking for helpful content on another topic?