Will it still be possible for you to settle in Germany and get on your feet within a relatively short period of time?
YES, it's possible.
The more realistic answer, however, is that it's highly dependent the amount of self-propelling drive and energy you have, your ability to quickly learn German, as well as your self-confidence and necessary professional experience in your area of expertise to find a job, or to go-it-alone and become self-employed.
Non-EU nationals with no professional or vocational qualifications will struggle to find work in Germany.
Moving to Germany Without a Job: A Quick Guide to some of the Options
Let's have a look at the options available to you if you're looking to move without that all important job offer in the bag.
SaveSave
Language Courses
If you're moving to Germany without a job and you don't yet speak German, an intensive language course is obviously going to vastly expand your horizons of finding a job.
The overwhelming majority of job opportunities are in German (because it's Germany, and the prevalent business language is German other than in multinational companies).
Being able to speak the language fairly confidently is going to hugely increase your chances of finding employment in your area of professional expertise.
B2 level German would be considered a minimum to work in a company where the official business language is German, which is basically every company except those major multinationals which operate in an international environment.
Entering Germany on a visa to learn German is similar to a student visa.
This allows you to legally work in a part-time job for up to 20 hours per week. You will also be expected to provide evidence of enough funds to support yourself during your stay.
Upon completing a language course, you would be expected to return home, unless you find a job which fulfils the criteria for obtaining a Blue Card or a residence permit during their language course studies.
Otherwise, you can always apply to extend your stay through obtaining a job seeker visa (see below).
SaveSave
Job Seekers - Boost your chances of success!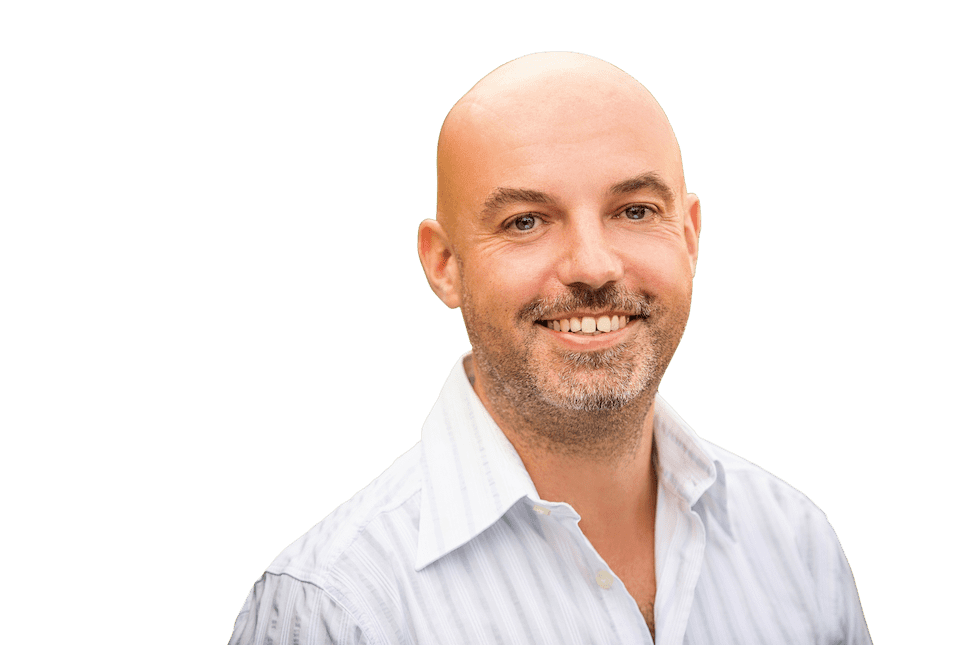 Looking for a job in Germany?
You need to have a stellar CV, cover letter and optimised LinkedIn profile.
Your international format CV won't cut it. Cover letters in Germany are also an art.
Our templates and my coaching for job seekers like you will help you to get more interviews!
The Job-Seeker Visa
Non-EU / EEA nationals may enter Germany for up to 6 months on a job seeker visa.
The main criteria which the applicant has to fulfil if they are moving to Germany without a job and want to utilise this opportunity are a) the ability to support oneself financially for the whole duration of their stay in Germany and b) being educated to degree level.
Bear in mind that Germany has a relatively high cost of living by international standards. In a previous post, we covered some of the tips and advice for finding employment in Germany.
To have a higher chance of success, you need to have a strategy to find an English speaking job.
Of course, a more proactive approach would be to scope out potential employers, or even make some speculative job applications from your home country, before moving to Germany without a job, and also without any prospective leads.
If you only have a 6 month window to find a job, hitting the ground running is going to put you one step ahead of your potential competitors and will hopefully ensure you have some initial leads to pursue during your first few weeks in Germany.
The German job application process is different. For help with putting together your CV and cover letter for the German market, we can help you.
Save