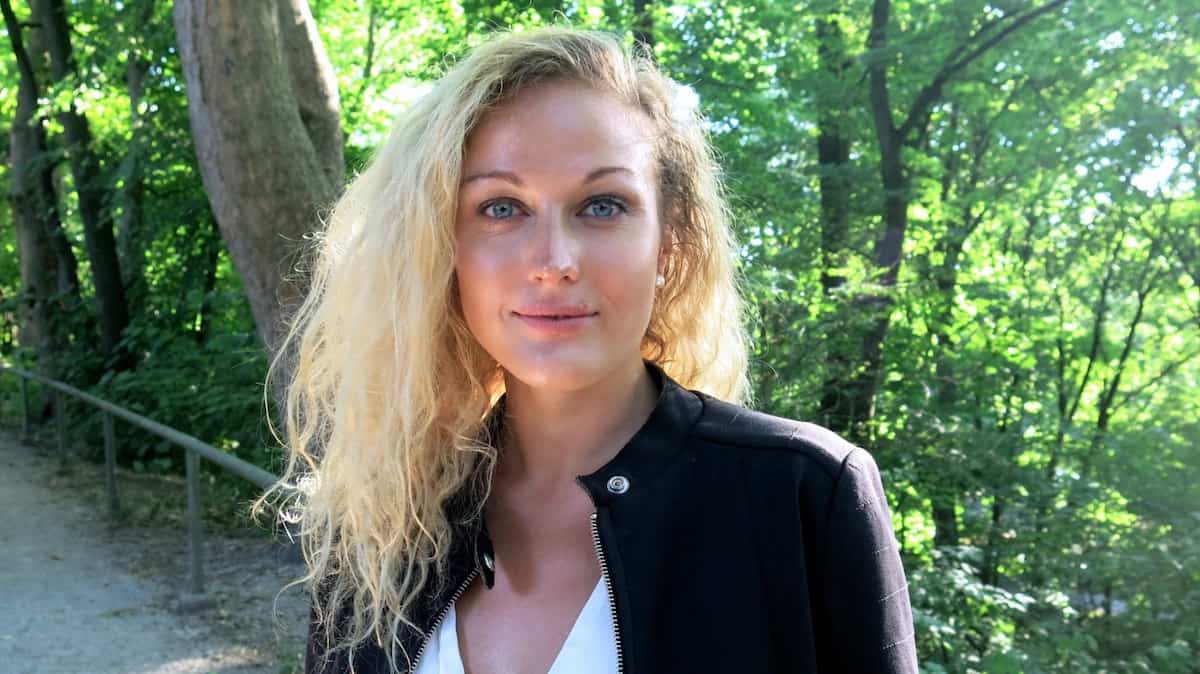 This post has been co-written by Yana Immis. She is the Founder of her own educational consultancy based in Munich, helping international students to gain admission into German language schools and private universities. Check out her website and services here.
With its trendy cities and low tuition fees, and plenty of Bachelor programs in English, it's easy to see why Germany remains a top choice for international students.
If you want to study abroad in Germany, you're in the right place.
This will save you from the confusing and overwhelming amount of information available on the internet. Simply follow these steps and you should have a timely admission to a university and a stress-free relocation.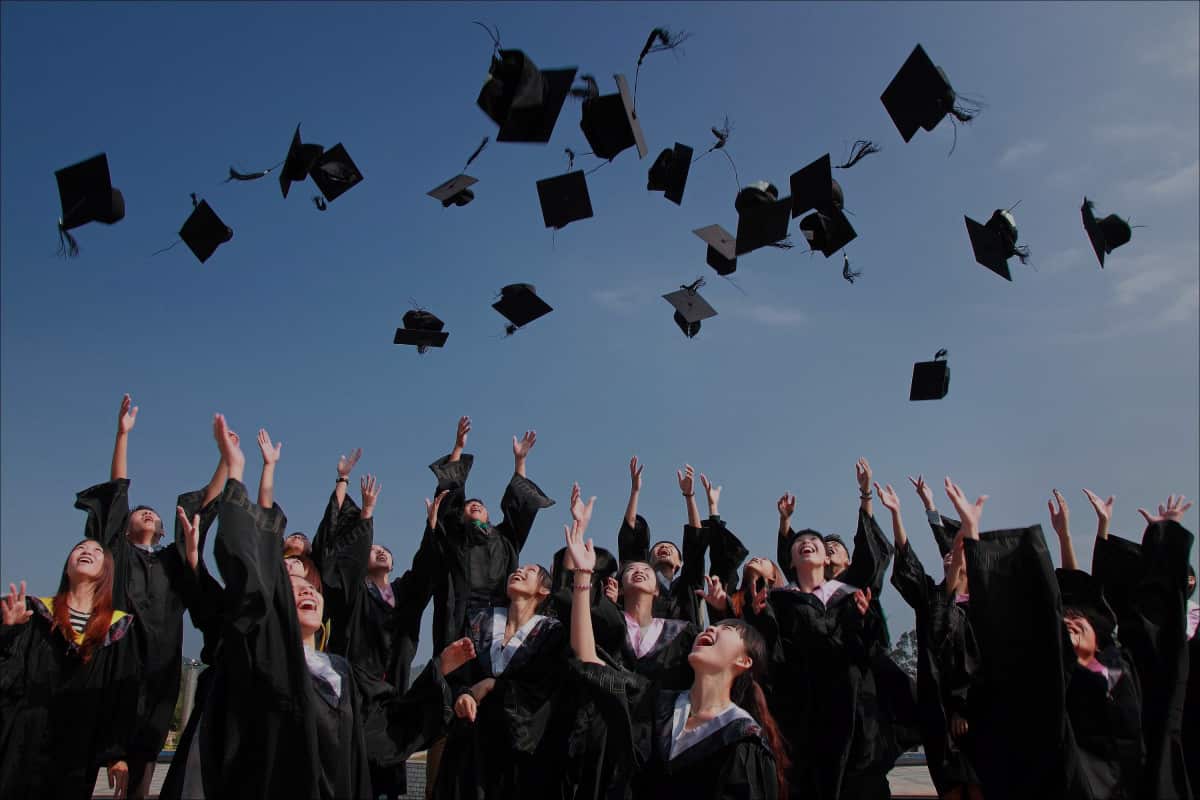 The 14 Steps to Study Abroad in Germany as an International Student
Step 1: Budget Evaluation
When considering being an international student in Germany, the first and the most important step is to realistically evaluate your budget, as well as considering the possibility of whether you could obtain a scholarship or a loan.
It's worth noting that many study programs will require you to open a Blocked Account: (link to company on Finanzads who offers this).
This is a special kind of bank account for foreign students in Germany, separate from your other finances. It serves as proof of your financial resources when applying for a German student visa.
The majority of universities in Germany do not provide accommodation, hence you need to calculate accommodation costs separately from the budget you allocate to studies.
Applying to State Universities
If you are aiming to study in Germany for free or very low tuition fee courses at state universities, the easiest way to do this is through the Uni Assist website, which offers a complete start-to-finish platform for managing your application. Uni Assist is a non-profit organisation assisting foreign applicants to enter the German university system.
If you want the details around how to apply to a specific university or for a specific course, all of this can be found on their website. We don't have this level of info ourselves, so we can't answer your questions on this topic!
Applying to Private Universities
Private universities accept applications directly from the students, and typically respond way faster than the public institutions (because hey, they're run as businesses).
Yana